One of America's most revered cultural institutions, The Smithsonian, is in talks about building an outpost on the Queen Elizabeth Olympic Park Stratford Waterfront, close to the site of the former Water Polo Arena.
The Smithsonian was founded by a British chemist, James Smithson, the illegitimate son of the 1st Duke of Northumberland. He died in 1829 and a clause in his will bequeathed his fortune to the United States to create in Washington "an establishment for the increase and diffusion of knowledge among men."
The Smithsonian would join the Victoria & Albert Museum, the University College London, the University of the Arts London and Sadler's Wells Theatre as partners in the new 'Olympicopolis'. The development would be part funded by the sale of a planned 1,000 luxury flats and retail sites.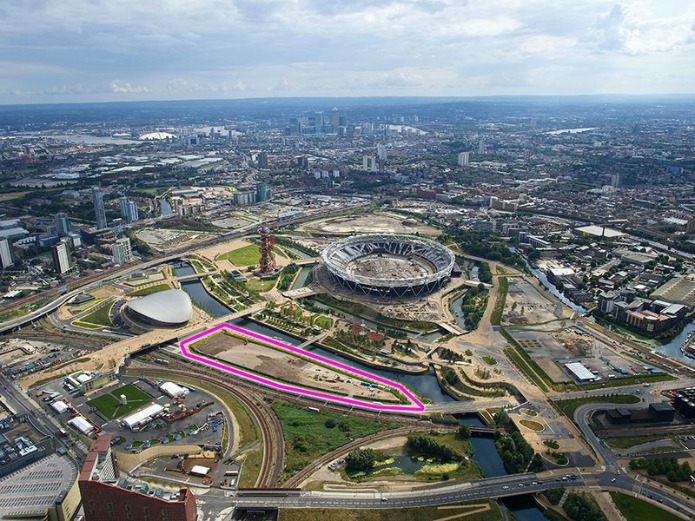 An aerial view shows the location of the culture and university district, a 4.5-acre triangular site, near the London Aquatics Centre, the former Olympic Stadium and the ArcelorMittal Orbit sculpture and observation tower. Photo: ©Kevin Allen/London Legacy Development Corp.