Audrey Hepburn Exhibition at National Portrait Gallery
Currently at the National Portrait Gallery is a fascinating photographic exhibition on the life of actress and fashion icon Audrey Hepburn (1929-1993).
From her early years as a chorus girl in London's West End through to her philanthropic work in later life, Portraits of an Icon will celebrate one of the world's most photographed and recognisable stars. A selection of more than seventy images will define Hepburn's iconography, including classic and rarely seen prints from leading twentieth-century photographers such as Richard Avedon, Cecil Beaton, Terry O'Neill, Norman Parkinson and Irving Penn. Alongside these, an array of vintage magazine covers, film stills, and extraordinary archival material will complete her captivating story. The Audrey Hepburn – Portraits Of An Icon exhibition at the National Portrait Gallery is on from 2 July – 18 October 2015.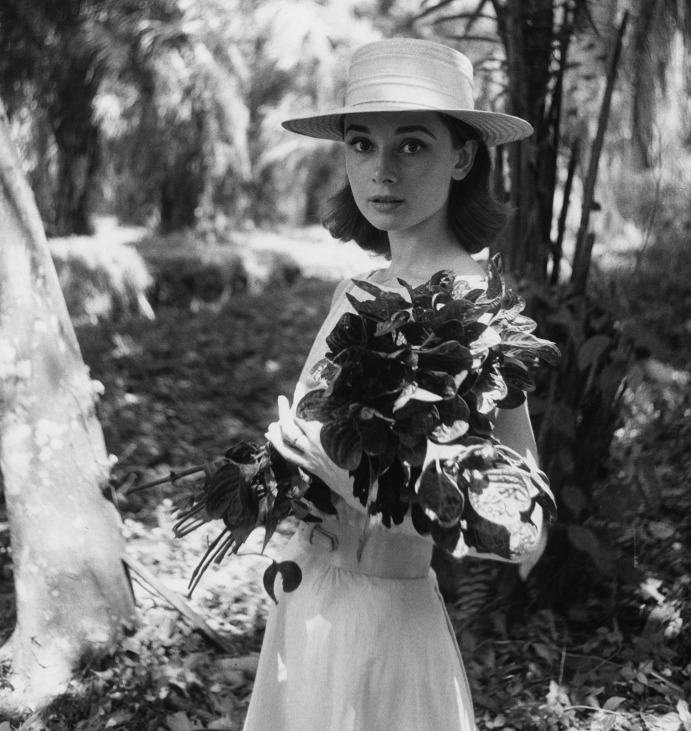 Audrey Hepburn on location in Africa for The Nuns Story by Leo Fuchs, 1958. Photo: © Leo Fuchs.

You may also like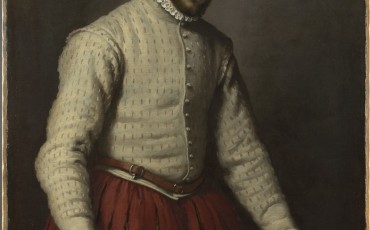 09 October 2014
This is the first comprehensives exhibition in the United Kingdom of Giovanni Battista Moroni's work. He was one of the greatest portraits of 16th century Italy. Famed for his gift capturing the exact likeness of his sitters, he created portraits that are as penetrating and powerful now as they were more than 400 years ago.
Read more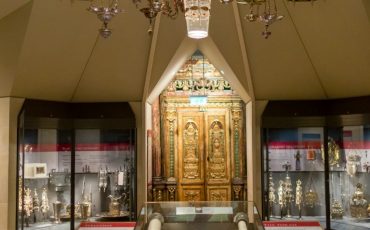 06 October 2016