All Of This Belongs To You Exhibition at Victoria & Albert Museum
At a time when Britain will be engaged in the democratic process of an election, the Victoria & Albert Museum will examine the role of public institutions in contemporary life and what it means to be responsible for a national collection.
A series of specially commissioned interventions around the museum will raise questions about the opportunities, obligations and limits to participation in this national institution.
The exhibition will act as a laboratory for public life and explore the role of design and architecture in defining civic identity, technology, security, citizenship, democracy, the public realm and urban experience. The All Of This Belongs To You exhibition at the Victoria & Albert Museum is on 1 April – 19 July 2015.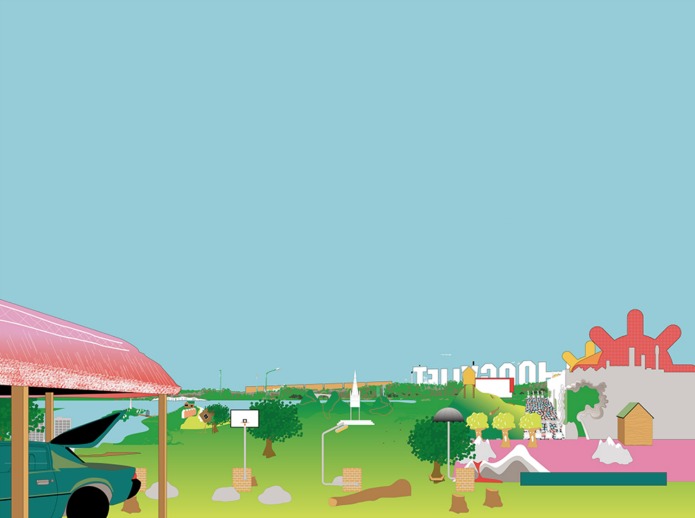 Design for Heerlikheid Park, Hoogvliet. Photo: ©FAT Architecture.

You may also like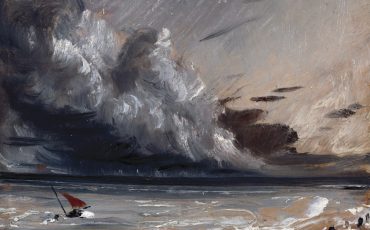 06 June 2017
John Constable (1776 – 1837) came from the country to the capital, portrayed a calm, unchanging England and was devoted to one woman, whom he waited for, married and then mourned when she died from consumption after bearing seven children in nine years.
Read more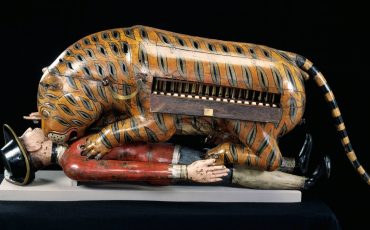 10 February 2017
With a permanent collection of over 4.5 million objects, London's Victoria & Albert Museum is the world's largest museum of decorative arts and design. You would need many years – maybe a lifetime - to look through this unequalled treasure trove so what better solution than hiring a Blue Badge Tourist Guide to select and explain some of the exceptional artefacts on display.
Read more