Revolution: Russian Art 1917-1932 Exhibition at Royal Academy of Arts
One hundred years on from the Russian Revolution, this powerful exhibition explores one of the most momentous periods in modern world history through the lens of its groundbreaking art. Renowned artists including Kandinsky, Malevich, Chagall and Rodchenko were among those to live through the fateful events of 1917, which ended centuries of Tsarist rule and shook Russian society to its foundations. Amidst the tumult, the arts initially thrived as debates swirled over what form a new 'people's' art should take. But the optimism was not to last: by the end of 1932, Stalin's brutal suppression had drawn the curtain down on creative freedom. Taking inspiration from a remarkable exhibition shown in Russia just before Stalin's clampdown, the Royal Academy will mark the historic centenary by focusing on the 15-year period between 1917 and 1932 when possibilities seemed limitless and Russian art flourished across every medium. The Revolution: Russian Art 1917-1932 exhibition at the Royal Academy of Arts runs 11 February – 17 April 2017.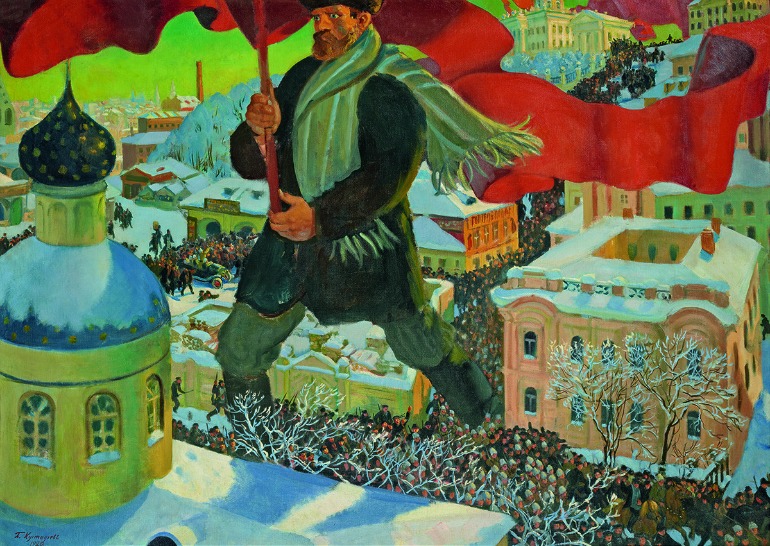 Royal Academy of Arts: Boris Mikhailovich Kustodiev, Bolshevik, 1920. Photo Credit: © State Tretyakov Gallery.

You may also like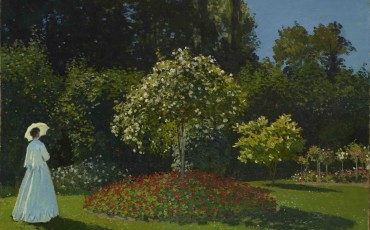 08 January 2016
Using the work of Monet as a starting point, The Royal Academy of Arts landmark exhibition Painting The Modern Garden: Monet To Matisse examines the role gardens played in the evolution of art from the early 1860s through to the 1920s.
Read more