A new Picasso exhibition will be on display at the National Portrait Gallery. Picasso's portraits epitomise the astonishing variety and innovation of his art. This major exhibition with over 80 works focuses on the artist's portrayal of family, friends and lovers and reveals his creative processes as he moved freely between drawing from life, humorous caricature and expressive painting from memory.
On display will be portraits from all periods of Picasso's career and in all media, from the realist paintings of his boyhood to his later ultra-spontaneous canvases. The works on show will range from celebrated masterpieces loaned by international institutions to works in private collections being shown in the UK for the first time. The Picasso Portraits exhibition at the National Portrait Gallery runs 6 October 2016 – 5 February 2017.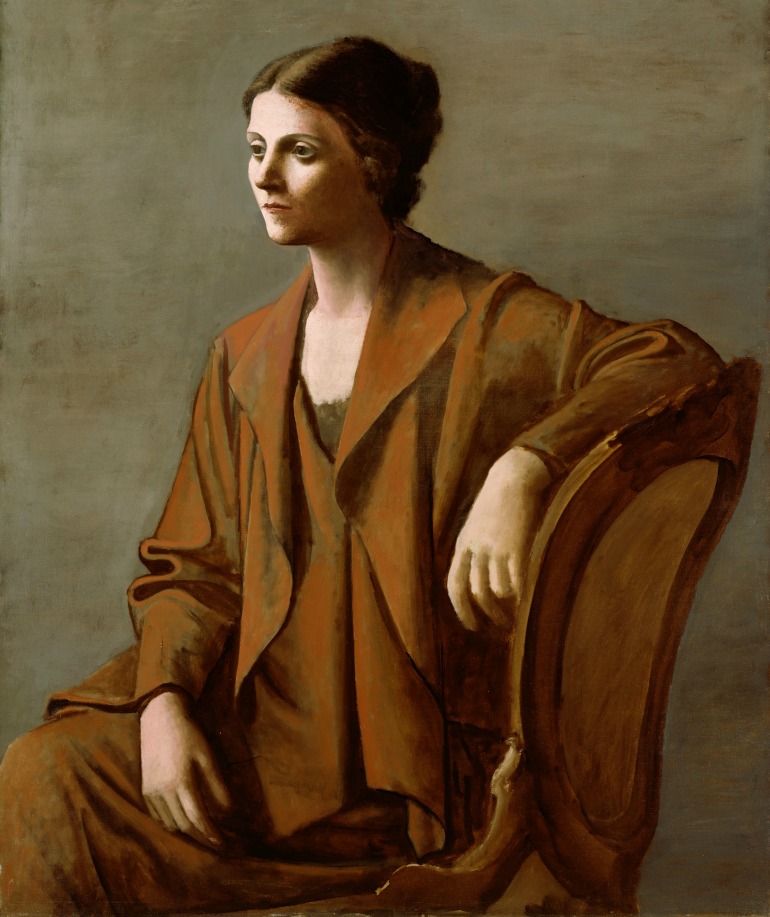 Portrait of Olga Picasso, 1923. Photo Credit: ©Succession Picasso/DACS London, 2016.