Painting Paradise: The Art Of The Garden
Whether a sacred sanctuary, a place for scientific study, a haven for the solitary thinker or a space for pure enjoyment and delight, gardens are where mankind and nature meet. A new exhibition at The Queen's Gallery, Buckingham Palace will explore the many ways in which the garden has been celebrated in art through over 150 paintings, drawings, books, manuscripts and decorative arts from the Royal Collection, including some of the earliest and rarest surviving records of gardens and plants.
From spectacular paintings of epic royal landscapes to jewel-like manuscripts and delicate botanical studies, the exhibition reveals the changing character of the garden and its enduring appeal for artists from the 16th to the early 20th century, including Leonardo da Vinci, Rembrandt van Rijn and Carl Fabergé. The exhibition at The Queen's Gallery, Buckingham Palace is on 20 March to 11 October 2015.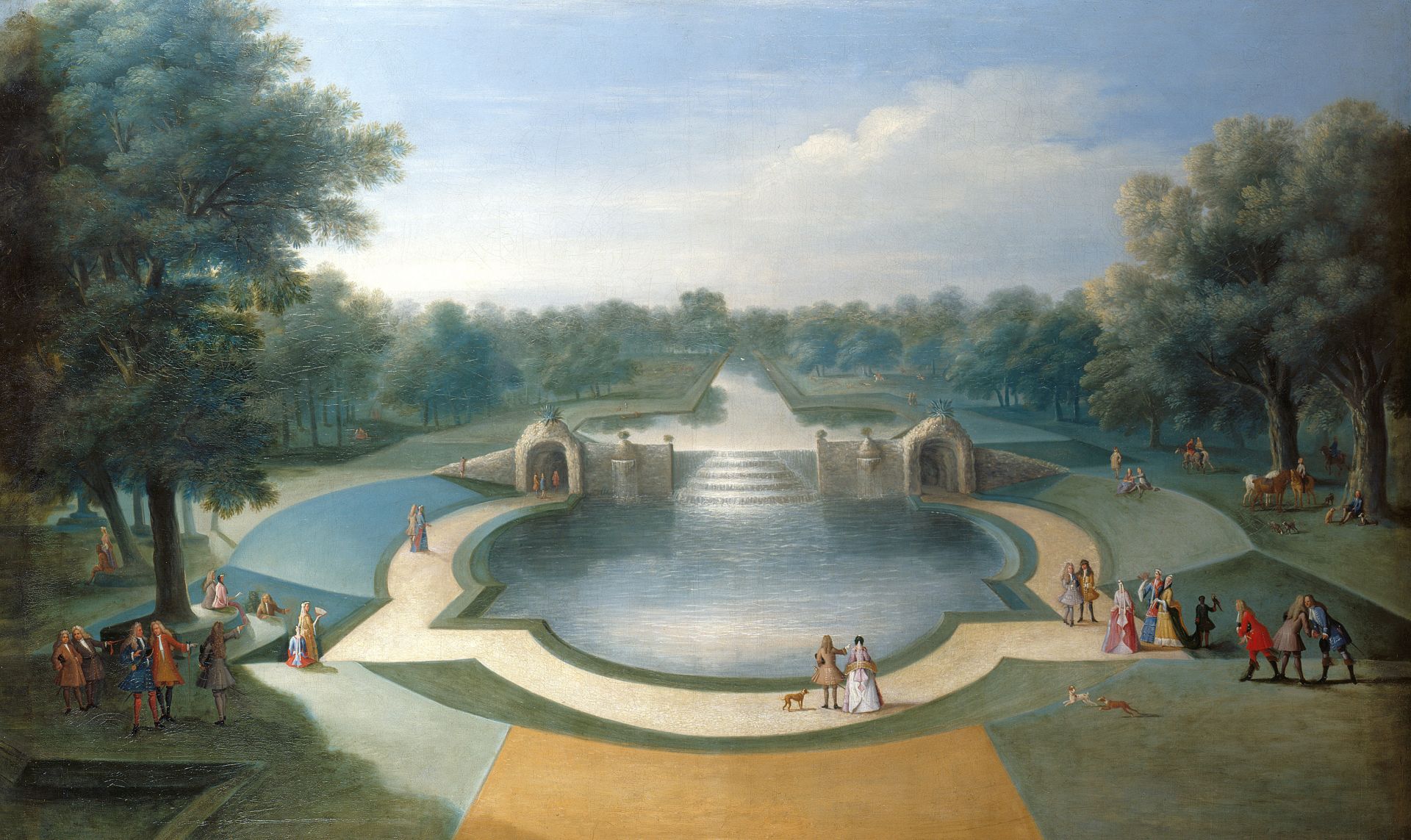 Studio of Marco Ricci, A View of the Cascade, Bushey Park Water Gardens, c.1715. Photo: ©Royal Collection Trust/Her Majesty Queen Elizabeth II 2014.

You may also like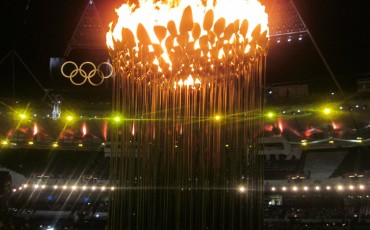 02 January 2015
For all of the Blue Badge Tourist Guides who led tours around and in the London Olympic Park, one of the most frequently asked questions was 'Who will be chosen to light the Olympic Flame? How will it work on the night?' But of course, it was as much of a mystery to us, as to everyone else!
Read more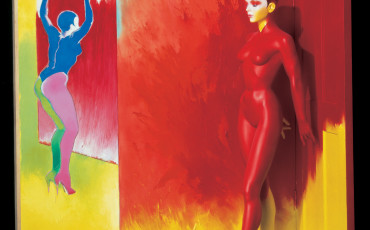 07 November 2014
A new exhibition showcasing the career of British Pop artist Allen Jones, from the 1960s (when alongside peers like Hockney and Caulfield he was closely associated with the rise of Pop Art) to the present day will open at the Royal Academy of Arts.
Read more