National Portrait Gallery – BP Portrait Award 2016
Selected from 2,557 entries by artists from 80 countries around the world, the BP Portrait Award 2016 represents the very best in contemporary portrait paining.
From parents to poseurs, figurative nudes to famous faces and expressive sketches to piercing photo-realism, the variety and vitality in the exhibition continues to make it an unmissable highlight of the annual art calendar.
Now in its 37th year at the National Portrait Gallery in London, and 27th year of sponsorship by BP, the first prize of £30,000 makes the Award the most prestigious international portrait painting competition of its kind and has launched the careers of many renowned artists.
The BP Portrait Award 2016 awards ceremony took place on Tuesday 21st June and first prize was awarded to Clara Drummond for "Girl in a Liberty dress."  Clara's shortlisted portrait is of her friend, the artist Kirsty Buchanan, who wore a vintage Liberty dress to the sittings.   This was in reference to the fact that both artists were working with the William Morris Society archive at the time and admired the hand-down fabric, wallpaper and tapestry patterns by William Morris's wife Jane and daughter May.   The BP Young Artist Award went to Jamie Coreth and the BP Travel Award went to Laura Guoke.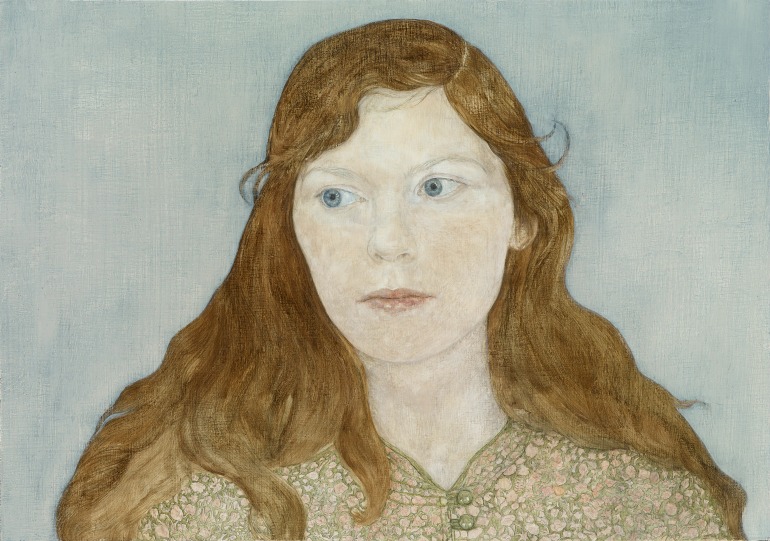 National Portrait Gallery – Girl In A Liberty Dress, 2016. Photo Credit: © Clara Drummond.

You may also like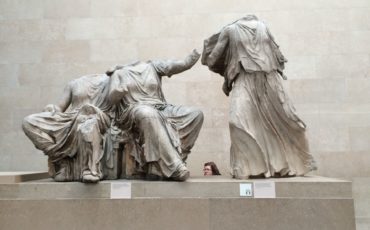 18 August 2017
The year 2017 marks the bicentenary of the exhibition of the Parthenon Marbles at the British Museum. The artefacts were removed from the Athenian Acropolis in 1801 and 1802 by Thomas Bruce, seventh Lord Elgin British Ambassador (1799–1803) to the Ottoman Empire. The sculptures were commissioned in the fifth century BC as part of the rebuilding of the City of Athens ordered by the statesman Pericles following the successful war against the Persians.
Read more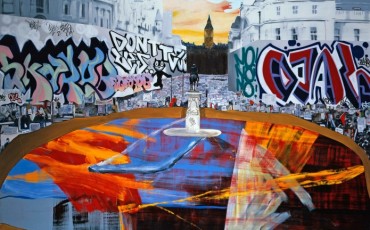 18 May 2015
The Fighting History exhibition launching at Tate Britain in June will focus on the conflict, martyrdom and catastrophe found in history painting from the eighteenth century to the present day.
Read more