6 Exhibitions To Look Forward To At Victoria & Albert Museum In 2016
The Victoria & Albert Museum established in 1857 by Queen Victoria and Prince Albert is the world's largest museum of decorative arts and design and houses a permanent collection of over 4.5 million objects. This vast collection is stored and displayed in a number of buildings over 12 acres of land in the South Kensington area of London, with over a third of a mile in circumference. These objects along with a wide range of exhibitions make the Victoria & Albert Museum one of the more popular tourist attractions in London. Below we highlight six upcoming exhibitions at the Victoria & Albert Museum.
1. BOTTICELLI REIMAGINED
Lauded for a quarter of his lifetime, Botticelli was largely old fashioned by the end and then forgotten for more than 300 years until his work was rediscovered in the 19th century. The V&A are putting on the largest exhibition of his work since the 1930s with over 50 original works. The exhibition will also feature painting, fashion, film, drawing, photography, tapestry, sculpture and print, and explore the ways in which artists and designers have reinterpreted Botticelli. It will include works by artists such as Dante Gabriel Rossetti, Edward Burne-Jones, William Morris, René Magritte, Elsa Schiaparelli, Andy Warhol and Cindy Sherman. The exhibition will be on from 5 March to 3 July 2016.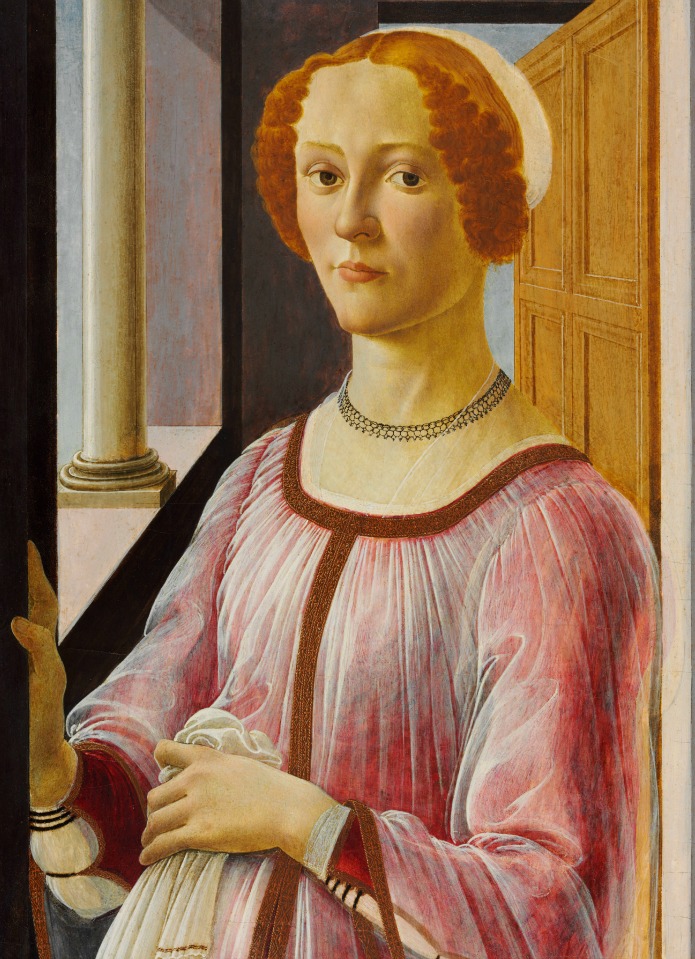 Sandro Botticelli, Portrait of a Lady know as Smeralda Bandinelli c 1470-5. Photo: ©Victoria & Albert Museum.
2. PAUL STRAND: PHOTOGRAPHY AND FILM FOR THE 20TH CENTURY
A major retrospective of the work of American photographer and film maker, Paul Strand (1890- 1976), and the first in the UK since the artist's death. Strand was one of the greatest and most influential photographers of the 20th century whose images have defined the way fine art and documentary photography is understood and practiced today. The exhibition will be on from 19 March to 3 July 2016.
3. UNDRESSED: A BRIEF HISTORY OF UNDERWEAR
This exhibition will address the practicalities of underwear and its role in the fashionable wardrobe whilst highlighting its sensual, sexual appeal. One of underwear's primary roles is to support, firm and shape the body to create the ideal body shape and substructure for the latest fashions. On display will be over 200 objects for men and women together with fashion plates, photographs and film, advertisements and packaging to introduce changing concepts of the ideal body. The exhibition will be on from April 2016 to February 2017.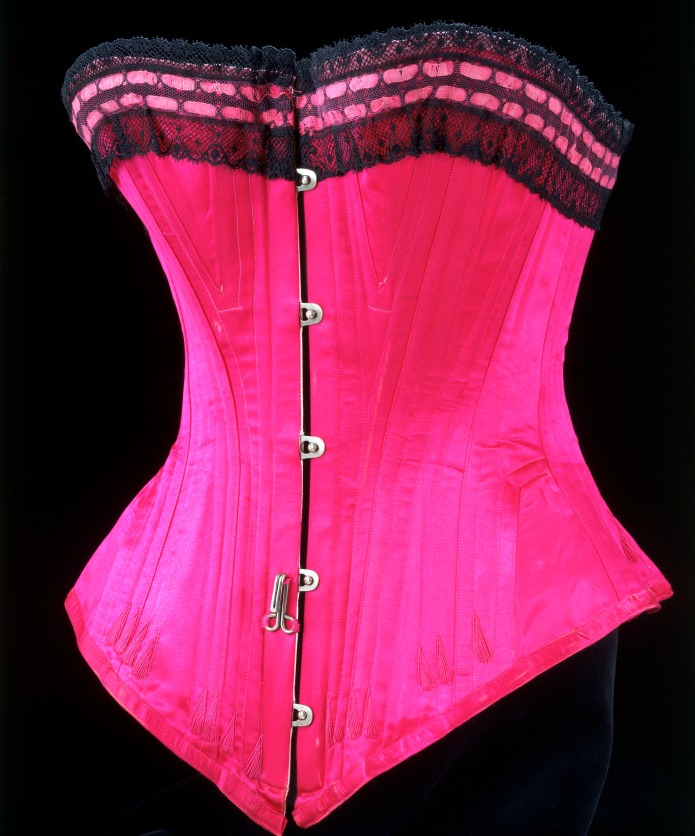 Corset of satin with hand-made bobbin lace, possibly made in England, 1890-1895. Photo: ©Victoria & Albert Museum.
4. ENGINEERING THE WORLD: OVE ARUP AND THE PHILOSOPHY OF TOTAL DESIGN
Ove Arup (1895-1988) was the most influential engineer of the 20th century and the pioneer of a multidisciplinary approach to design that has defined the way engineering is understood and practiced today. This exhibition will focus on the design philosophy of Ove Arup, revealing his ideas of collaborative working, total architecture and design as a humanistic and technological tool for social responsibility. The exhibition will be on from 21 May to 9 October 2016.
5. OPUS ANGLICARNUM – MASTERPIECES OF ENGLISH MEDIEVAL EMBROIDERY
From the 12th to the 15th centuries, England was famous internationally for its production of elaborate luxury embroideries. Many were given as presents by the kings of England to Popes, Cardinals and other monarchs – think Edward I giving two, one to Pope Nicholas IV and another to Pope Boniface in the 13th century whilst one of the key pieces on permanent display in the Medieval & Renaissance galleries is the Syon Cope. The exhibition will highlight the craftsmanship and explore the world in which they were created and will be on from 3 September 2016 to 8 January 2017.
6. YOU SAY YOU WANT A REVOLUTION: RECORDS AND REBELS 1966-70
For those looking to go back to their youth in 2016, this exhibition might be of more interest. It will feature objects relating to music, fashion, film, design and politics from Sam Cooke's 'A Change is Gonna Come', through to The Who's 'My Generation', the focus will be on particular moments/ environments that defined the period, including clubs and counterculture, the Paris protests of May 1968, World Fairs and the Woodstock Festival of 1969. The exhibition will be on from 10 September 2016 to 26 February 2017.
For more information about these 2016 exhibition, visit the website for the Victoria & Albert Museum.

You may also like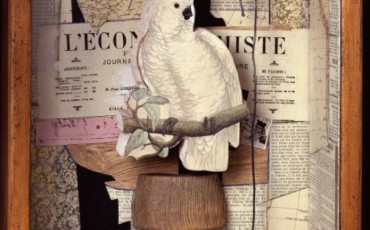 05 July 2015
From a basement in New York, Joseph Cornell channelled his limitless imagination into some of the most original art of the 20th century. Cornell hardly ventured beyond New York State, yet the notion of travel was central to his art. His imaginary voyages began as he searched Manhattan's antique bookshops and dime stores, collecting a vast archive of paper ephemera and small objects to make his signature glass-fronted 'shadow boxes'.
Read more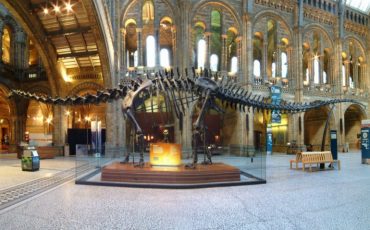 05 December 2016