Michelangelo Bronzes Discovered
Two 'lost' statues have been identified as original Michelangelo sculptures – and are possibly the only surviving bronzes by him, experts have claimed. The pair, which show naked young men riding panthers, are described as 'phenomenally important' and, if truly by the master, would solve one of the greatest mysteries in art history.
Experts at the University of Cambridge and the city's Fitzwilliam Museum have said the statues, which have been well known as the Rothschild bronzes for years, will go on display at the museum, along with published evidence proving their origins. Michelangelo is known to have made at least two bronze statues – Pope Julius II and a version of David, but both were destroyed.
The bronzes were once attributed to Michelangelo in the 19th century, before the claim was dismissed at a Paris exhibition in 1878. Since then, they have been credited to various other, lesser-known sculptors and were held in private collections for years, before going on display at the Royal Academy in 2012 where they came to the attention of scholars who believed the attribution should be re-examined.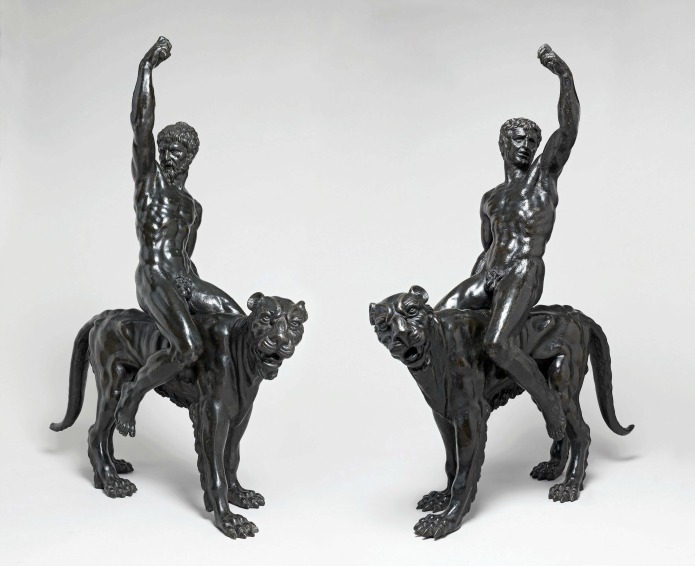 Michelangelo sculptures – nude bacchants riding panthers, c.1506 – 08. Photo: ©Fitzwilliam Museum, Cambridge.

Victoria Herriott
For the past three years I've been amongst an elite team of a dozen guides who conducted tours of the Olympic Park for the ODA, LOCOG and now for the London Legacy Development Corporation. My voluntary role is Head of Marketing for the Blue Badge 2012 committee and…
You may also like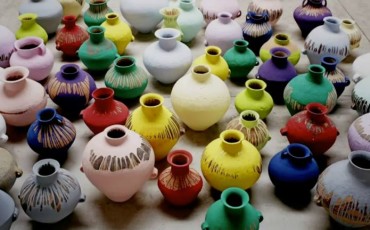 20 July 2015
From 19 September to 13 December 2015 the major artist and cultural phenomenon Ai Weiwei takes over the main galleries at the Royal Academy of Arts with brave, provocative and visionary works.
Read more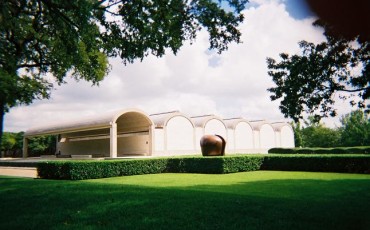 25 July 2014
The Design Museum is currently showcasing an exhibition of American architect Louis Kahn (1901-1974) who is regarded as one of the great master builders of the Twentieth Century. Kahn created buildings of monumental beauty with powerful universal symbolism.
Read more