Giovanni Battista Moroni Exhibition at Royal Academy
This is the first comprehensives exhibition in the United Kingdom of Giovanni Battista Moroni's work. He was one of the greatest portraits of 16th century Italy. Famed for his gift capturing the exact likeness of his sitters, he created portraits that are as penetrating and powerful now as they were more than 400 years ago.
His remarkable portraits will be shown side by side with lesser known religious works, among them never-before exhibited altarpieces from the churches of Bergamo and paintings made for private devotion that reflect the new religious ideals of his time. Moroni's portraits depict the people of the world and time in which he lived, from elegant men and women of high society shown in glittering dress to members of the middle class engaged in their trade.
One such work is The Tailor, as highly praised in its time as it is now. What all of his works share is a startling naturalism and vitality, rarely matched by other artists of the period and anticipating the realistic style of Caravaggio and, later Manet.
The Giovanni Battista Moroni exhibition at the Royal Academy in London is from 25 October 2014 to 25 January 2015.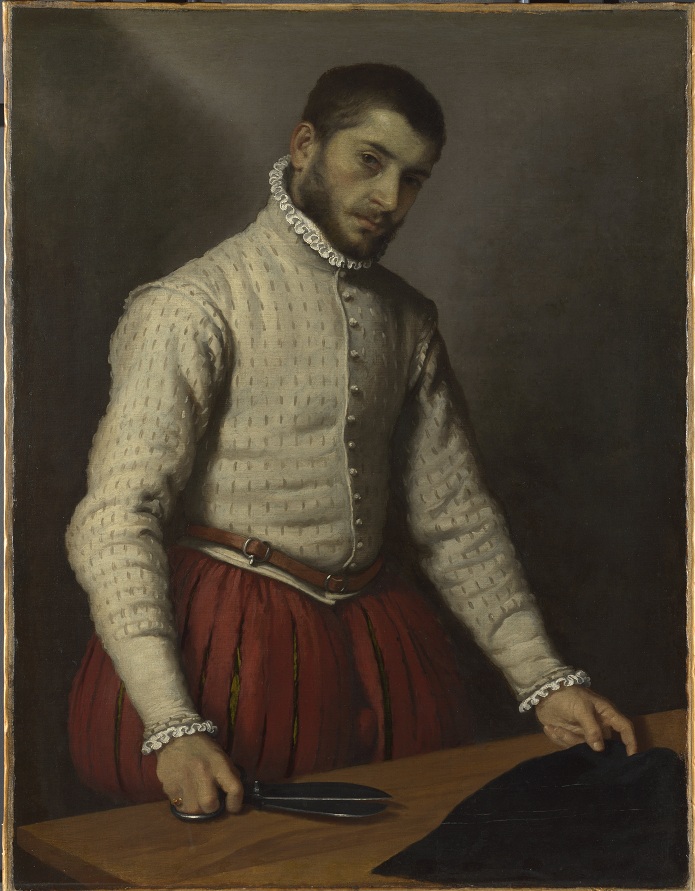 Giovanni Battista Moroni, The Tailor, 1565-70 Oil on canvas, 99.5 x 77 cm, The National Gallery, London. Photo: ©The National Gallery.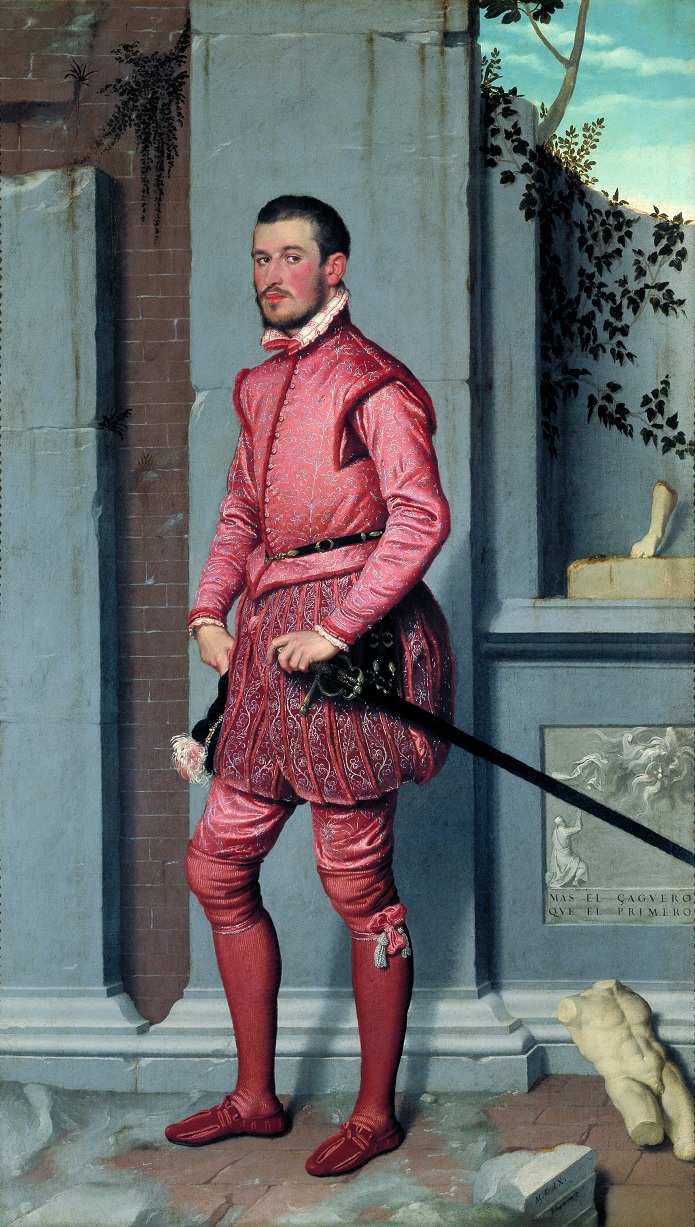 Giovanni Battista Moroni, Gian Gerolamo Grumelli, c. 1560 Oil on canvas, 216 x 123 cm, Fondazione Museo di Palazzo Moroni – Lucretia Moroni Collection, Bergamo. Photo Fondazione Museo di Palazzo Moroni – Lucretia Moroni Collection, Bergamo. Photo: ©Marco Mazzoleni.
END
Would you like to explore London and beyond with a highly qualified and enthusiastic Blue Badge Tourist Guide? Use our Guide Match service to find the perfect one for you!

You may also like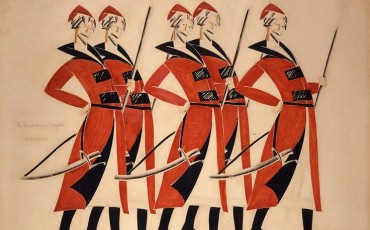 04 November 2014
A new display in the Theatre and Performance Galleries at the Victoria & Albert Museum titled Russian Avant-garde Theatre: War Revolution and Design 1913 – 1933 presents more than 150 radical designs for theatrical productions by celebrated figures of the Russian avant-garde.
Read more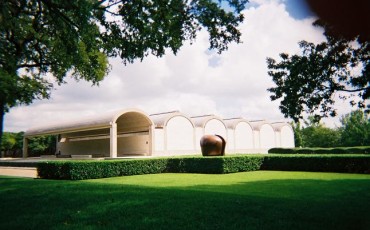 25 July 2014
The Design Museum is currently showcasing an exhibition of American architect Louis Kahn (1901-1974) who is regarded as one of the great master builders of the Twentieth Century. Kahn created buildings of monumental beauty with powerful universal symbolism.
Read more