Dippy at Natural History Museum in peril as museum is given £5M
The Natural History Museum has received its largest donation but a much-loved feature, a dinosaur replica, Dippy could be removed. Sir Michael Hintze gave the London museum £5m to improve galleries and aid research.
In recognition, the museum has named its central atrium 'Hintze Hall' and started a multi-million-pound redevelopment over the next three years. However, the redevelopment could see the removal of Dippy. The feature is a near-complete model of a Diplodocus carnegii uncovered in the USA in 1898. Sir Michael, who founded CQS Asset Management, has also donated millions to the Victoria & Albert Museum and the National Gallery.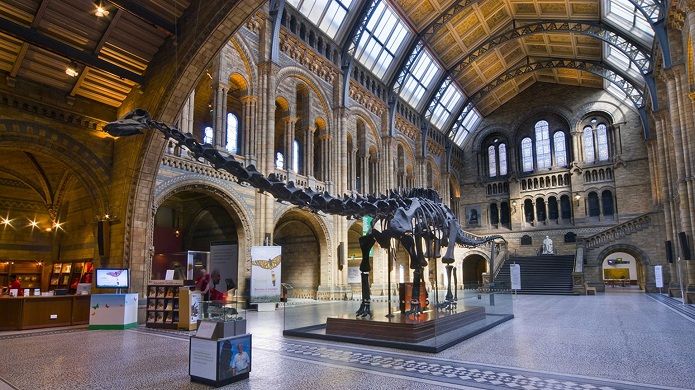 Dippy in The Central Hall at Natural History Museum. Photo: © natural History Museum.
END
Would you like to explore London and beyond with a highly qualified and enthusiastic Blue Badge Tourist Guide? Use our Guide Match service to find the perfect one for you!

Victoria Herriott
For the past three years I've been amongst an elite team of a dozen guides who conducted tours of the Olympic Park for the ODA, LOCOG and now for the London Legacy Development Corporation. My voluntary role is Head of Marketing for the Blue Badge 2012 committee and…
You may also like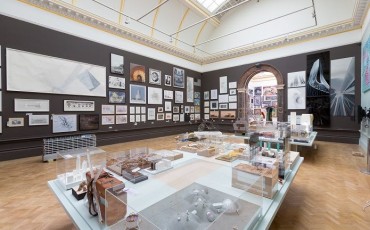 29 July 2014
The Royal Academy's annual Summer Exhibition is the world's largest open submission contemporary art show. Now in its 246th year, the 2014 exhibition continues the tradition of showcasing work by both emerging and established artists in all media, including painting, sculpture, photography, printmaking, architecture and film.
Read more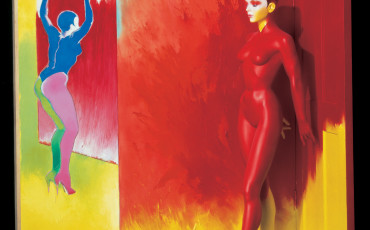 07 November 2014
A new exhibition showcasing the career of British Pop artist Allen Jones, from the 1960s (when alongside peers like Hockney and Caulfield he was closely associated with the rise of Pop Art) to the present day will open at the Royal Academy of Arts.
Read more