Charles Dickens Desk Saved For Nation
Although on display at the Charles Dickens Museum in Doughty Street, the desk was privately owned and although it had been passed down through the Dickens family after his death in 1870, it was auctioned for the Great Ormond Street Charitable Trust in 2004.
Dickens used the desk in his final home in Gad's Hill Place in Kent and Great Expectations, Our Mutual Friend and his unfinished novel The Mystery of Edwin Drood were penned at the desk.
The Charles Dickens Museum in London has been given a £780,000 grant by National Heritage Memorial Fund (NHMF) to buy the desk and chair, which would otherwise have been sold at public auction.
The desk was made famous in two paintings begun the year he died, The Empty Chair by Luke Fildes and Dickens' Dream by RW Buss.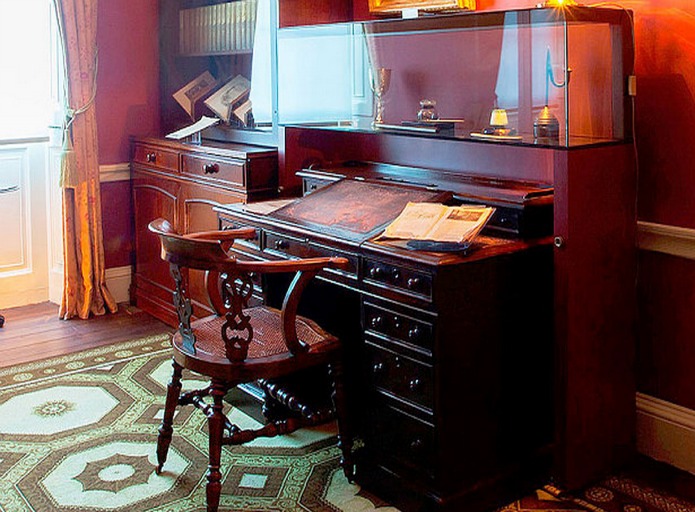 Charles Dickens' desk and chair. Photo: © Charles Dickens Museum.

Karen Sharpe
I was born in London and have lived there for most of my life although I have now 'decamped' to what is known as the suburbs.
I have worked for an antiques removal/shipping company before joining the Metropolitan Police Force where I enjoyed a varied career for 14years. Since leaving I followed up…
You may also like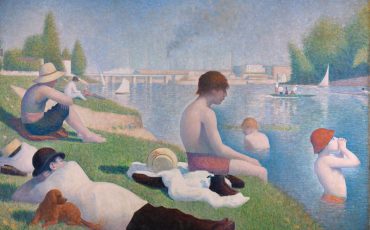 15 February 2017
In 1824 the House of Commons agreed to pay £57,000 for the art collection of the wealthy banker John Julius Angerstein. His 38 pictures became the core of a new national collection. Great encouragement came from another collector, Sir George Beaumont, who donated 16 paintings to the new gallery and in 1838 the National Gallery in Trafalgar Square finally opened its doors.
Read more