Anselm Kiefer retrospective at Royal Academy
In September 2014, the Royal Academy will present the first major retrospective of work to be held in the UK by Honorary Royal Academician, Anselm Kiefer. This will be the most significant exhibition of the German artist's work ever held in the UK, spanning his entire 40-year career and unveiling new work created in direct response to the Royal Academy's spaces.
Kiefer's extraordinary body of work includes painting, sculpture and quite simply monumental installations. Uncompromising in the subject matter he tackles, Kiefer's work powerfully captures the human experience and draws on history, mythology, literature, philosophy and science.
Full of brave and provocative work, this exhibition will be a testament to the career of a man driven to confront himself and the audience with the big and complex issues of our world's past, present and future.
The exhibition at the Royal Academy in London is on from 27 September until 14 December 2014.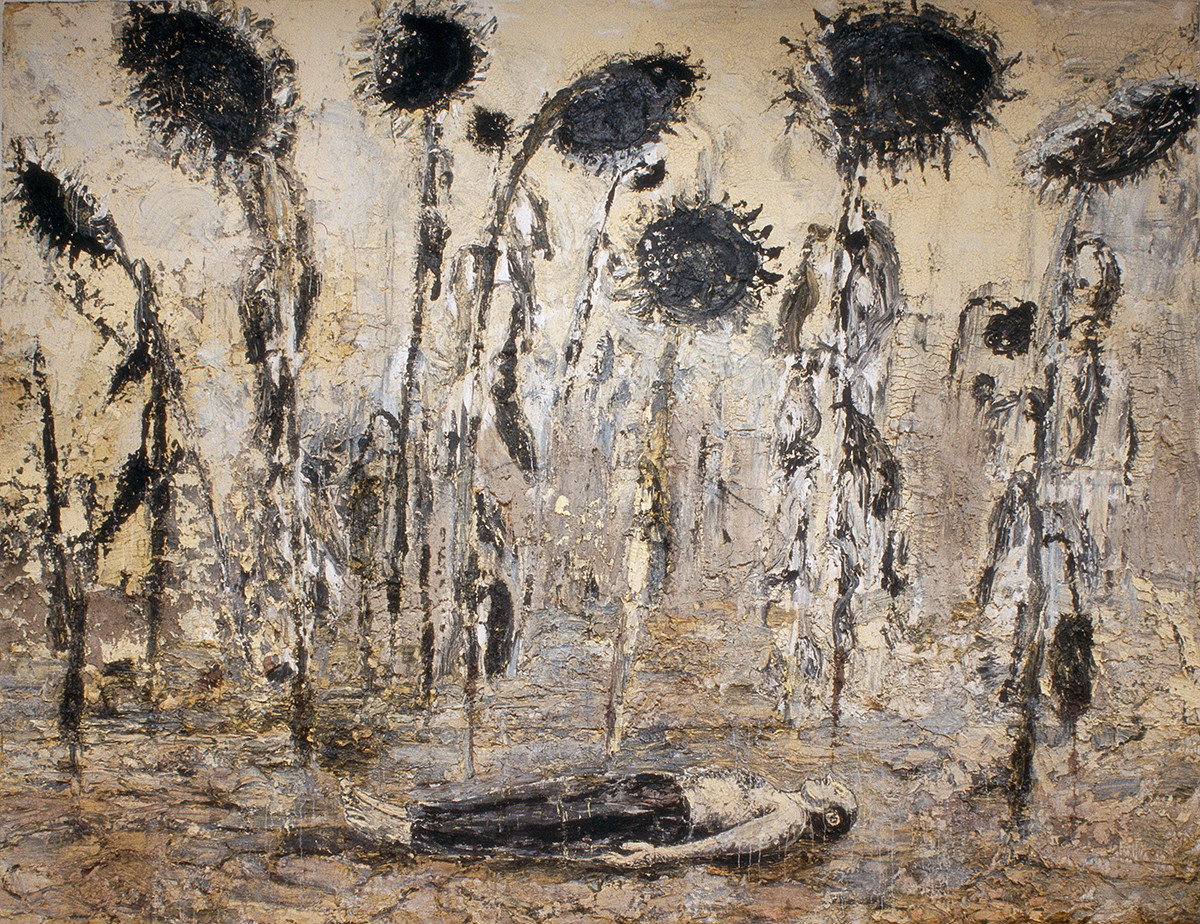 Anselm Kiefer, The Orders of the Night (Die Orden der Nacht), 1996. Photo: ©Royal Academy.

You may also like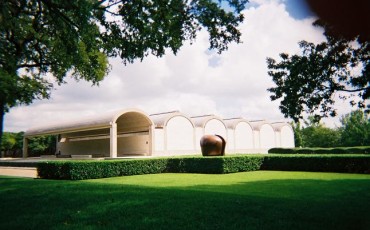 25 July 2014
The Design Museum is currently showcasing an exhibition of American architect Louis Kahn (1901-1974) who is regarded as one of the great master builders of the Twentieth Century. Kahn created buildings of monumental beauty with powerful universal symbolism.
Read more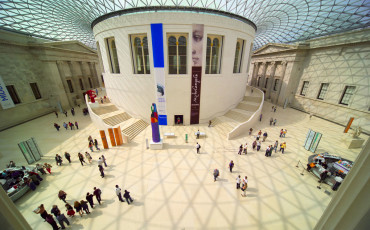 23 January 2015
There is no shortage of excitement and interesting places to visit while in London, but there is also a great deal of culture. If you are looking to expand your horizons or you are keen to find out more about the world that we live in, you will find that the top London museums will provide you with fascinating insight into the world around us.
Read more