Ai Weiwei Exhibition at Royal Academy
From 19 September to 13 December 2015 the major artist and cultural phenomenon Ai Weiwei takes over the main galleries at the Royal Academy of Arts with brave, provocative and visionary works.
Ai Weiwei became widely known in Britain after his sunflower seeds installation in Tate Modern's Turbine Hall in 2010 but this will be the first major institutional survey of his work ever held in the UK and it will bridge over two decades of his extraordinary career.
Curated in collaboration with Ai Weiwei from his studio in Beijing, the Royal Academy will present some of his most important works from the time he returned to China from the US in 1993 right up to present day. Among new works created specifically for our galleries and courtyard will be a number of large- scale installations, as well as works showcasing everything from marble and steel to tea and glass.
With typical boldness, the chosen works will explore a multitude of challenging themes, drawing on his own experience to comment on creative freedom, censorship and human rights, as well as examining contemporary Chinese art and society.
For more information about the Ai Weiwei exhibition, visit the Royal Academy of Arts.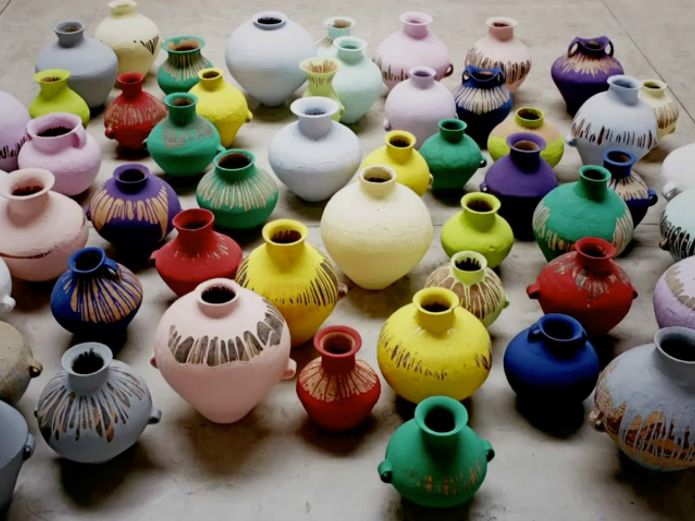 Ai Weiwei, Coloured Vases, 2006 Neolithic vases (5000-3000 BC) with industrial paint, dimensions variable. Photo: Courtesy of Ai Weiwei Studio. Image courtesy Ai Weiwei. © Ai Weiwei

You may also like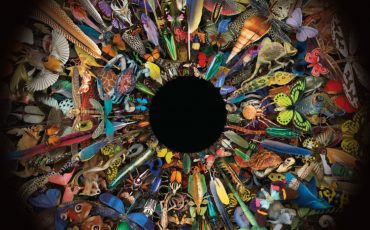 22 June 2016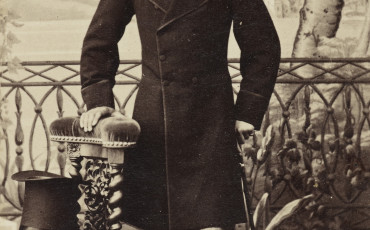 07 November 2014
There is a new exhibition titled: Cairo to Constantinople – Early Photographs of the Middle East in the Queen's Gallery at the Royal Trust Collection which follows the journey taken by the Prince of Wales (later King Edward VII) in 1862, as he undertook a four month tour around the Middle East.
Read more