Mr Turner – The Film
Mike Leigh's film Mr Turner focuses on the latter life and career of the artist Joseph Mallord William Turner played by Timothy Spall. It premiered in competition for the Palme d'Or at the 2014 Cannes Film Festival, where Spall won the award for Best Actor and cinematographer Dick Pope received a special jury prize for the film's cinematography.
London was of course one of the shining stars of the film. The family home at 64 Harley Street, where Turner lived with his father until the latter's death, proved the key to making the film, mainly because of the studio he built for himself there, using it both to paint and to store the works which he sold to rich patrons and art-lovers. The real Harley Street house was bombed in the war but a replacement was found in Woolwich. And Turner's Chelsea house – at 118-119 Cheyne Walk, where he died in 1851 – was recreated in Watford!
One of Turner's most iconic and revolutionary paintings, Rain, Steam and Speed was recreated in Wales. A train was found in Manchester and a track in North Wales and luckily the film crew got the sunset they were hoping for.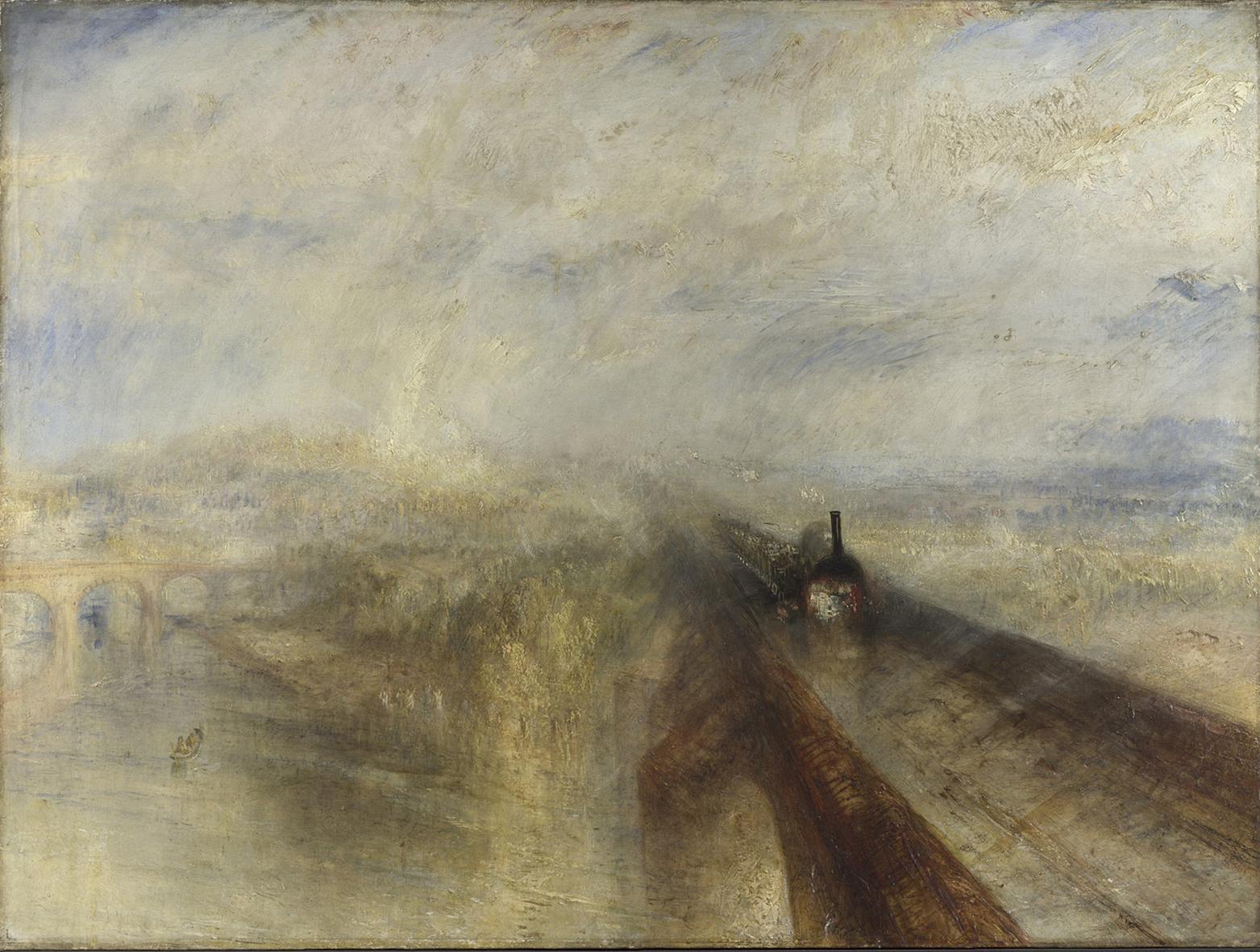 Rain, Steam and Speed – The Great Western Railway. Photo: ©The National Gallery, London.
Filming also took place at Petworth House, which not only gives the film authenticity, it was also a source of inspiration for the cast and crew, who were able to experience the house as Turner would have done during the 1820s and 1830s. Petworth House will host Mr Turner – an exhibition from 10 January to 11 March 2015, which will feature major artworks and original items belonging to Turner, together with props and visuals from the film. The Old Library – normally closed to the public – will be open during the exhibition.
END
Would you like to explore London and beyond with a highly qualified and enthusiastic Blue Badge Tourist Guide? Use our Guide Match service to find the perfect one for you!

You may also like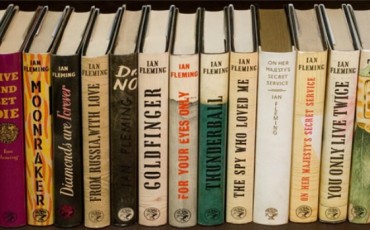 13 October 2015
With the new James Bond 007 movie Spectre starring Daniel Craig set for release on 26 October, we thought we'd put together a quiz. Specifically, below are ten questions each about the James Bond 007 books and films. How many will you answer correctly?
Read more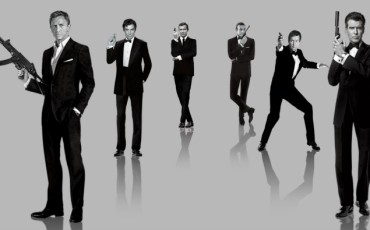 13 October 2015
Promotions for the new James Bond film Spectre is near fever pitch, so thought we'd provide some fun facts and figures about the British Secret Serice agent created by writer Ian Fleming while living in sunny Jamaica!
Read more