British Royal Family Celebrates House of Windsor Centenary
On 17 July 2017, the British Royal Family will celebrate 100 years of the House of Windsor. This is because on 17 July 1917, King George V issued a proclamation declaring that 'all descendants in the male line of Queen Victoria, who are subjects of these realms, other than female descendants who marry or who have married, shall bear the name of Windsor.' This brought to an end the short-lived house of Saxe-Coburg-Gotha, which came from Queen Victoria's husband Prince Albert. Earlier that year London had been bombed by the Gotha bomber and anti-German sentiment made a change to the name of the royal family inevitable.
The name change also affected the Battenberg family who anglicised their name to Mountbatten. Prince Philip had adopted this name in preference to his own even more cumbersome and Germanic name Schleswig-Holstein-Soderberg-Glucksburg. Prince Charles and Princess Anne, who were born before the Queen came to the throne, can use the surname Mountbatten-Windsor, which first appeared in the marriage register when Princess Anne married Captain Mark Phillips at Westminster Abbey.
Prince Philip's uncle Lord Louis Mountbatten was keen for the royal family to change its name to the House of Mountbatten and the Queen was reportedly sympathetic to this idea. However, it was decided to retain the name of Windsor before the birth of Prince Andrew, which led Prince Philip to remark "I am nothing but a bloody amoeba. I am the only man in the country not allowed to give his name to his own children."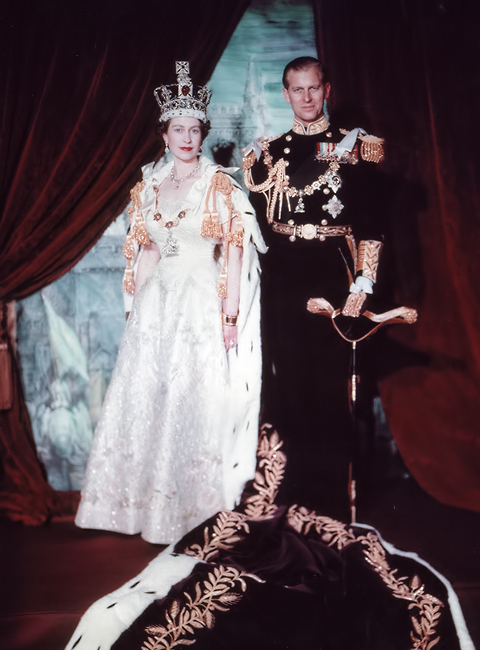 British Monarchy: Coronation portrait of Queen Elizabeth II and Prince Philip, June 1953. Photo Credit: © Public Domain via Wikimedia Commons.

Edwin Lerner
Named Edwin (name of an early king of Northern England) but usually known as 'Eddie', I conducted extended tours around Britain and Ireland for Trafalgar for many years but now work as a freelance guide and tour manager. I specialise in religious, music, theatre and literary themed tours and…
You may also like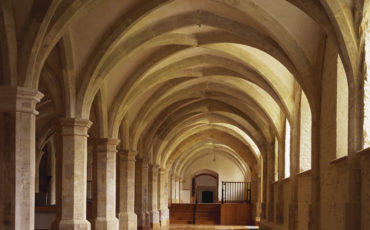 05 May 2016
Royal Collection Trust is investing £37 million at Windsor Castle and the Palace of Holyroodhouse to deliver major improvements for visitors. A series of projects, collectively known as Future Programme, will transform the way visitors are welcomed, interpret the buildings in new ways, create dedicated new Learning Centres, and open up new spaces to the public.
Read more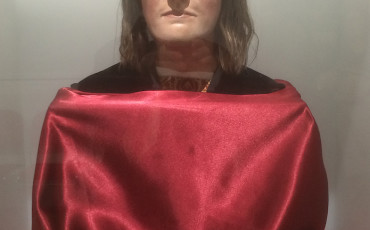 11 January 2016
Last November, fellow London Blue Badge Tourist Guides Tim Hudson and Jo Hoad organised us one early morning for an outing to look for the body and hear the story of Richard III at Bosworth and Leicester. Richard was the last king of England to die in battle, the last Plantagenet monarch and, after a short reign of just over two years, died calling out "Treason! Treason!" not, as Shakespeare has it, "A horse, a horse, my kingdom for a horse!"
Read more