Kensington Palace has been a royal residence for over 300 years and is now the London home to Prince William, his wife Catherine Middleton, and their three children Prince George, Princess Charlotte, and Prince Louis. Although their residence is private, a large part of Kensington Palace is open to the public to explore the lives of past royal residents and visit the historic rooms that have shaped a nation.  Below you'll find 10 top facts about Kensington Palace.
1. Kensington Palace was Princess Diana's home after she married Prince Charles and when she later separated from him. It is where she bought up her two boys William and Harry, and would often walk them to nursery school in the mornings. It is also from here that she gave her famous post separation interview with Martin Bashir and planned the New York auction of her dresses, just 3 months before she died. A number of Diana's dresses are on display in the "Fashion Rules Restyled" exhibition where you can also see past dresses of the Queen and Princess Margaret.
2. Kensington Palace was the centre of the Georgian Royal Court in the 18th century, but there was a very strict dress code. Woman had to be tightly laced into impossibly wide skirts which barely fit through the doorways, carry a fan, paint their faces white and wear feathers in their enormous hair constructions. Men, on the other hand, would opt for a wig, embroidered suit, silk stockings, and glittery pumps. The Georgian Court can be explored in the "Kings Apartments" At Kensington Palace, where period clothes are on display.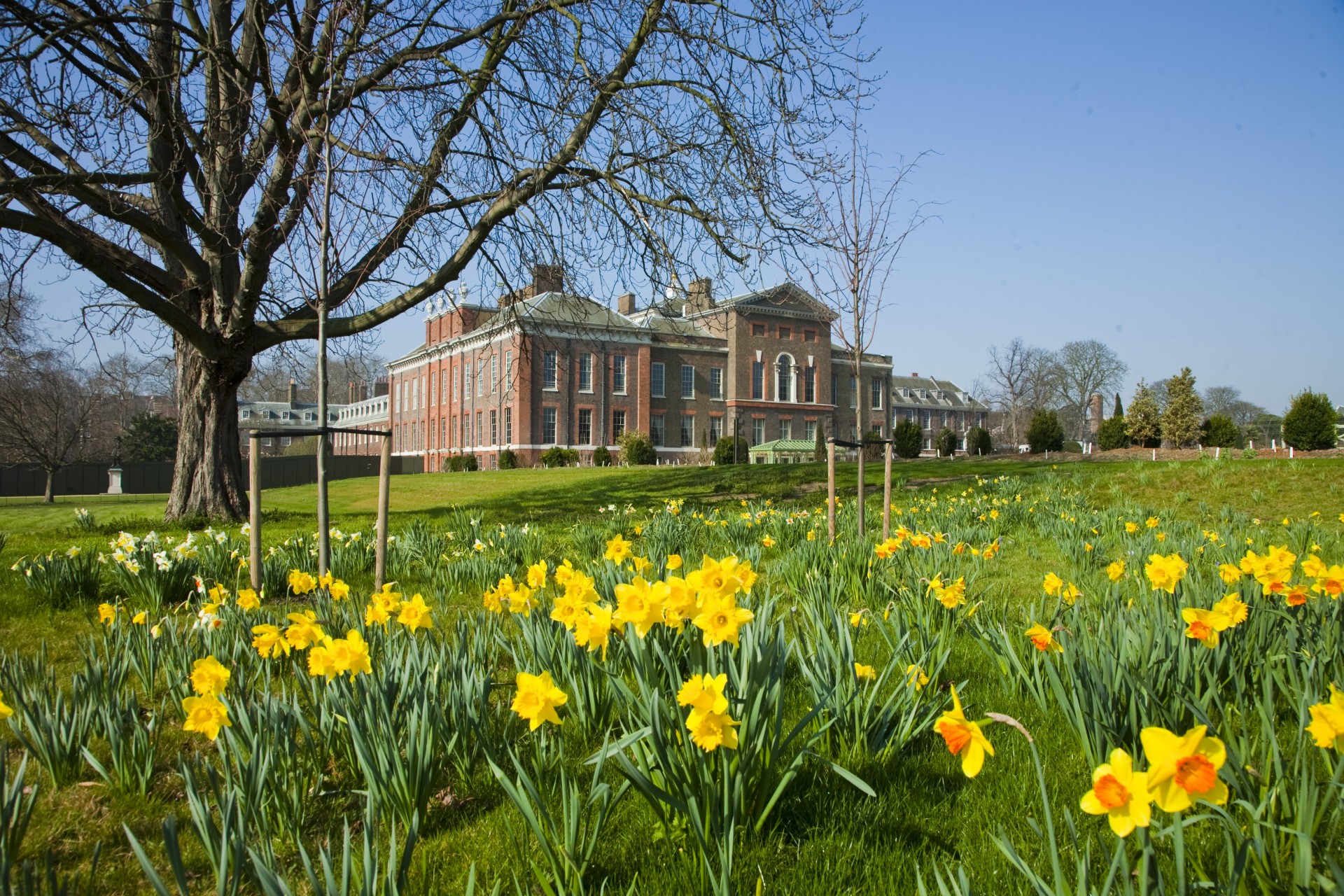 Kensington Palace – Springtime daffodils bloom in the east front gardens. Photo credit: © Historic Royal Palaces.
3. The Staircase of the "Kings Apartments" is one of the jewels of the Palace. The walls and ceiling are covered with frescoes painted by William Kent of eminent visitors to the palace. See if you can spot the artist himself, and the "Wild Boy," a naked and completely silent teenage boy was found living in the woods near Hanover in Germany in 1725. He was brought to London and spent time at the courts of King George I and of his son and daughter-in-law, the Prince and Princess of Wales.
4. Queen Victoria was not only proclaimed Queen at Kensington Palace but also first laid her eyes on Prince Albert in the Palace. This was to lead to one of the Royal's greatest love stories, resulting in 9 children, a wealth of personal love letters, and intimate diary entries. Delve into Victoria's story in "Victoria Revealed" and discover how the loss of Albert at the young age of 42, nearly ended the monarchy.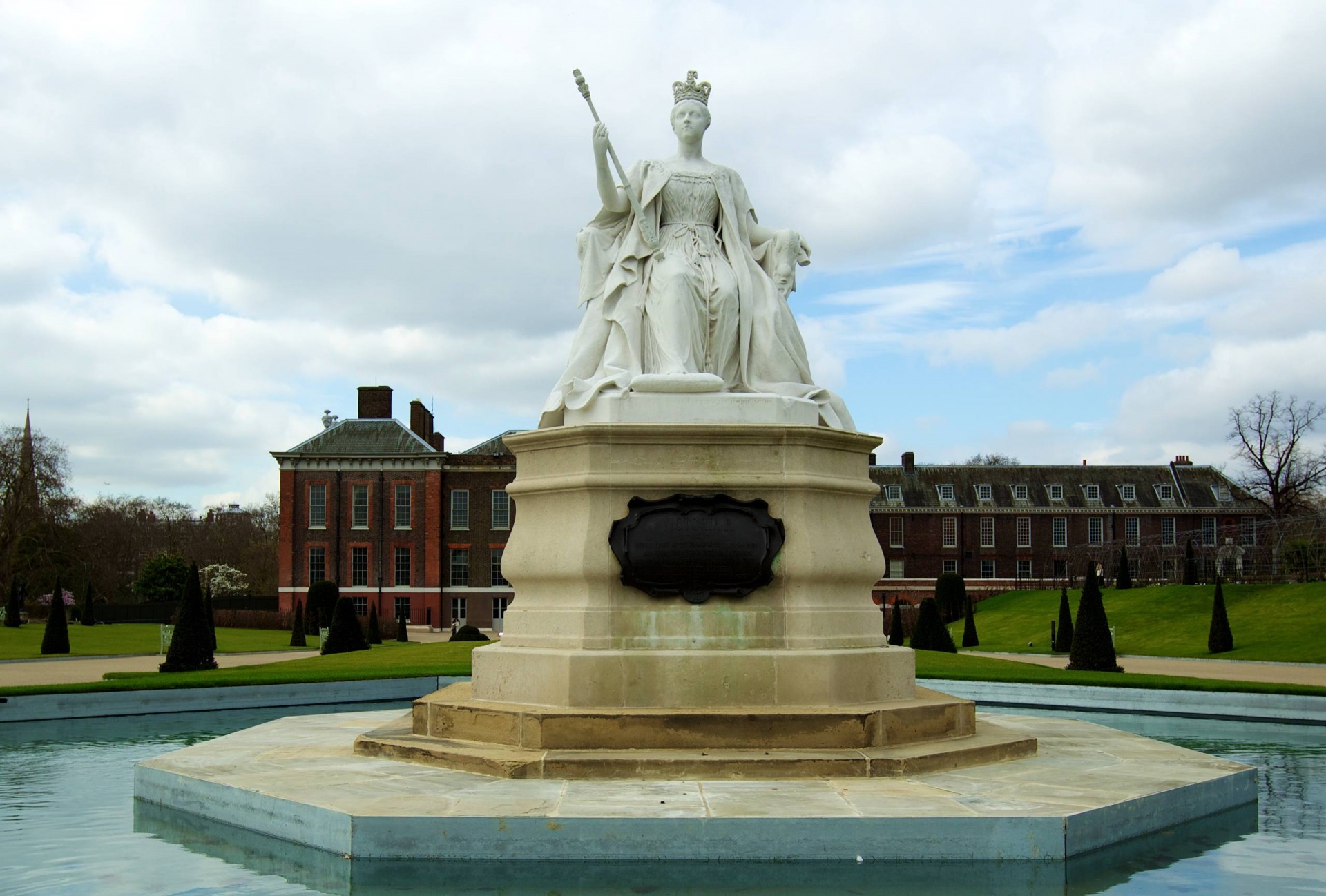 Kensington Palace – Statue of Queen Victoria. Photo credit: © Historic Royal Palaces.
5. Another Queen to have lived at Kensington Palace was Queen Anne. Her story is one of the saddest, for although she had 18 pregnancies, none of her children survived to adulthood. After her husband had also passed, she had a most scandalous friendship at Kensington Palace with an intimate friend Sarah, the Duchess of Marlborough. They called each other Mrs. Morley and Mrs. Freeman, but this relationship was also to end with a storming argument within Kensington Palace.
6. It may seem that our current Royals in residence are glamorous, but the real society Queen was Princess Margaret. She held some of London's most dazzling parties at Kensington Palace with her photographer husband Anthony Armstrong Jones in the 1960s, with guests including Peter Sellers, Britt Eckland, Spike Millegan, Rudolph Nureyev, Margot Fonteyn, Elizabeth Taylor and none other than the Beatles! If only walls could talk.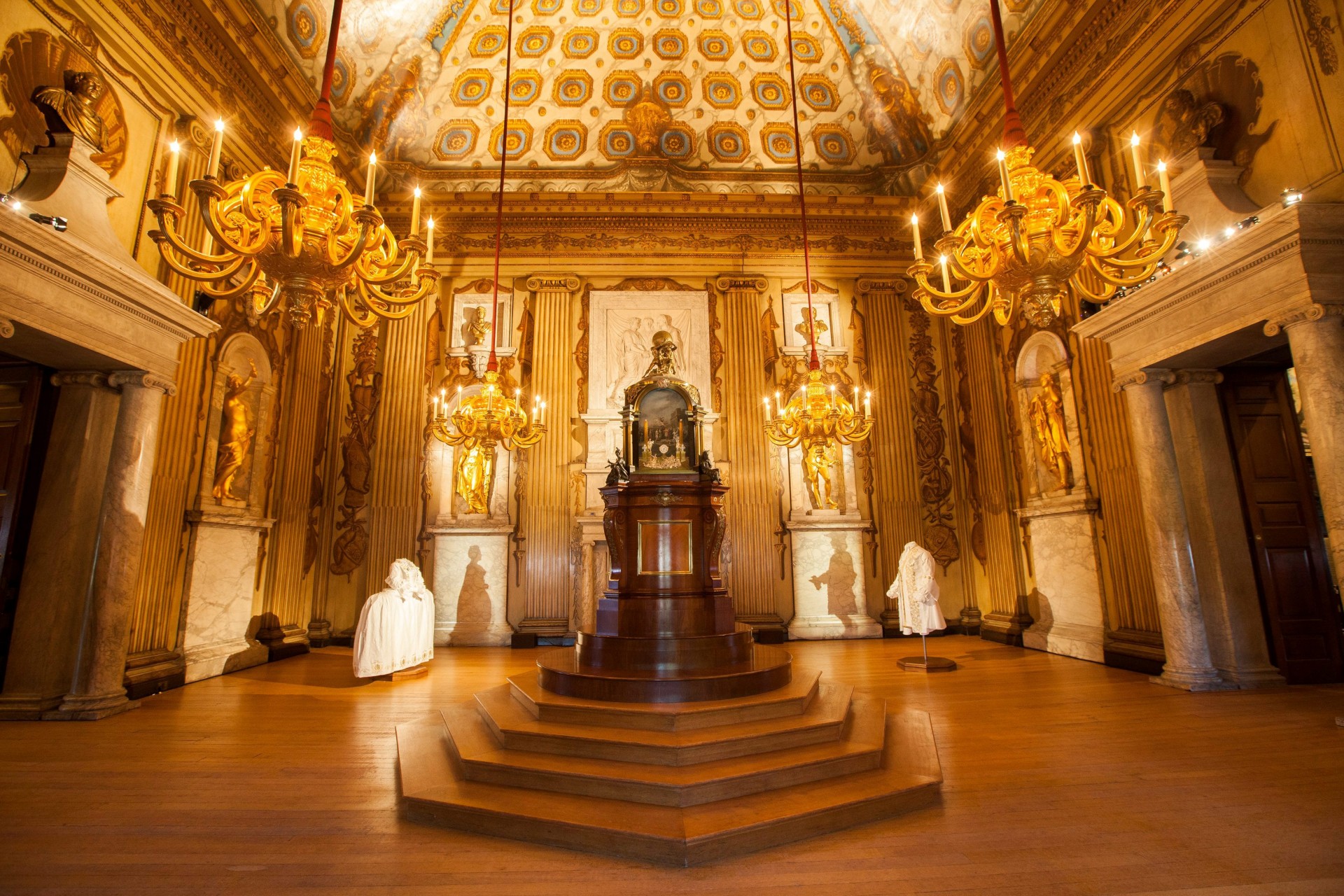 Kensington Palace – General view of the Cupola Room. Photo credit: © Historic Royal Palaces.

7. Not to be missed are the formal gardens at Kensington Palace, which were returned to their former glory in 2012. Many Royals spent more time and money on the gardens than on the building itself, and they are now a welcome oasis of calm in the spring and summer months when the full bounty of colours can be best admired.
8. Nestled within the gardens is the elegant Orangery, which has been home to banquets and entertaining for 300 years. It is now one of London's most sought after destinations to take lunch or afternoon tea, a world away from the hustle and bustle of the city.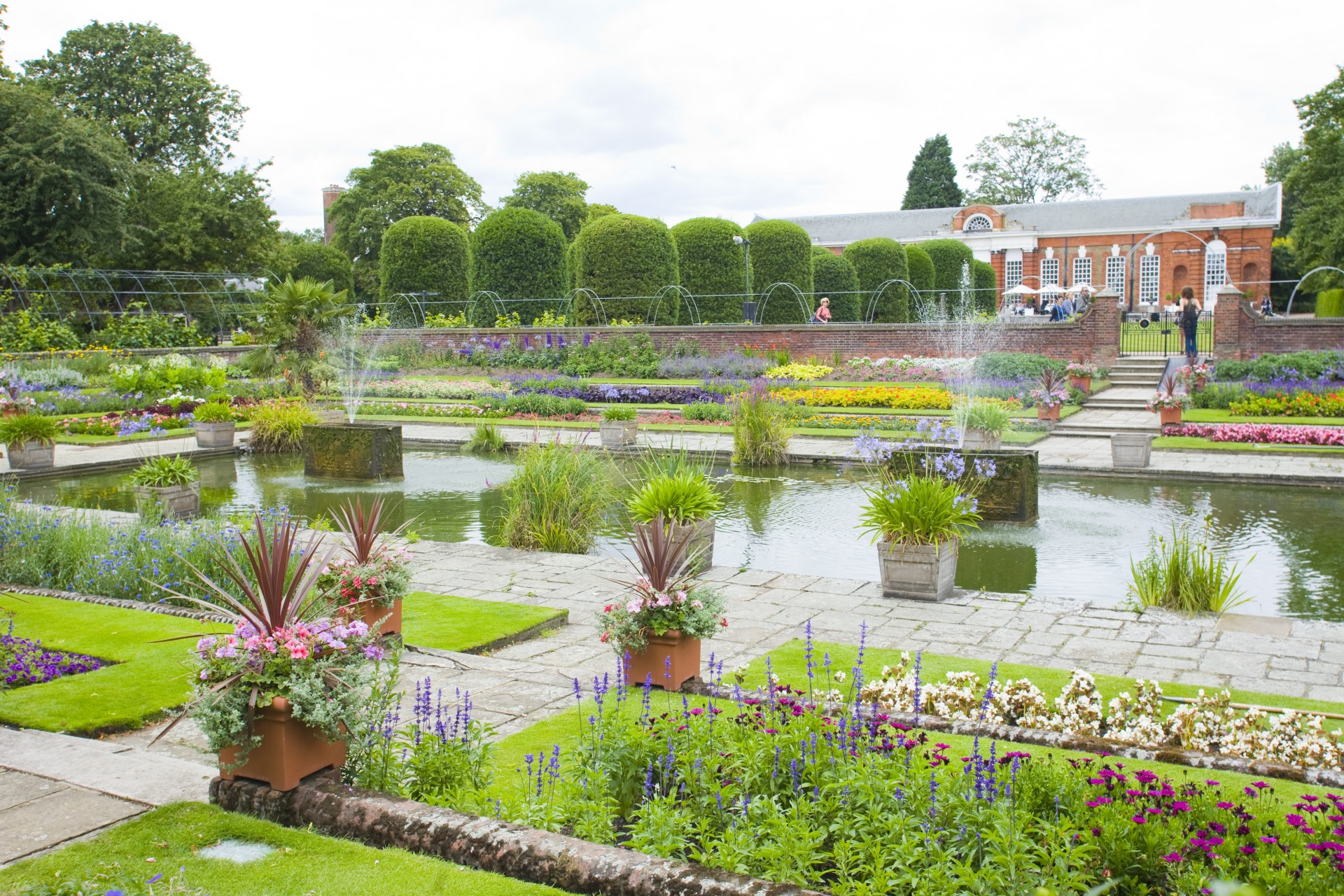 Kensington Palace – The Sunken Garden view looking north towards the Orangery. Photo credit: © Historic Royal Palaces.
9. Her Majesty the Queen gave apartment 1A to Prince William and the Duchess of Cambridge as a wedding present, and they have since remodelled the apartments and entertained guests such as Barak and Michelle Obama. Prince George is set to start nursery school locally in 2017, which will mean the young Royals will be spending more time at the palace than ever.
10. Kensington Palace is a great place to visit with children throughout the year. There are family trails to follow, crafts to make, and special activities in the school holidays.
All of these stories, and more can be brought to life by a tour of Kensington Palace with a qualified and knowledgeable Blue Badge Tourist Guide. The guide will unlock the secrets of the past, transport you to ages gone by to meet fascinating characters, and uncover the latest developments of Kensington Palace as a modern Royal Residence. Are you ready to meet the Royals?