Magna Carta 800th Anniversary
As Salisbury Cathedral prepares for a bonanza year of events to celebrate Magna Carta's 800th anniversary, work has begun on the new Chapter House exhibition. The new Magna Carta exhibition will see the Chapter House and Cloisters transformed into an interactive space that will set the document in its historic context. It will be an immersive visitor experience with digital media displays, artefacts, interactive stations and video to bring the story of King John and his barons to life.
Alongside Magna Carta, other rare medieval documents from the Cathedral's archive will be put on show, in addition to a selection of objects loaned by Salisbury Museum. During the construction work Salisbury Cathedral's original 1215 Magna Carta will not be on public display and the Chapter House will be closed. However a near perfect facsimile of Magna Carta will be displayed in the Morning Chapel on the North side of the Cathedral.
Whilst off display the 800-year-old document will undergo conservation work in preparation for the British Library and House of Lords unification events on 2-4 February, when all four of the surviving original 1215 copies of Magna Carta will be brought together for the first time. When returned to Salisbury Cathedral, Magna Carta will be installed in the new exhibition, which will open in March 2015.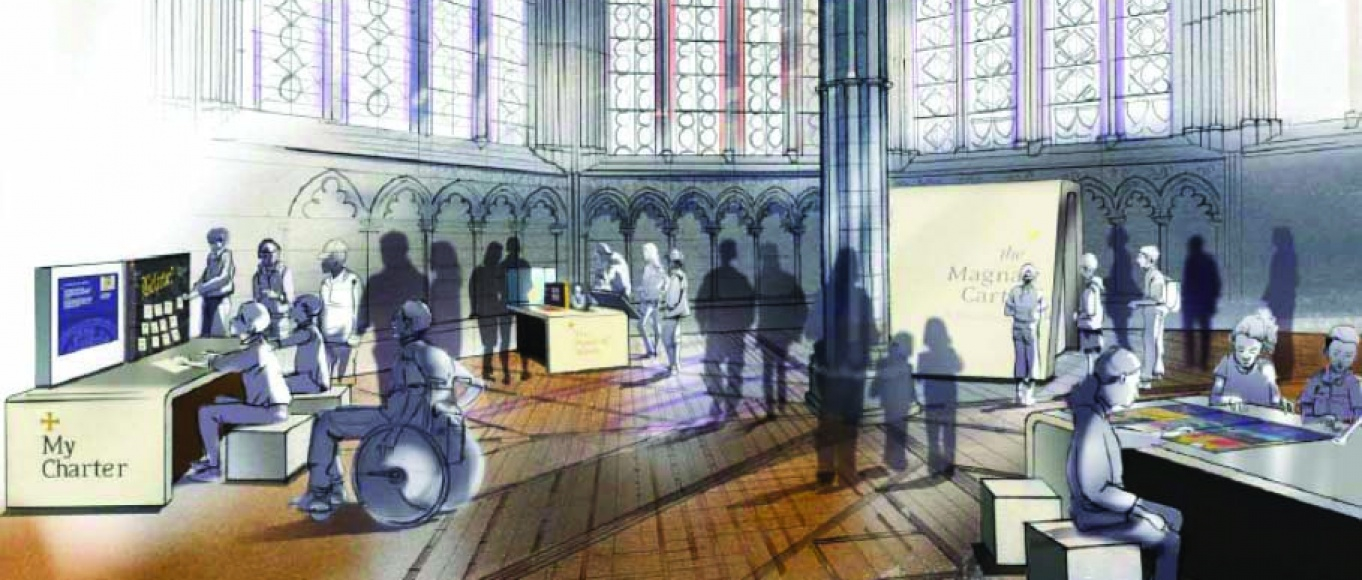 Artist's impression of the new Magna Carta Exhibition. Photo: ©Salisbury Cathedral.

You may also like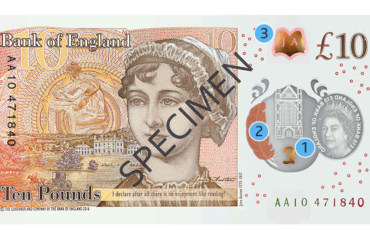 14 August 2017
The new Jane Austen ten pound note was unveiled for the first time at Winchester Cathedral on 18 July this year, the 200th anniversary of her death. The much-loved novelist was buried at the cathedral largely because of the influence of her brother Henry, who was an Anglican priest. Her epitaph was composed by another brother James who wrote of her 'extraordinary achievements of mind' but famously forgot to mention that she wrote Pride and Prejudice or Sense and Sensibility.
Read more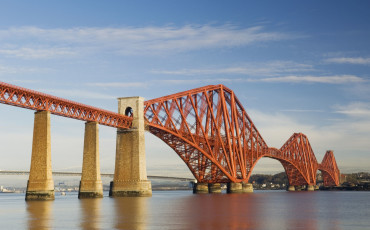 22 July 2015
The Forth Bridge has just been announced as a new UNESCO world heritage site in Britain and the 6th in Scotland. Designed by Sir John Fowler and Benjamin Baker from Frome, Somerset, the rail bridge, which is 2,529 metres (8,296ft) long and 100 metres high, was the largest cantilever span in the world when it opened in 1890.
Read more