Cambridge University Library Celebrates 600th Anniversary
Cambridge University Library is celebrating its 600th anniversary with an exhibition featuring its most valuable treasures, including Halley's handwritten notebook with his original drawing of the comet path, Darwin's first sketch of his primate tree from 'On the Origin of Species' and pictures of stars viewed clearly for the first time through Galileo's hand-made telescope.
Cambridge University Library also has two copies of the Gutenberg Bible which started the print revolution. The first edition of Newton's Principia with the scientist's feverish notes is the highlight of 'Lines of Thought: Discoveries that Changed the World.'
Many works have never been displayed and it will also include a 2nd-century fragment of Homer's Odyssey, Stephen Hawking's draft of 'A Brief History of Time' and a 2,000-year-old copy of the Ten Commandments.
To find out more about 600th-anniversary celebrations, visit the Cambridge University Library website.

You may also like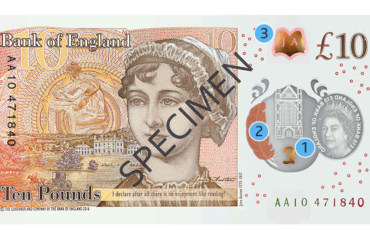 14 August 2017
The new Jane Austen ten pound note was unveiled for the first time at Winchester Cathedral on 18 July this year, the 200th anniversary of her death. The much-loved novelist was buried at the cathedral largely because of the influence of her brother Henry, who was an Anglican priest. Her epitaph was composed by another brother James who wrote of her 'extraordinary achievements of mind' but famously forgot to mention that she wrote Pride and Prejudice or Sense and Sensibility.
Read more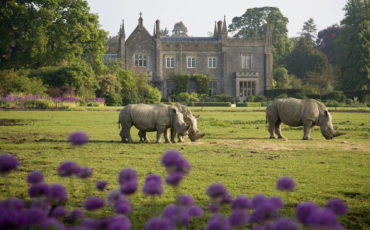 11 January 2018
The Cotswolds is a designated Area of Outstanding Natural Beauty in the west of England and is a popular place for tourists to visit. It is full of charming English towns and quaint villages built using honey coloured stone. Driving through the traditional rolling English countryside is a treat in itself and is more enjoyable when accompanied by a Blue Badge Tourist Guide.
Read more