Following the success of the first two festivals, Totally Thames 2016 presents a new programme throughout September of live and interactive art along the Thames' entire 42-mile stretch through the capital. These are some of the highlights:
• Floating Dreams is a major London installation by Ik-Joong Kang, one of South Korea's most
renowned and celebrated multimedia artists, and will take the form of a compelling, large-
scale installation situated in the centre of the Thames by Millennium Bridge.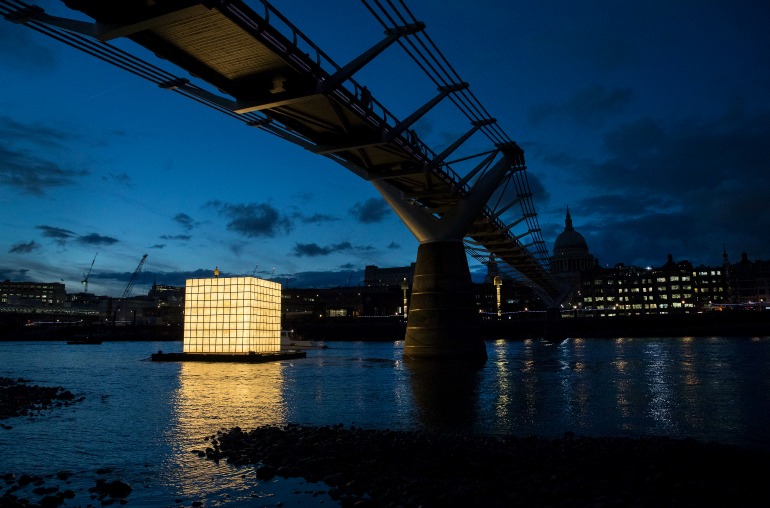 Floating Dreams art installation by South Korean multimedia artist, Ik-Joong Kang. Photo Credit: © Totally Thames 2016.
• Fluxland, an immersive artwork by French artist Cyril de Commarque, will navigate along the Thames on a series of journeys over the course of the month, welcoming the public on board
and becoming a space for debate.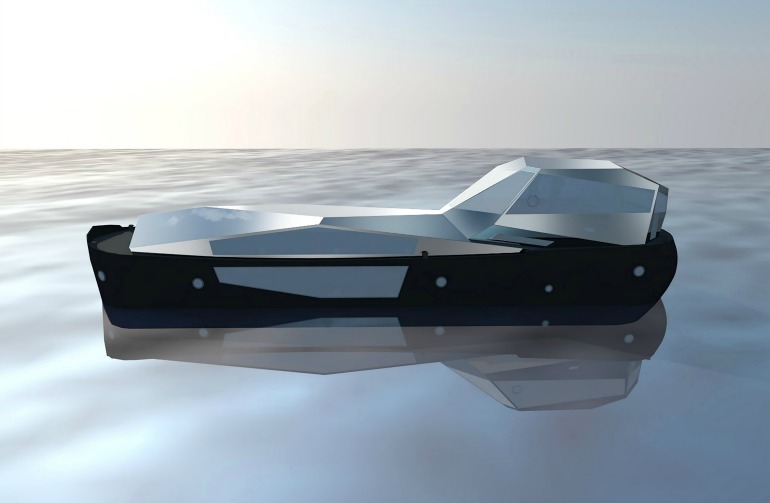 Fluxland by French artist Cyril de Commarque. Photo Credit: © Totally Thames 2016.
• The Singing Bridge is a brand new work by composer and artist Claudia Molitor, in partnership
with Somerset House, which explores the fascinating history of Waterloo Bridge (aka 'The
Ladies' Bridge') and its rebuilding during World War II by a predominantly female workforce.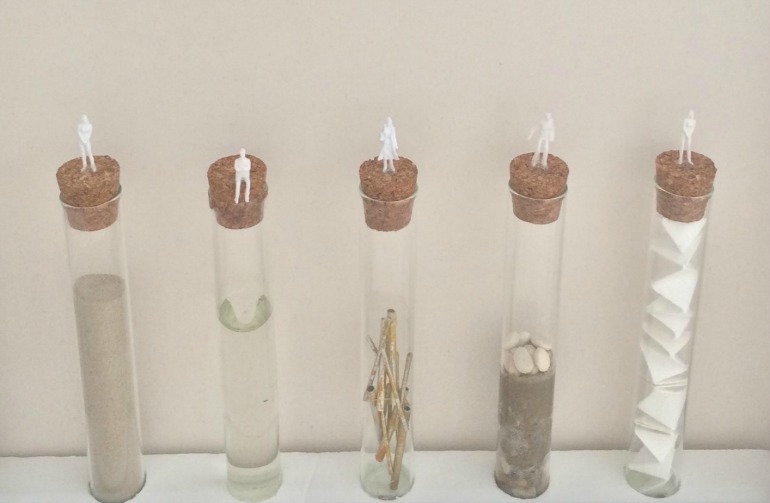 The Singing Bridge artwork. Photo Credit: © Totally Thames 2016.
• Theatre company Vocal Point will present a new play, Mooring in Brunel Museum's
remarkable Sinking Shaft, set on the Thames.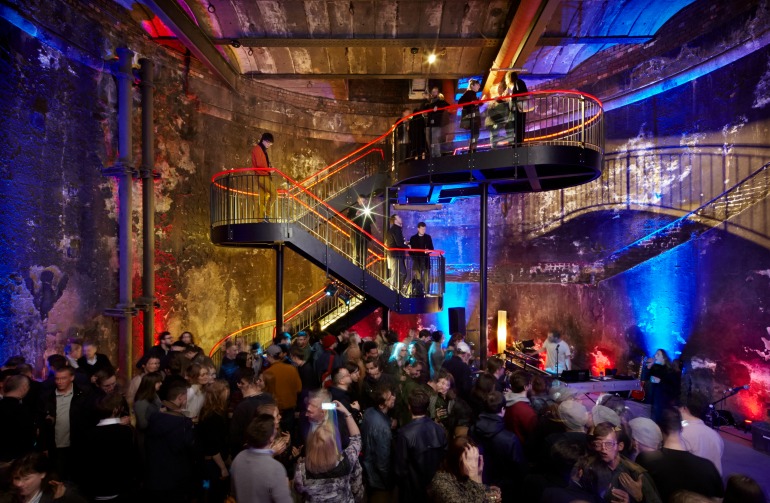 Sinking Shaft at Brunel Museum. Photo Credit: © Totally Thames 2016.
• The Bascule Chamber Concert will be held inside Tower Bridge, London's greatest hidden
space, for an intimate vocal concert.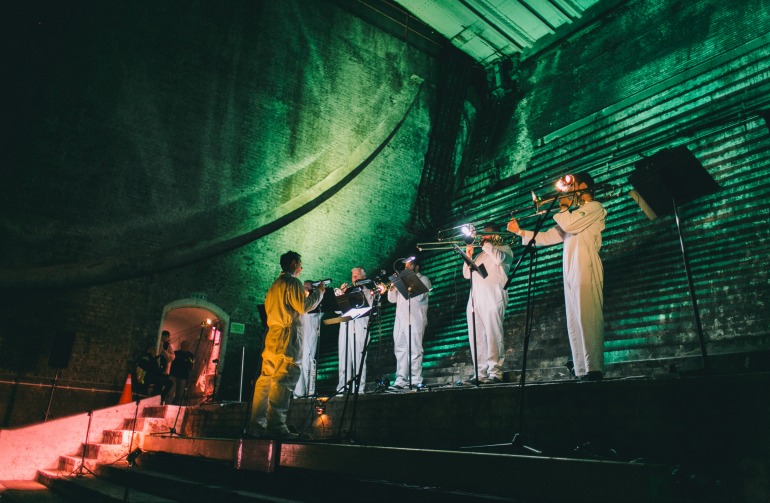 Bascule Chamber Concert inside Tower Bridge. Photo Credit: ©Totally Thames 2016.
• Life float tells the story of an estimated 1,000 houseboat residents along the tidal Thames.
The exhibition will be on show at Watermans for the month of September before moving to the Geffrye Museum.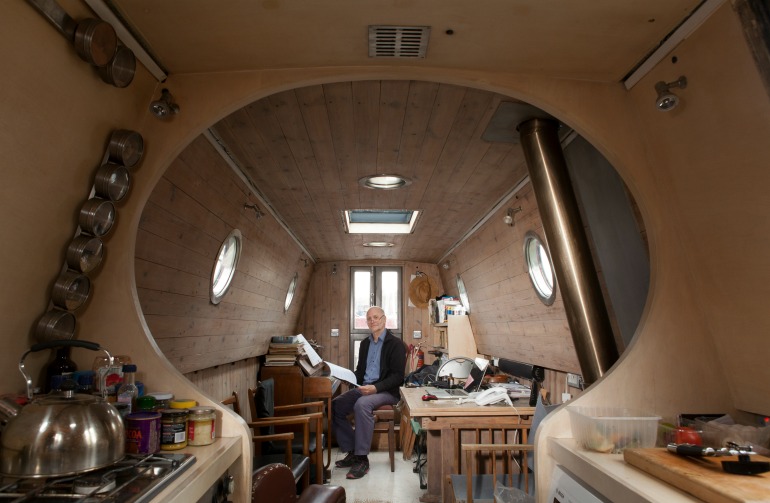 Life Afloat. Photo Credit: © Katherine Fawssett via Totally Thames 2016.
Visit the website for Totally Thames Festival 2016 to find out more about this month-long event which is endorsed and supported by The Mayor of London, London First, Arts Council England, Port of London Authority and all 17 London boroughs with a riverfront.