The Peter Pan Cup in Hyde Park
Members of the Serpentine Swimming Club, one of the oldest swimming clubs in the country, will swim their traditional 100-yard (91-metre) Christmas Day race in the Serpentine.
The race takes place on the south bank of the lake, close to the Serpentine Café, at 9am. The water temperature is usually below 4C (40F) degrees in the winter, so swimmers must become acclimatised over a period of time. Swimmers have met in London's Hyde Park on Christmas morning since 1864 to compete in the Christmas Day swim. The first Christmas Day swimming race was won by H. Coulter, who was given a gold medal which became the customary prize for the winner. Novelist J.M. Barrie donated the first Peter Pan Cup in 1904, the same year that his play Peter Pan made its debut on the London stage.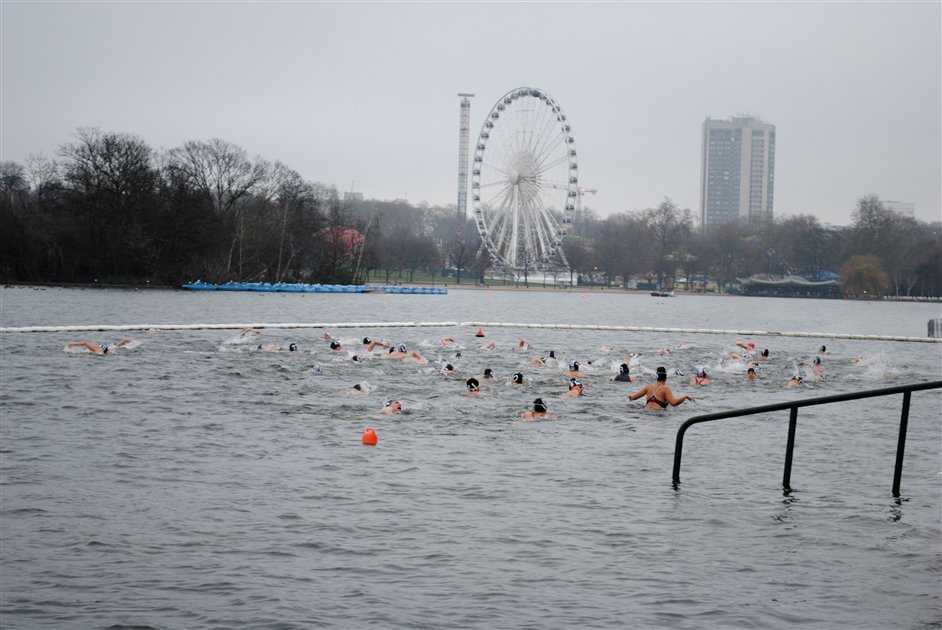 Peter Pan Cup Swimming Race. Photo: ©LondonTown.
END
Would you like to explore London and beyond with a highly qualified and enthusiastic Blue Badge Tourist Guide? Use our Guide Match service to find the perfect one for you!

You may also like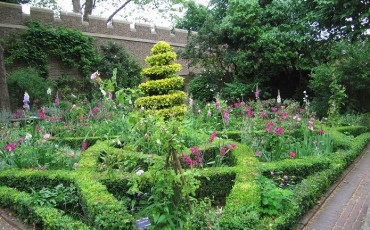 21 May 2015
Open Garden Squares Weekend takes place in London this year with 218 hidden and little-known gardens opening to the public on Saturday 14 and Sunday 15 June. The gardens range from the historic and traditional to the new and experimental. They include classic London square gardens, roof gardens, community allotments, urban wildlife and ecology centres as well as the gardens of historic buildings, institutions, restaurants, schools and shops.
Read more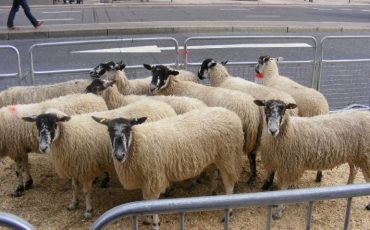 08 November 2016