Pottermania Coming To The West End As Rowling Says Play On The Way
The boy wizard is coming to the West End in a show likely to be the hottest ticket of 2016. Harry Potter and the Cursed Child will open at the Palace Theatre next summer.
The play will tell 'an untold part of Harry's story but is not a prequel' J.K. Rowling said. Tickets go on sale in the autumn and casting is underway. It is claimed that all have signed a 'draconian' confidentiality agreement. Rowling ended the Potter series in 2007 with more than 450million books sold. A film version of Fantastic Beasts and Where To Find Them, based on characters from her Potter companion book, is in the works. In all, the character has earned Rowling an estimated £560million fortune.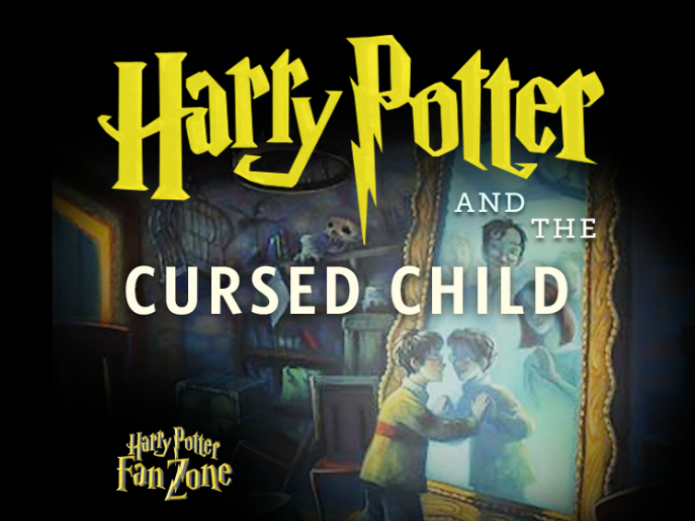 Victoria Herriott
For the past three years I've been amongst an elite team of a dozen guides who conducted tours of the Olympic Park for the ODA, LOCOG and now for the London Legacy Development Corporation. My voluntary role is Head of Marketing for the Blue Badge 2012 committee and…
You may also like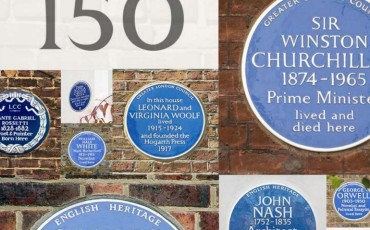 30 April 2016
In 1866 the Blue Plaque scheme was founded by the Society of Arts and so this year they celebrate their 150th anniversary. Now managed by English Heritage, London's blue plaques are handmade in Cornwall by the Ashworth family. The first blue plaque was awarded to the poet Lord Byron in 1867, but his house in Holles Street, was demolished in 1889 – today it is the site of John Lewis department store.
Read more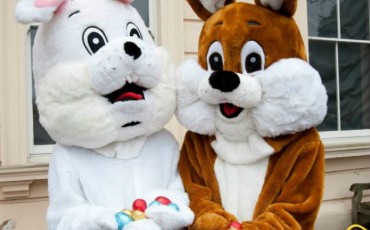 01 March 2015
This year Easter falls early in April and many families will no doubt head to London during the break. There are several Easter Egg hunts, including the annual one at Kew, but also at more unexpected venues, like the Bank of England Museum.
Read more