Notting Hill Carnival 2015: 29 – 31 August
First held in 1964 as an offshoot of the Trinidad Carnival, the Notting Hill Carnival has remained true to its Caribbean roots, bringing a spirit of diversity to London. When it first started, around 500 people attended the Caribbean festival. Today, the carnival attracts lots of people to London, and continues to grow in popularity. Expect some 50,000 performers, nearly 40 sound systems and more than 1 million spectators over the bank holiday weekend.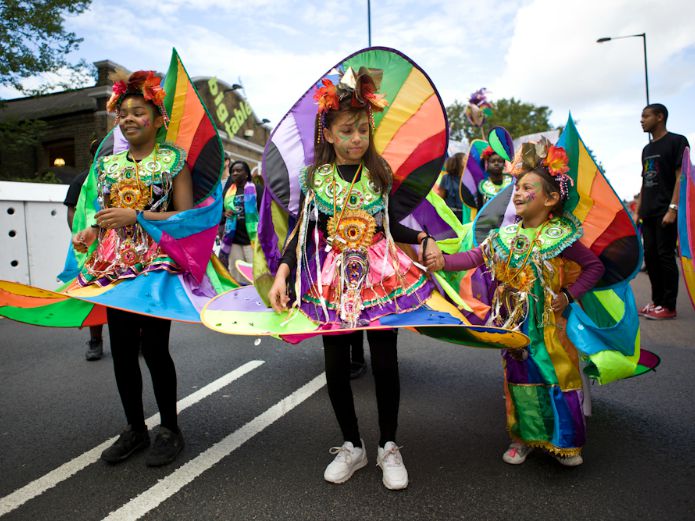 Photo: © Donald Chambers via Notting Hill Carnival.
Key events for this year's carnival includes:
29th August 2015 – Panorama: A fabulous, free open air evening for the entire family, steel band lovers, general music lovers or anyone looking to enjoy a great evening in a Caribbean style atmosphere.
30th August 2015 – Sunday Parade / A Family Day: A jubilant Children Parade as they showcase their flamboyant costumes dancing along the carnival route to the hypnotic rhythms provided by the mobile sound systems or steel bands.
31st August 2015 – Monday Parade / The Grand Finale: The Grand finale showcasing a sea of vibrant colours as 60 bands in magnificent costumes dance to the tantalizing rhythms of the mobile sound systems or steel bands.
For more information, visit the website for Notting Hill Carnival.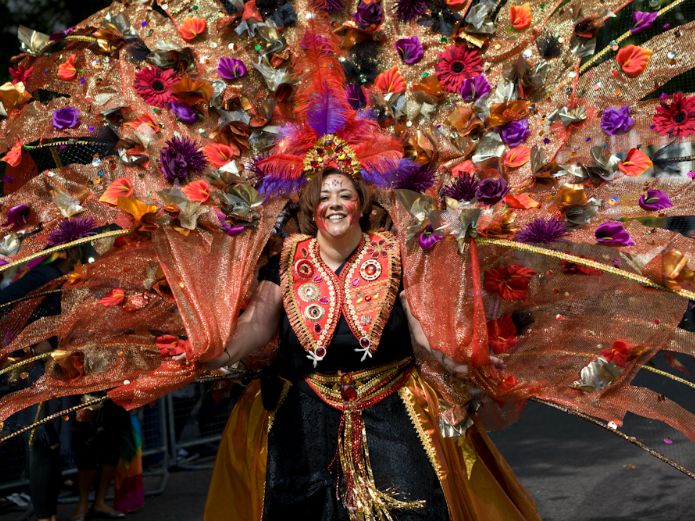 Photo: © Donald Chambers via Notting Hill Carnival.

You may also like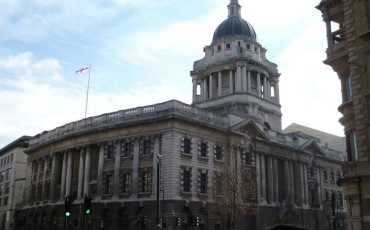 22 July 2015
1.9m legal and criminal documents have been collated from the records of institutions such as the Old Bailey and Newgate Prison held by the National Archives.
Read more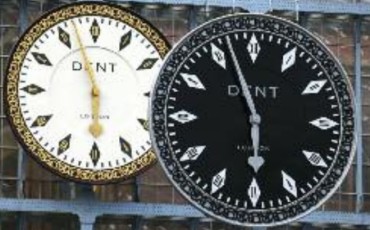 20 July 2015
Cornelia Parker's One More Time was unveiled recently at St Pancras International station as the inaugural artwork in Terrace Wires, billed as "the fourth leg" of London's rotational public art spaces alongside the Fourth Plinth, Serpentine Gallery and the Tate Modern's Turbine Hall.
Read more