Lions are first mentioned in London at the Tower Menagerie in the reign of King John in 1216 and since that time they have not left the city until now.
ZSL London Zoo is building a brand new, 2,500sqm lion enclosureand so its current resident lionesses Ruby, Heidi and Indi will be relocated to a private home at ZSL Whipsnade Zoo, Bedfordshire, while the work is being undertaken. Lucifer, the male, was permanently moved to Paignton Zoo earlier this year – it means that London Zoo will unfortunately be without lions for the first time in living memory until the new exhibit is unveiled in 2016.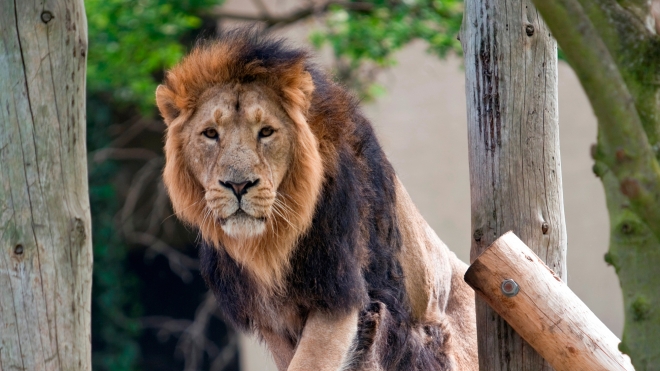 Asian lion at the London Zoo. Photo: ©ZLS London Zoo.
END
Would you like to explore London and beyond with a highly qualified and enthusiastic Blue Badge Tourist Guide? Use our Guide Match service to find the perfect one for you!