Kenneth Branagh's Five-Play Season at The Garrick
Sir Kenneth Branagh has announced a whirlwind season of five plays at the Garrick Theatre, created by his own theatre company in a tradition dating back to actor-managers.
He has called on some of Britain's finest acting talent from Dame Judi Dench to Downton Abbey favourite Lily James. The director himself is to star in four of the plays, only missing out on Romeo and Juliet. The Winter's Tale will run four times a week from October to January 2016, to be interspersed with Terence Rattigan's Harlequinade. From March to April, Branagh will appear with Rob Brydon in The Painkiller by Sean Foley. The season will provisionally finish with The Entertainer, John Osborne's play. Tickets are already on sale via The Kenneth Branagh Theatre Company.
.

Victoria Herriott
For the past three years I've been amongst an elite team of a dozen guides who conducted tours of the Olympic Park for the ODA, LOCOG and now for the London Legacy Development Corporation. My voluntary role is Head of Marketing for the Blue Badge 2012 committee and…
You may also like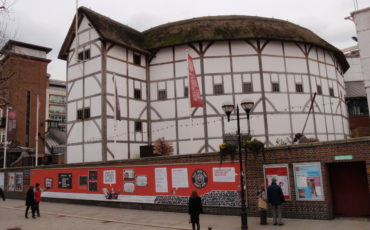 12 April 2017
William Shakespeare. Revered throughout the world as one of the greatest playwrights, Shakespeare wrote some of the best known and best loved words in the English language. Over 400 years on, these words still have the power to question, console, illuminate and inspire us today.
Read more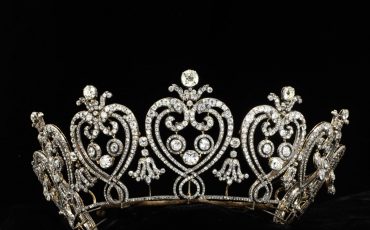 06 March 2017
Mother's Day is fast approaching – let our knowledgeable and entertaining Blue Badge Tourist Guide reveal the origins of the festival and introduce some beautiful ideas for treating her on Mother's Day. Mothers' Day is often confused with Mothering Sunday; an old Christian tradition when believers visited their "mother" church on the fourth Sunday in Lent. Domestic servants were given a day off to do this, usually with their mothers - often the only time a family could reunite all year.
Read more