Film4 Summer Screen Returns To Somerset House
Film4 Summer Screen returns to the iconic courtyard at Somerset House in London from 6–19 August for 14 nights of open-air film screenings.
Ticket holders can enjoy a film under the stars with a drink and picnic, with live DJ sets and special-guest introductions to keep everyone busy throughout the night. The titles planned for this year include British cult classic Withnail and I, starring Richard E. Grant; Spike Lee's incendiary 1980s masterpiece Do the Right Thing; the Quentin Tarantino imagined road-movie True Romance; and romantic-comedy Roman Holiday, which introduced the world to Audrey Hepburn.
These outdoor viewings are incredible popular, so if interested, head over to the Somerset House website and order today!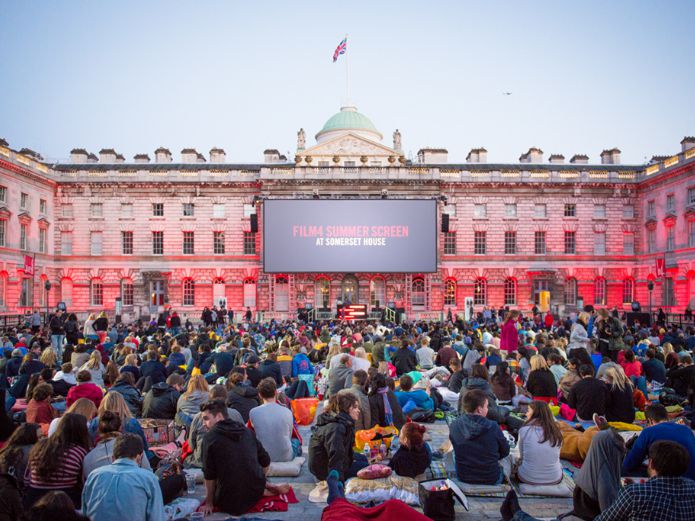 You may also like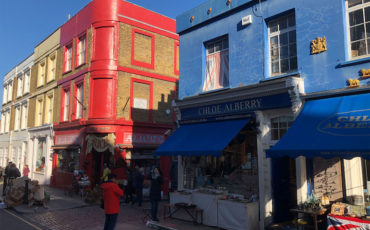 16 February 2018
The neighbourhood of Notting Hill in London today is a vibrant, exuberant and colourful reflection of its heady, diverse, rich and multi-cultural past. An eclectic mix of people, places and attitudes give this affluent and fashionable area a unique vibe, combining both the bohemian and the traditional. International financial traders rub shoulders with artists, musicians and writers in the many coffee shops, bars, and restaurants or behind handsome stucco-fronted pillar-porched houses, pretty mews dwellings and of course, regular flats.
Read more