An American President in Ealing
The Little Ealing History Group publishes An American President in Ealing: The John Quincy Adams Diaries 1815 to 1817
The Little Ealing History Group has published a unique local history book based on the diaries of John Quincy Adams, a leading nineteenth-century American statesman and diplomat.
A serious man with a strong sense of public duty, he was elected the sixth President of the United States in 1825. Between 1815 and 1817 he served as the United States representative in Great Britain and lived with his family at Little Boston House on the border of Ealing and Brentford in West London.
Throughout his life Adams kept a detailed diary, and the record of his two years in Ealing provides a fascinating insight, not only into his life and thought, but also into the life of the area in the early nine- teenth century. In this book, using the diary and other sources, Little Ealing History Group explores the life of Adams and his family and the community in which they lived during their time in Britain. The book contains many quotations from the diary, a full historical commentary and is attractively illustrated.
The group will be presenting an illustrated talk on the book on Wednesday 8 July at 7.30 pm at The Log Cabin, 269 Northfield Avenue (next to Northfields Tube Station). Admission is £2, which will be deducted from the cost of the book if purchased. The cover price of the book is £10, and it can also be ordered online from Little Ealing History Group.
The Little Ealing History Group has eight members and was set up in 2000 to research the history of the local area. It previously published Little Ealing: a walk through history (2002).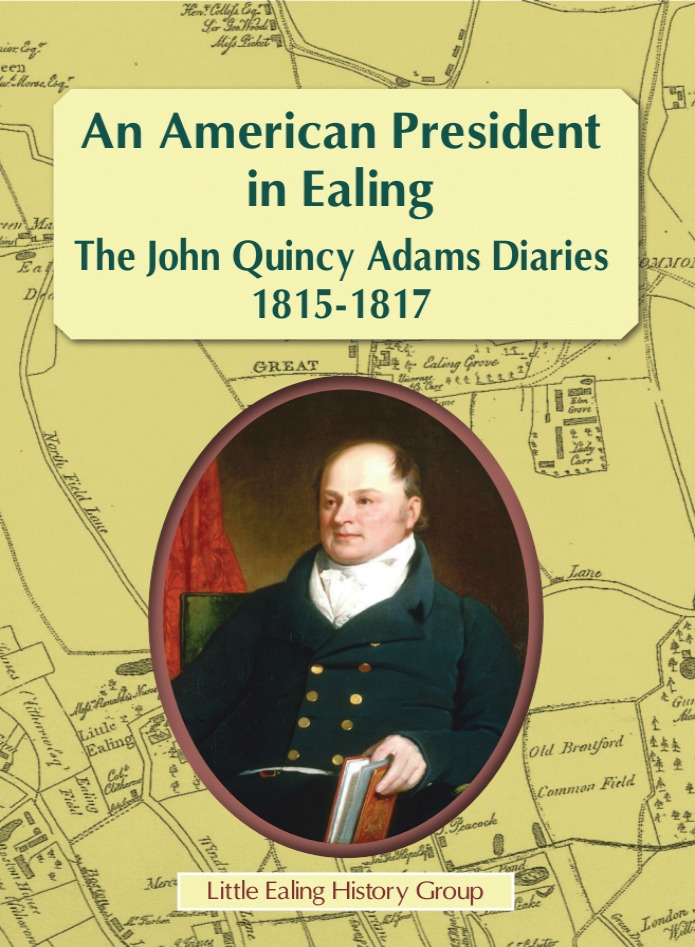 Andrew Dick
Hello. I qualified as a London Blue Badge Guide in 2001 and have enjoyed showing visitors the city I love ever since. I have a wide experience of guiding in all its forms – working with groups, families and individuals. We can use coaches, taxis, public transport or our…
You may also like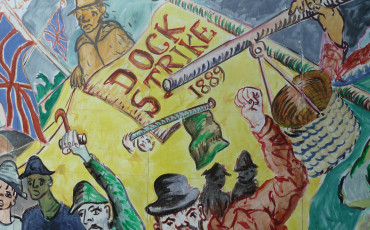 06 August 2014
Walking tours organised by UNITE and led by London Blue Badge Tourist Guides mark a ground breaking moment in history: The Dockers Strike 12 August - 14 September 1889.
Read more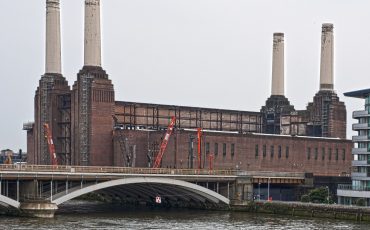 13 March 2017
Of all the European capitals, London is arguably the one with the greatest architectural variety, be it residential, commercial or public buildings. What adds to the impression of an incessantly 'creative kaleidoscope' is the juxtaposition of old and new, of a mediaeval church next to a 21st century glass building or a Roman ruin in the middle of a 1970s Brutalist development.
Read more