Blue Badge Tourist Guide Finalist In Beautiful South Awards 2014
The Association of Professional Tourist Guides (APTG) member and Blue Badge Tourist Guide Amanda Bryett who runs Windsor Tourist Guides Ltd was a finalist at the Beautiful South Awards 2014 held at the Grand Hotel, Brighton in December and won a Bronze award for Outstanding Customer Service. As a finalist Amanda now goes forward to the national VisitEngland awards 2015.
Established over 20 years ago, The Beautiful South Awards help drive ambition and raise standards throughout the South and South East of England rewarding excellence, quality, innovation and customer service. Winners included The Mary Rose Museum, Portsmouth, which was awarded Gold in the Large Visitor Attraction category and The Pointer in Brill, Buckinghamshire, which received Gold for Tourism Pub of the Year plus Silver for Flavour of the South East.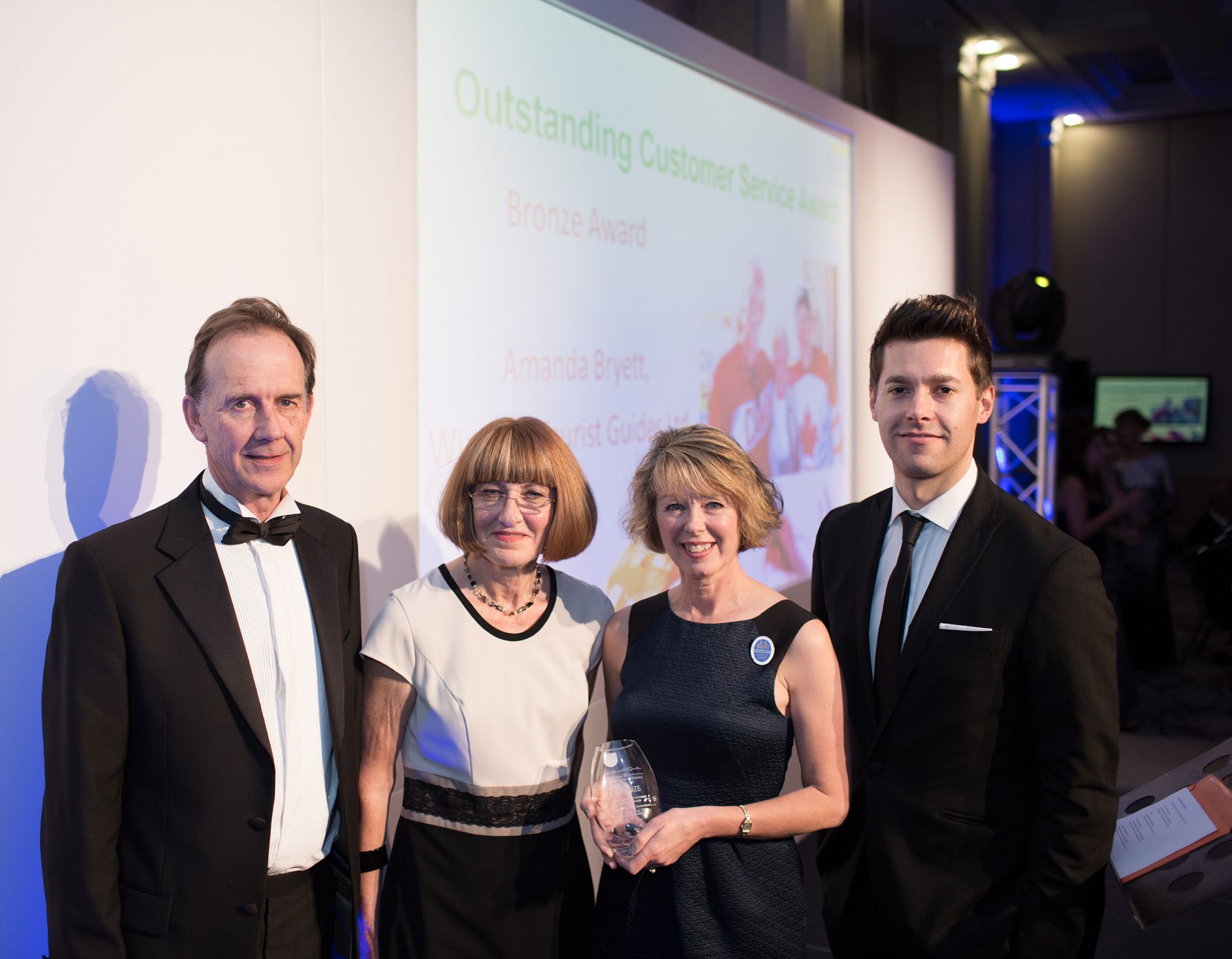 Amanda Bryett with two representatives of Tourism South East and Rich Clarke from Heart FM. Photo: ©Tourism South East.

You may also like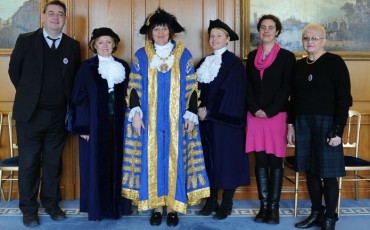 28 March 2016
On Friday 26 February 2016, Guide London which represents the members of the Association of Professional Tourist Guides visited Westminster City Hall. Chair Steven Szymanski and Branch Councillors Ruth Polling and Dolly Collins and Guidelines editor Tina Engström were delighted to be invited to Westminster City Hall to meet the Lord Mayor Christabel Flight and Councillors Jacqui Wilkinson and Nickie Aiken.
Read more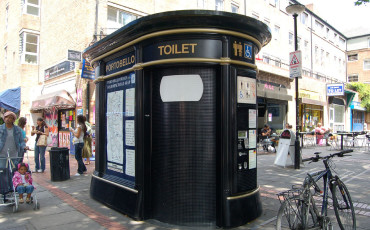 07 November 2014
As a Blue Badge Tourist Guide, finding a lavatory in London when you have a group of people desperate for some facilities and with no change to hand can be a bit difficult at times. So, let us join the campaign and ensure that everyone knows about World Toilet Day – 19 November! And let us campaign for more free toilets.
Read more