APTG Silver Jubilee Christmas Party
Guide London is the public/brand name for the Association of Professional Tourist Guides (APTG) and last December, about 125 of its 500 Blue Badge Tourist Guide members came to the University Women's Club for the annual Christmas Party. We started with a cocktail reception, quaffing Cranberry Gin Fizzes and White Chocolate Martinis, chatting and catching up with everyone's news. Then we enjoyed a turkey and salmon buffet meal, followed by Eton Mess and Fruit Salad.
The piece de resistence was the amazing 25th anniversary cake for the association, which featured the River Thames, Tower Bridge, Westminster Abbey and the Tower of London, all sculpted in marzipan, with a tiny Blue Badge guide pointing them out! After a few words from our Joint Chairs the dancing started, lasting until the early hours of the morning. It was especially good that lots of trainees could join us, and also our lovely Anna Simpson, who runs our office, and Bob Elliott, our original Union Representative. A good time was had by all, and it was a great way to end the celebrations for our 25th year.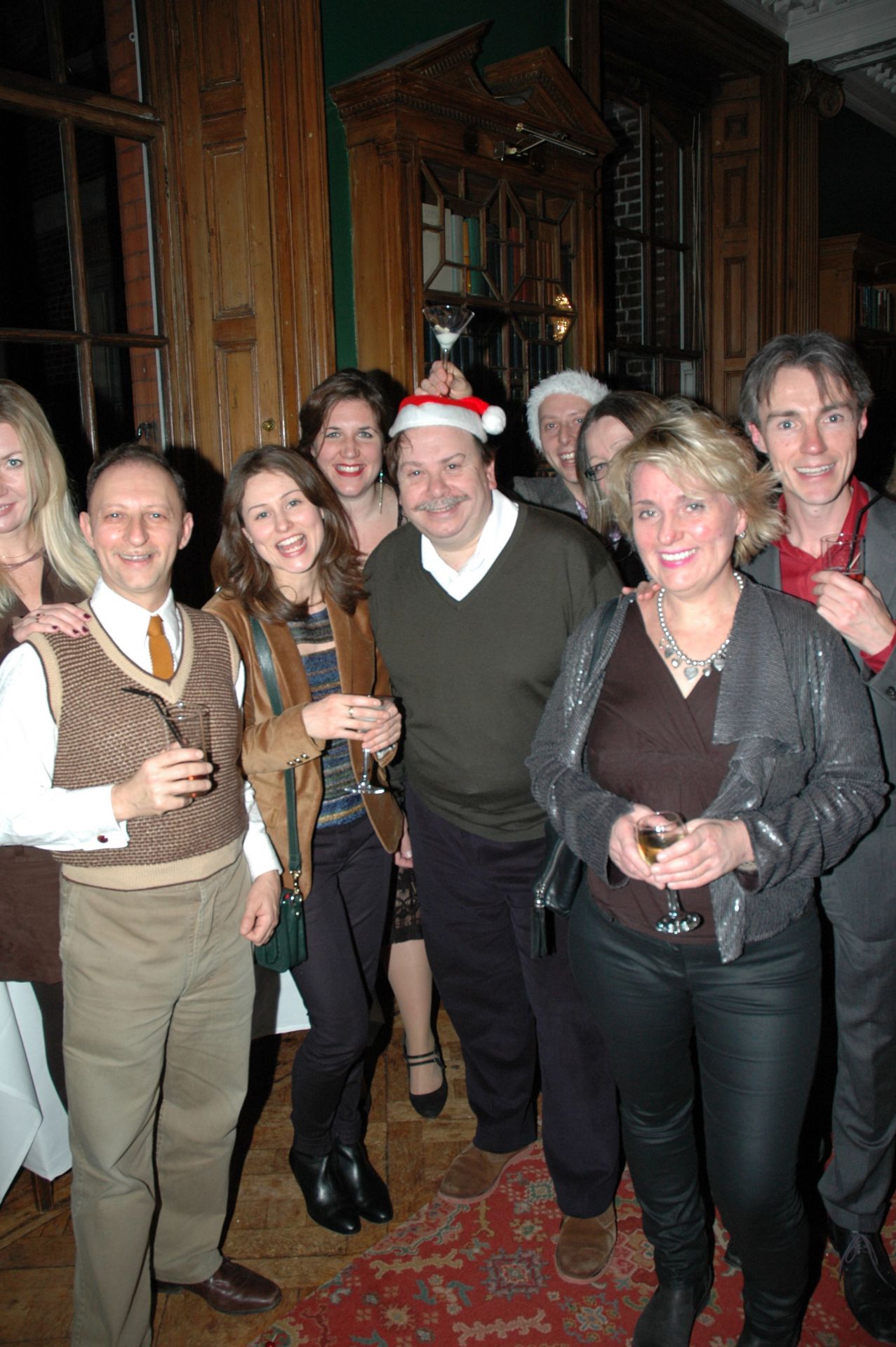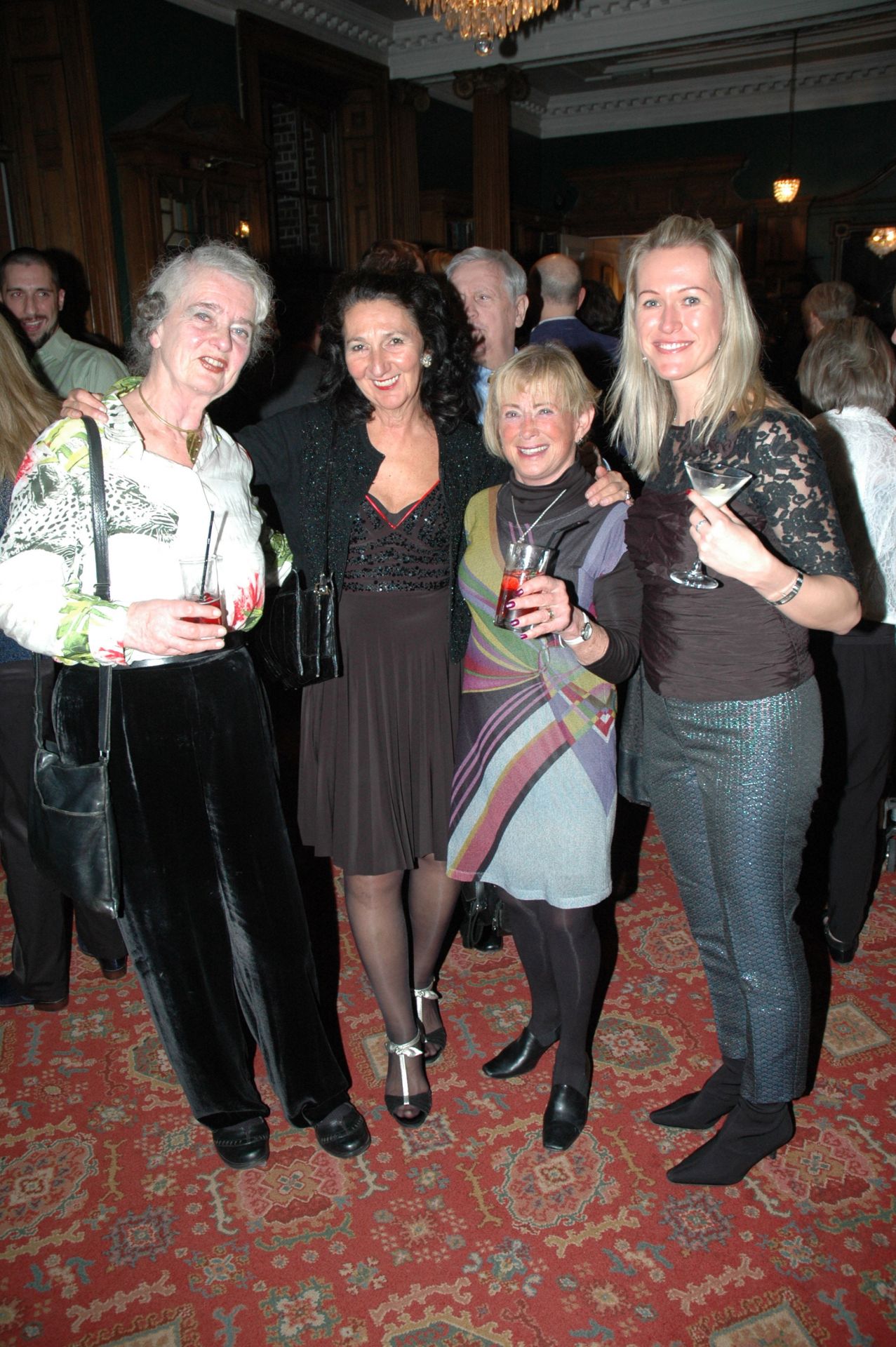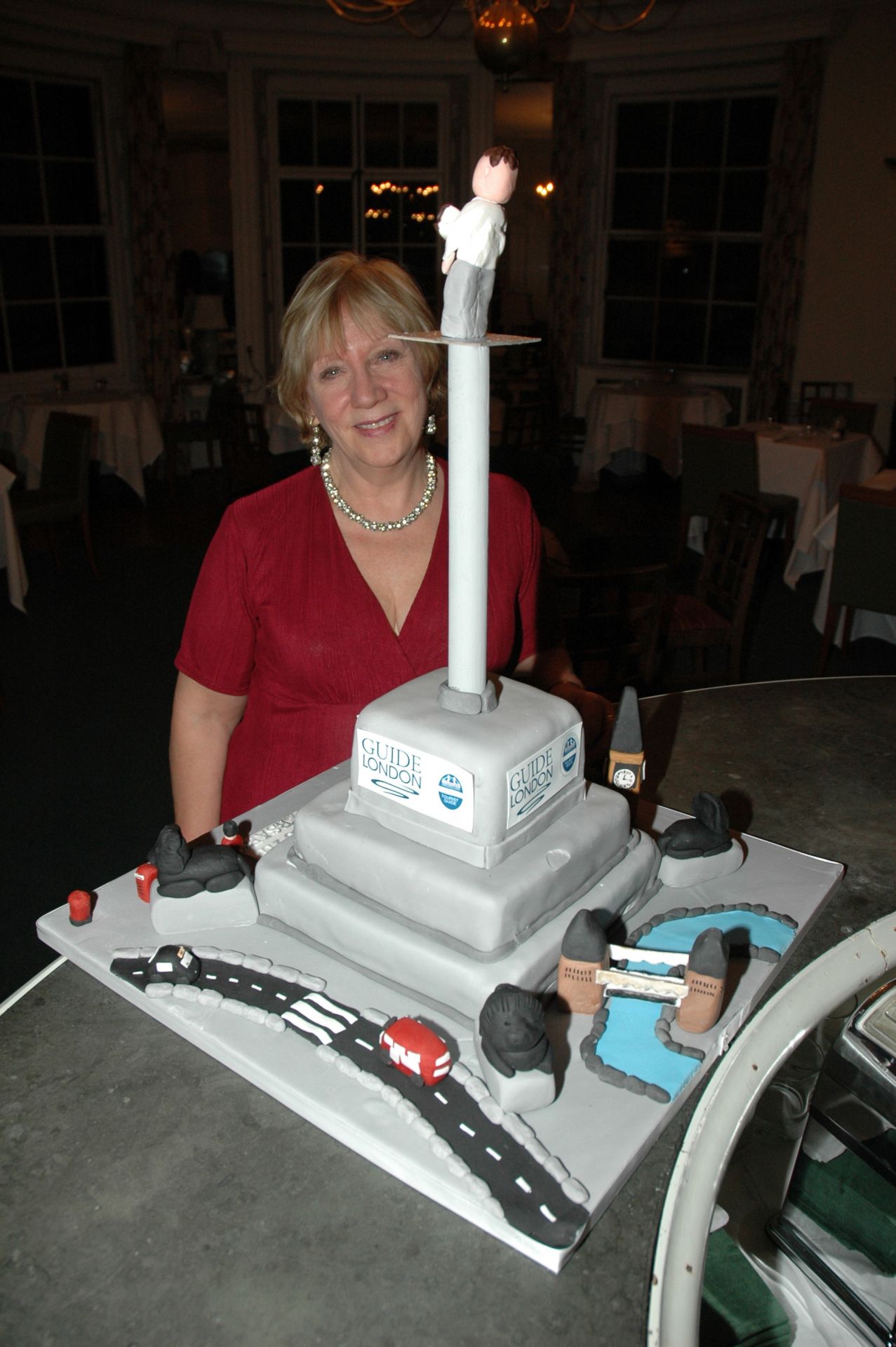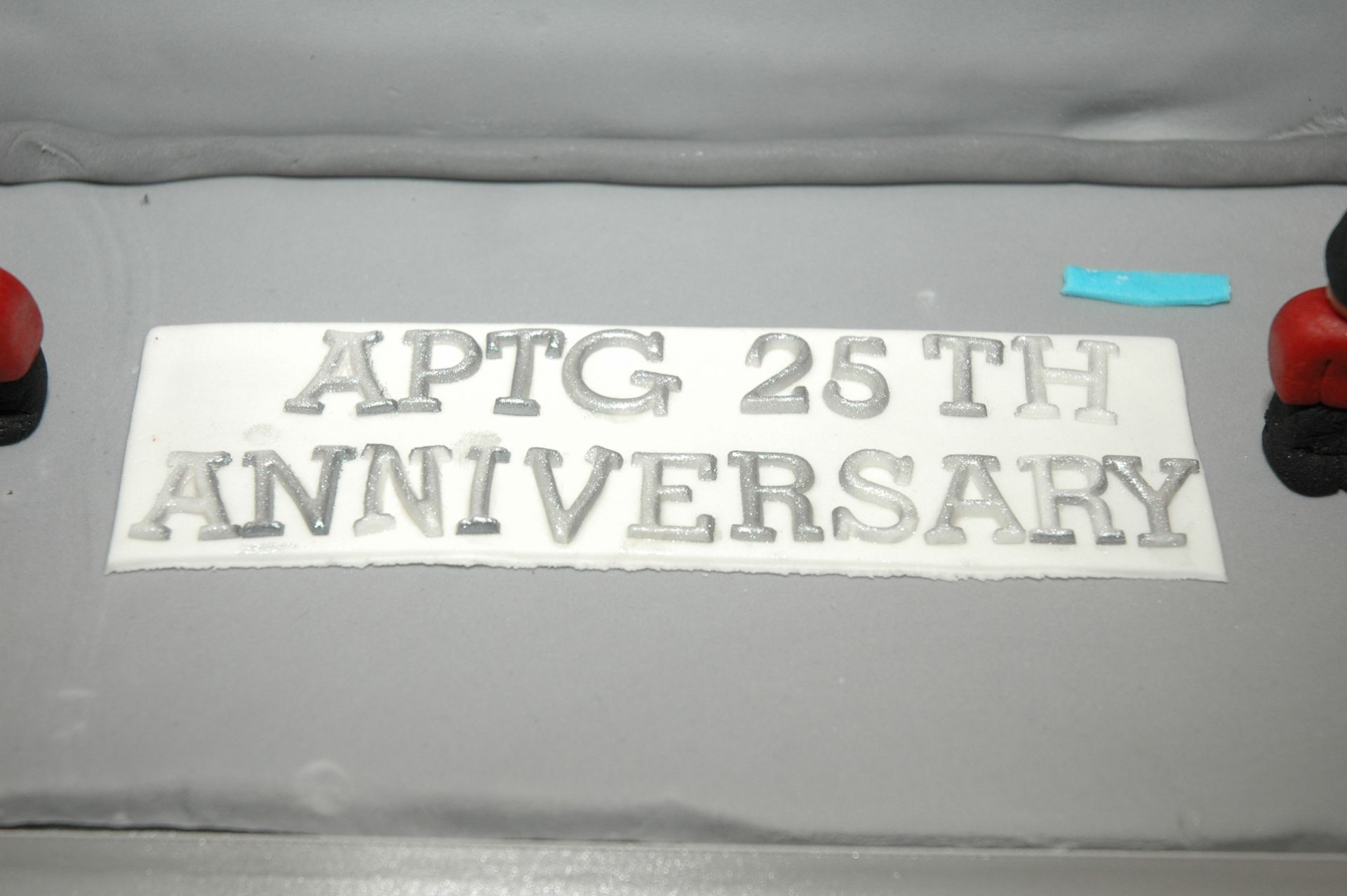 All photographs taken at the 2014 Guide London/Association of Professional Tourist Guides Christmas Party. Photo: ©Richard Cerquera

Jeanie Carmichael
For 25 years I have enjoyed guiding a variety of guests, both individuals and groups, mainly in London but also in the UK, Eire and Europe. I am proud to have won the BITOA award for Guide of the Year. I have conducted a number of special interest groups,…
You may also like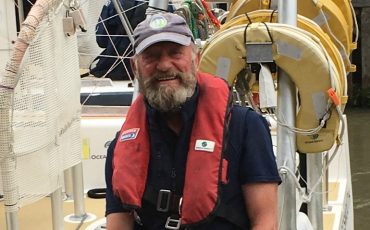 30 September 2016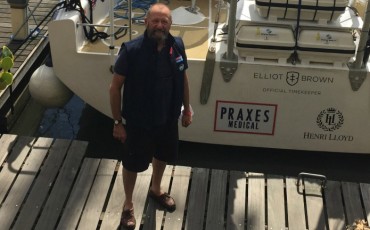 05 October 2015
On Sunday, 30 August we gathered with tears in our eyes and hankies at the ready to wave off our friend, colleague and now officially super-hero, Brian Harlock, on the greatest adventure of his life – the 10th Clipper Round the World Race. Over the next 11 months he will sail as part of the crew (The Warriors as they are known) on board Mission Performance, one of twelve 23-metre yachts, on a route that covers 9 countries, stops at 14 ports, covers 6 continents, and involves 6 ocean crossings and 40,000 nautical miles. During this time they are likely to get through 561,600 tea bags and 10,200 loaves of bread (baked on board by the crew) and they will use over 1,000 wet wipes per week! Those of you who visited him on board before he sailed will understand the importance of the wet wipes!
Read more