Waterloo at Windsor: 1815-2015 Exhibition
2015 marks the 200th anniversary of the Battle of Waterloo and the defeat of Napoleon. In celebration of the allied victory, George IV created the Waterloo Chamber at Windsor Castle, a grand space filled with portraits of those instrumental in the victory, among them the Duke of Wellington.
Throughout 2015, Waterloo at Windsor: 1815–2015 will combine a themed trail through the State Apartments with a display of prints, drawings and archival material that explores the battle and its aftermath. The trail will highlight objects seized on the battlefield by the victors, including silver, furniture, weapons and the beautiful red cloak belonging to Napoleon, presented to George IV by Wellington's ally, Field-Marshal Gebhardt von Blücher. The exhibition is on from 31 January 2015 to 13 January 2016.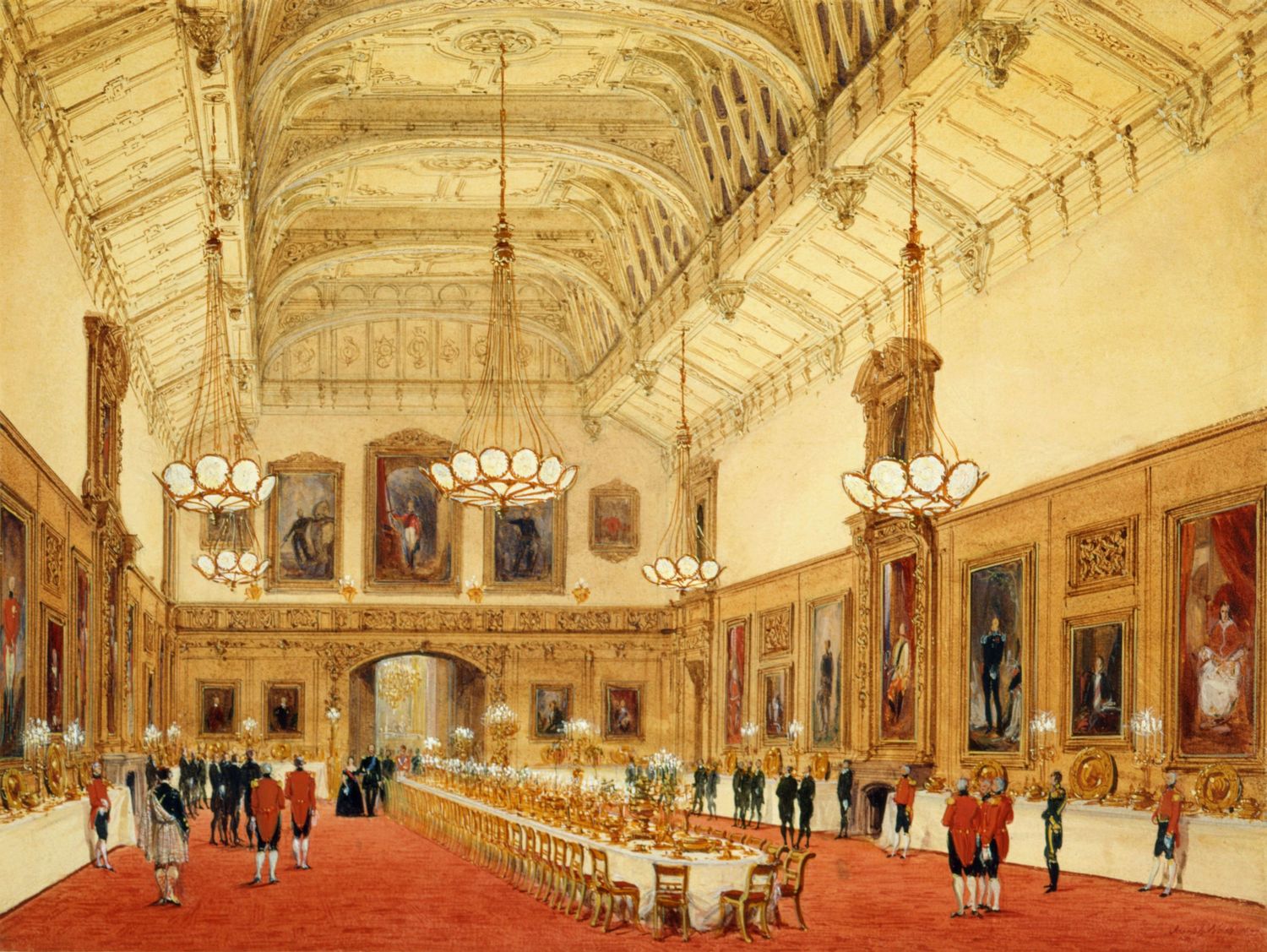 Windsor Castle: The Waterloo Chamber, 5 June 1844. A watercolour showing the Queen entering the Waterloo Gallery, wearing the red ribbon of the Order of St Catherine. Photo: Royal Collection Trust/© Her Majesty Queen Elizabeth II 2014.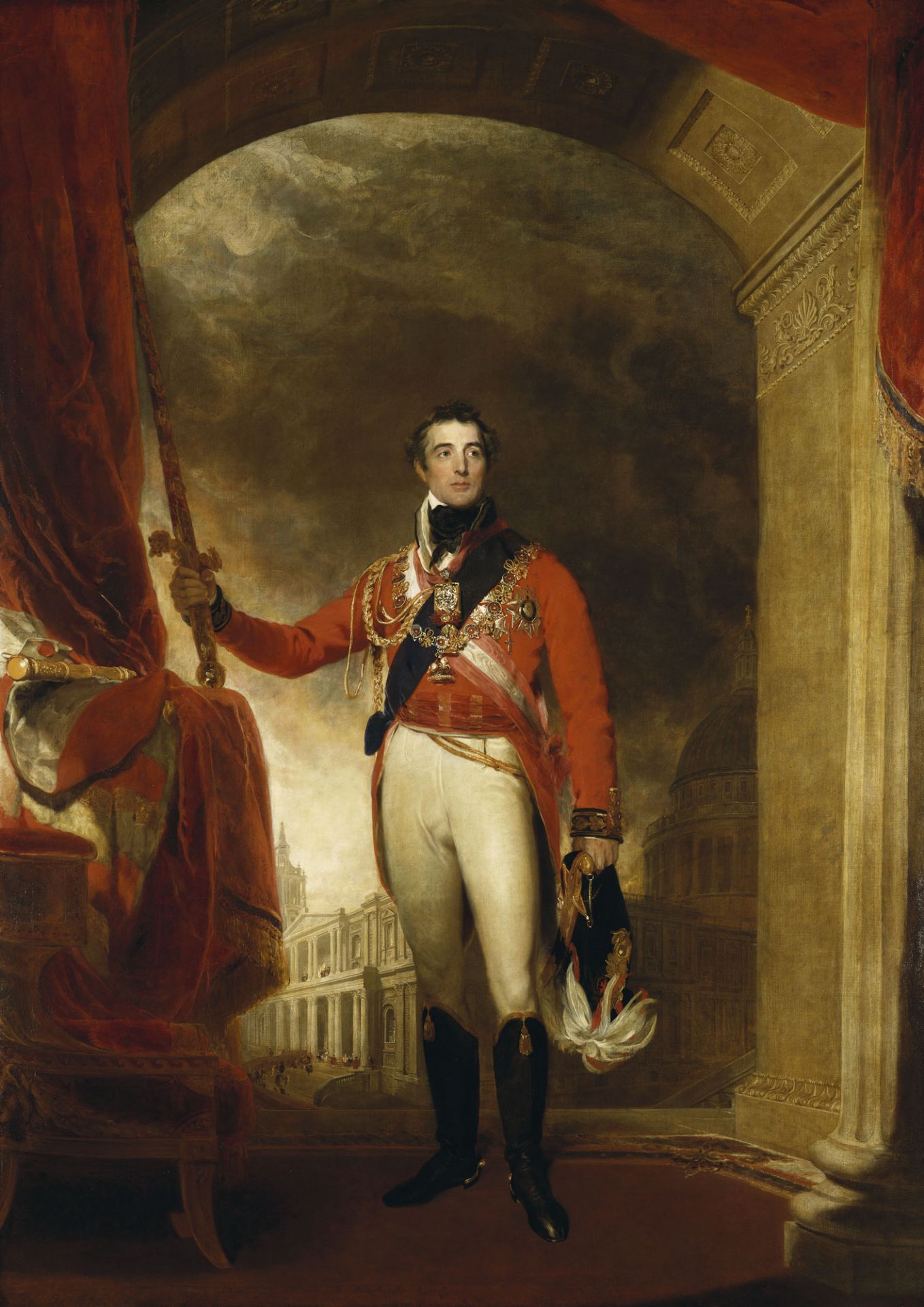 Arthur Wellesley, 1st Duke of Wellington (1769-1852). This triumphant portrait of the Duke of Wellington dominates the Waterloo Chamber. Photo: The Royal Collection © Her Majesty Queen Elizabeth II.

You may also like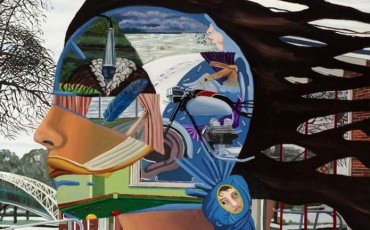 07 May 2015
The Bethlem Royal Hospital better known as Bedlam was set up in 1247 as Europe's first centre dedicated to the treatment of psychiatric illness. It has moved between various locations in London – including at the building that is now the Imperial War Museum.
Read more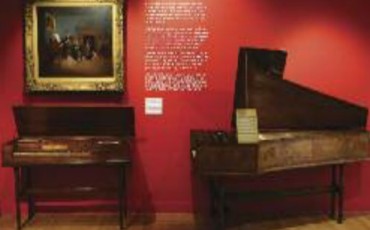 22 July 2015
Below are 5 reasons why the Royal Academy of Music Museum in London is a must for music lovers!
Read more