Star Wars Exhibition at Madame Tussauds London
Madame Tussauds London is opening a new Star Wars experience in Baker Street on Saturday, 16th May.
The multi-million pound expansion being created in collaboration with Disney and Lucas film will let fans step into Yoda's Dagobah swamp; come face-to-face with Stormtroopers; see Luke Skywalker as he battles Darth Vader on the Death Star; feel the Force when they take on Darth Maul; and go onto the Millennium Falcon with Chewbacca. The exhibition will cover two floors and is included in the £22 admission fee for MadameTussauds London.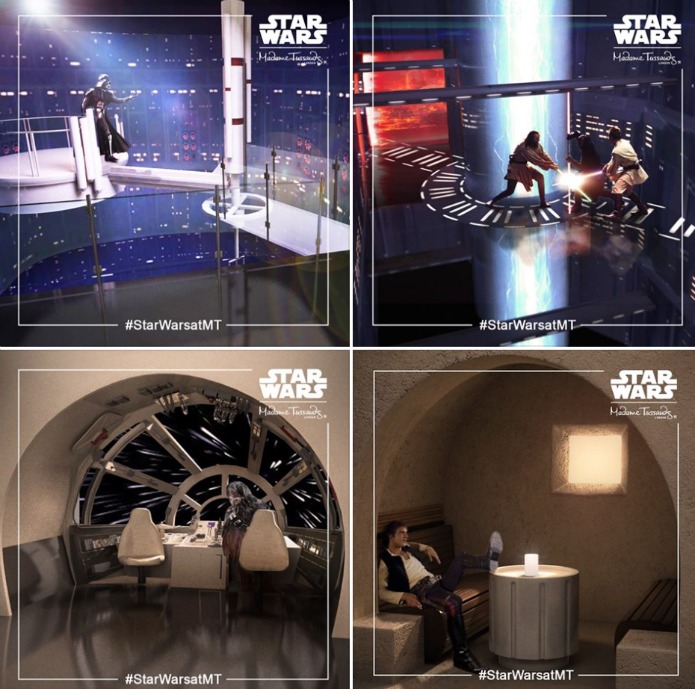 Karen Sharpe
I was born in London and have lived there for most of my life although I have now 'decamped' to what is known as the suburbs.
I have worked for an antiques removal/shipping company before joining the Metropolitan Police Force where I enjoyed a varied career for 14years. Since leaving I followed up…
You may also like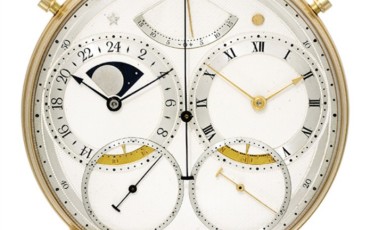 03 April 2015
The Victoria & Albert Museum in London will showcase a What is Luxury? exhibition which will interrogate ideas of luxury today. It will address how luxury is made and understood in a physical, conceptual and cultural capacity.
Read more