Frank Auerbach Exhibition at Tate Britain
Tate Britain has launched an exhibition featuring Frank Auerbach (b 1931, Berlin), a British artist who has made some of the most vibrant, alive and inventive paintings of recent times. Often compared to Francis Bacon and Lucian Freud in terms of the revolutionary and powerful nature of his work, his depictions of people and the urban landscapes near his London studio show him to be one of the greatest painters alive today.
This Frank Auerbach exhibition, featuring paintings and drawings from the 1950s to the present day, offers fascinating new insights into his work. For half a century he has lived and worked in Camden Town, one of the major subjects of his work. Painting 365 days a year, he has continued discarding what he does, scraping back the surface of the canvas to start and re-start the painting process daily, continuing afresh for months or years until the single painting is realised in a matter of hours, having finally surprised him, seeming true and robust. The Frank Auerbach exhibition is on at Tate Britain from 9 October 2015 to 13 March 2016.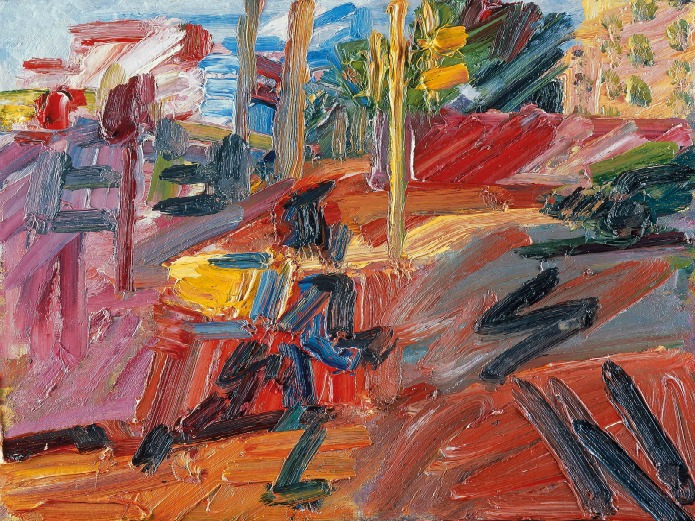 You may also like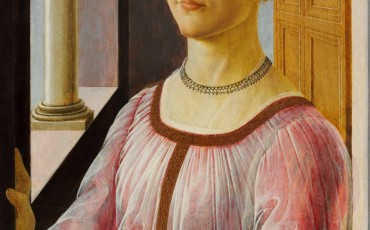 05 October 2015
The Victoria & Albert Museum established in 1857 by Queen Victoria and Prince Albert is the world's largest museum of decorative arts and design and houses a permanent collection of over 4.5 million objects. This vast collection is stored and displayed in a number of buildings over 12 acres of land in the South Kensington area of London, with over a third of a mile in circumference. These objects along with a wide range of exhibitions make the Victoria & Albert Museum one of the more popular tourist attractions in London. Below we highlight six upcoming exhibitions at the Victoria & Albert Museum.
Read more