Warning, disguise, attraction or distraction – colour can be the difference between life and death. Discover how the intertwined history of colour and vision has shaped the beauty of the natural world in a new Natural History Museum exhibition this summer. The exhibition titled Colour & Vision Through The Eyes Of Nature is sponsored by LG OLED TV and will take visitors on a 565 million year journey through the eyes of nature.
More than 350 rarely seen specimens will be on show with immersive art and digital imaging to highlight how colour and vision influence life on Earth. The Colour & Vision exhibition gives insight into how animals and humans perceive the world differently and how colour-shifters, stealth experts and mimics deploy colour to survive.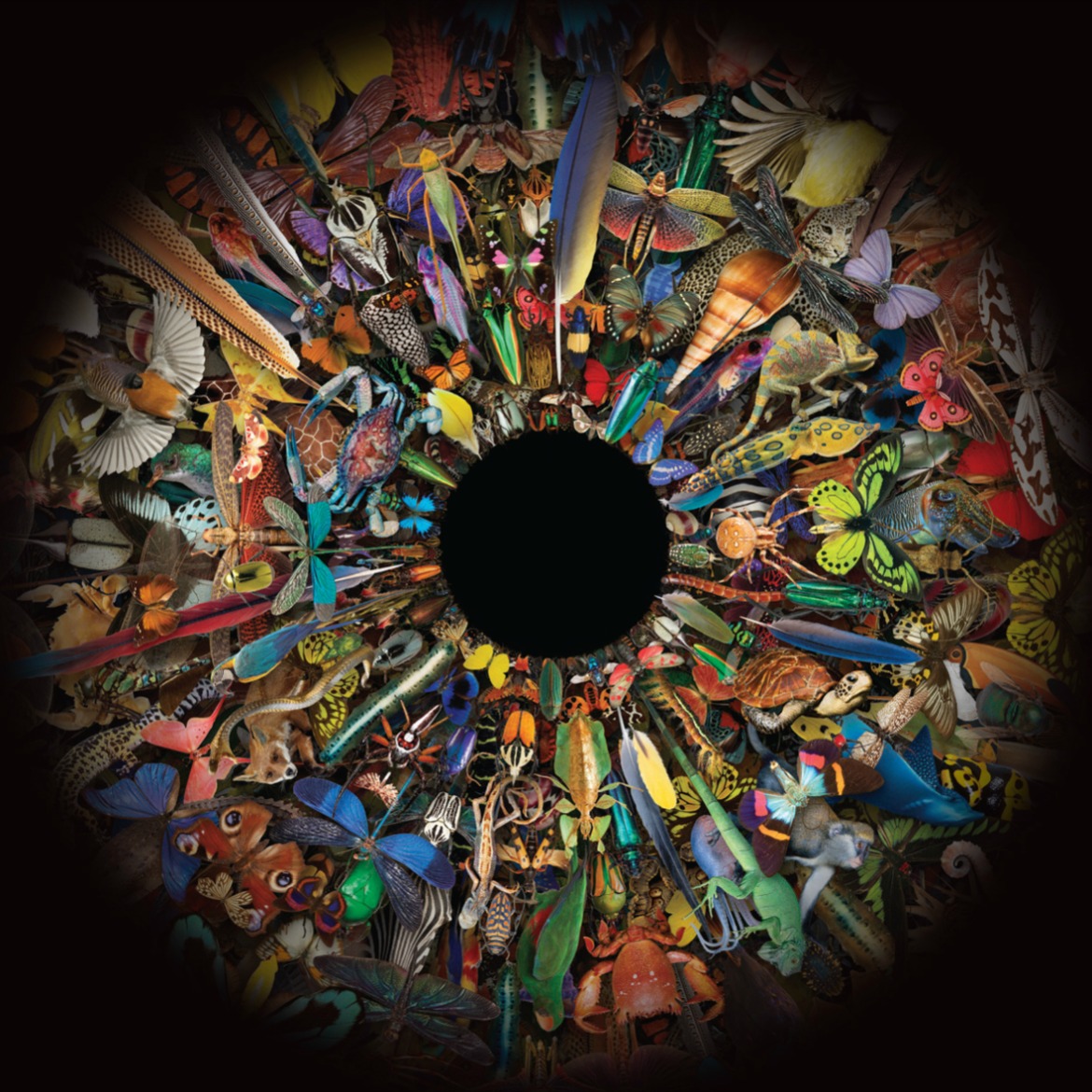 Natural History Museum: Colour & Vision – Through The Eyes Of Nature exhibition. Photo Credit: ©The Trustees of the Natural History Museum, London.
Visitors can examine the very first creature with an image-forming eye and the source of the spectrum of colour on display in the animal kingdom. Bright feathers, metallic beetles and iridescent butterflies illustrate the structural colour and pigments that have inspired dyes and paint in art and design today.
The Colour & Vision Through The Eyes Of Nature at the Natural History Museum in London opens with a newly commissioned light installation, 'Our Spectral Vision' by British artist Liz West, inspired by Newton's investigation of the colour spectrum and blue morpho butterflies in the Museum's collection. The exhibition runs 15 July 2016 – 6 November 2016. It will be complemented by a range of evening events including a special colour themed Lates event on 29 July 2016.