British Library Acquires Kenneth Williams's Archive
The British Library has announced the acquisition of the personal archive of Kenneth Williams, including 43 personal diaries and approximately 2,000 letters spanning his entire life and career from the age of 18 until his death in 1988.
Kenneth Williams (1926-1988) was best known as the star of the Carry On films, 'Just a Minute' and 'Round the Horne', but also appeared to substantial acclaim in a number of stage roles, from frothy revue to the black comedy of Joe Orton. He used the diaries he kept for more than 40 years as a half-serious threat to his friends "You'll be in my diary!" was a favourite saying whenever someone annoyed him, but kept the contents almost completely to himself.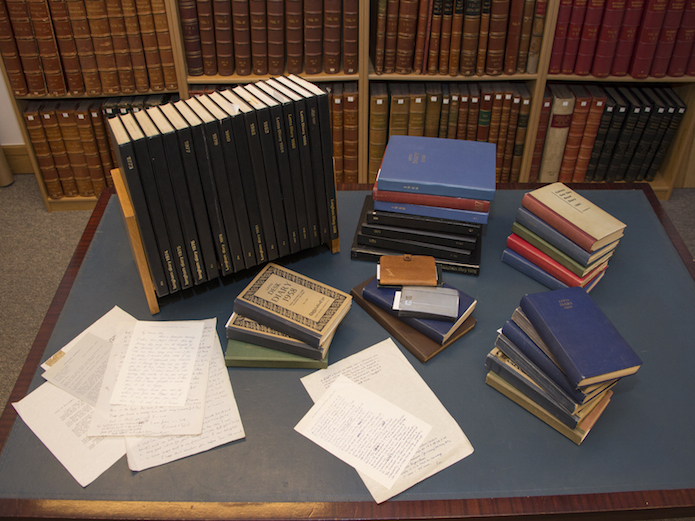 The Kenneth Williams archive at the British Library.  Photo credit: @Elizabeth Hunter.  

You may also like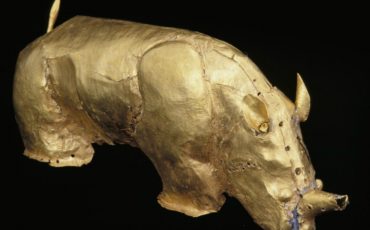 01 September 2016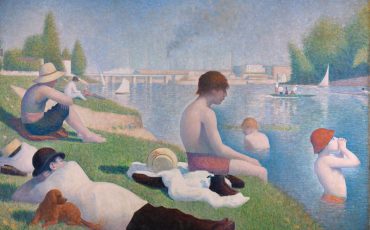 15 February 2017
In 1824 the House of Commons agreed to pay £57,000 for the art collection of the wealthy banker John Julius Angerstein. His 38 pictures became the core of a new national collection. Great encouragement came from another collector, Sir George Beaumont, who donated 16 paintings to the new gallery and in 1838 the National Gallery in Trafalgar Square finally opened its doors.
Read more