Top 10 London Attractions film
Via VisitLondon.com, a fanastic new short film showcasing London's Top 10 Attractions. These include: 1. The British Museum 2. The National Gallery 3. Natural History Museum 4. Tate Modern 5. EDF Energy London Eye 6. Science Museum 7. Victoria and Albert Museum 8. Tower of London 9. Royal Museums Greenwich (Royal Observatory Greenwich, The Queen's House, National Maritime Museum, Cutty Sark) 10. Madame Tussauds London
Check out the film below to see this unique and fresh perspective on London's most famous landmarks. You won't be disappointed.
END
Would you like to explore London and beyond with a highly qualified and enthusiastic Blue Badge Tourist Guide?  Use our Guide Match service to find the perfect one for you!

Ursula Petula Barzey
Ursula Petula Barzey is a Digital Marketing Consultant who enjoys all that London has to offer to its residents as well as visitors from all across the globe.
You may also like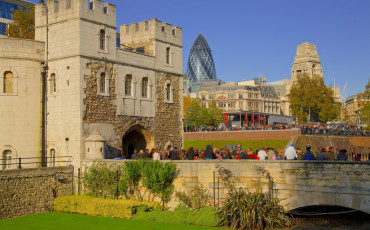 07 November 2014
When it comes to important locations around the world, you cannot go wrong with following guidance from UNESCO, THE United Nations Educational, Scientific, and Cultural Organisation. The organisation has listed a number of UNESCO World Heritage Sites, which are places that are deemed to be of particular cultural or physical importance.
Read more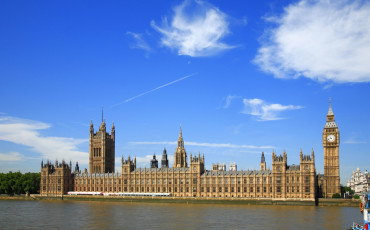 17 November 2015
The Palace of Westminster is synonymous with politics in the United Kingdom and has seen some of the most momentous events in the history of the country. From the ill-fated 1605 Gunpowder Plot to speaker William Lenthall's defiance of King Charles I in 1642 and from suffragette Emily Davidson hiding in a ventilation shaft in the building to the inspirational "We shall fight on the beaches" Winston Churchill speech delivered to the House of Commons on 4 June 1940.
Read more