Blue Badge Tourist Guides Win Award for Houses of Parliament Guided Tours
The Houses of Parliament Visitor Services Department working in conjunction with Tour Guides Limited and their extended team of Blue Badge Tourist Guides recently won the Best Company or Venue Offering Guided Tours at the recently held 2015 UK Group Travel Awards.

The award ceremony took place early June at the Park Lane Hilton, overlooking Hyde Park in London's Mayfair. The winner was selected after tallying votes from readers of The World of Group Travel magazine who were "asked to vote for who they think are the best suppliers in more than 20 categories. From the pre-visit information and transport to get the group there to where groups stay and what they visit when they get there, all aspects of putting together group trips are covered."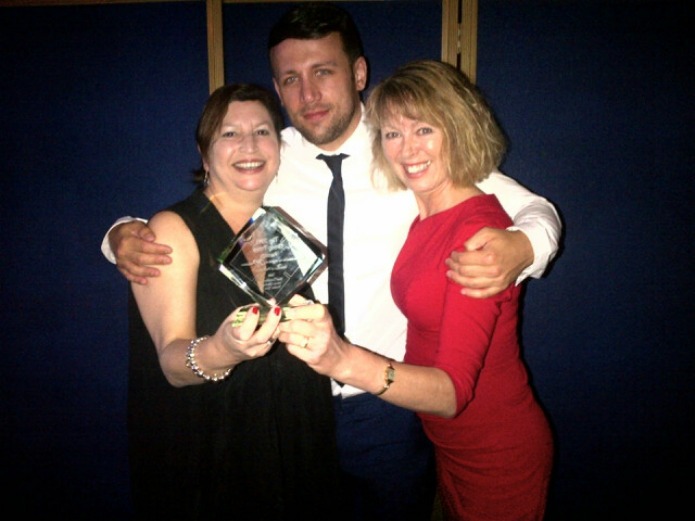 Blue Badge Tourist Guides Liz Rubenstein and Amanda Bryett with Houses of Parliament Visitor Assistant Supervisor Luke Shaw-Harvey holding the UK Group Travel Award.
It should be noted that Houses of Parliament Guided Tours are available to visitors from the United Kingdom and overseas on Saturdays throughout the year and on most weekdays during Parliamentary recesses including Summer, Conference, Christmas and Easter. These tours given by the highly trained and knowledgeable Blue Badge Tourist Guides "offer a unique combination of one thousand years of history, modern day politics, and stunning art and architecture." For example, they provide insight and colourful stories related to the famous rooms including The Queen's Robing Room, the Royal Gallery, the Lords Chamber and the Commons Chamber where members of parliament hold their lively debates.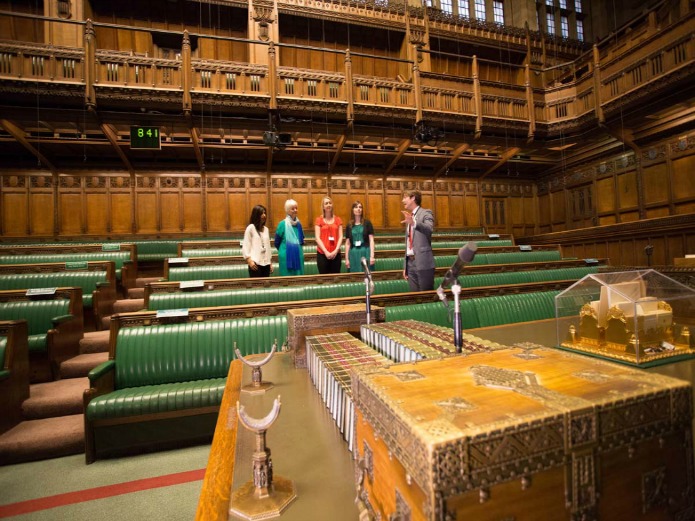 Houses of Parliament Guided Tour. Photo: © Houses of Parliament.
Tickets for the Houses of Parliament Guided Tours which last approximately 90 minutes can now be purchased for the following dates:

* All Saturdays until 28 November 2015
* Monday to Friday between 27 July and 4 September 2015 (except 29, 30 and 31 July and 31 August 2015)
* Tuesday to Friday between 18 September and 9 October 2015 (except 1 October 2015)

For more information or to book a guided tour at the Houses of Parliament online, visit Parliament.co.uk.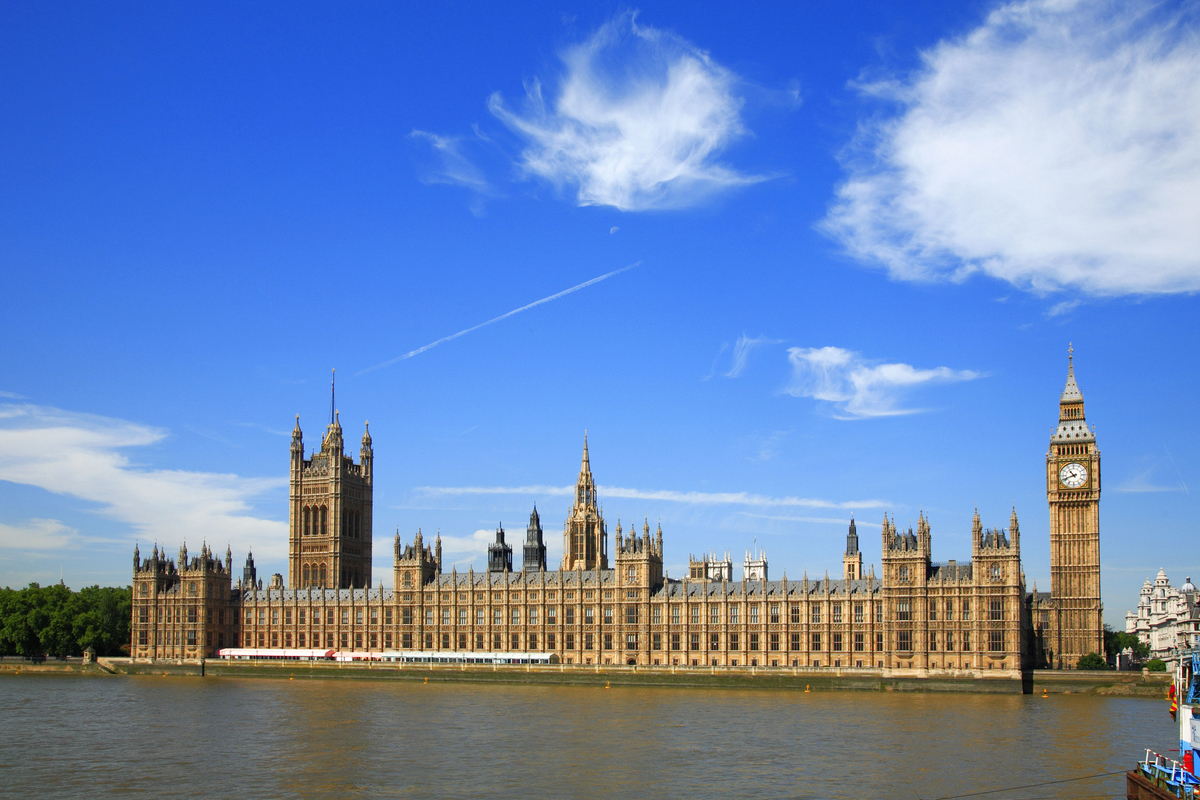 View of the Houses of Parliament across the River Thames in London. Photo: © Visit London.

Ursula Petula Barzey
Ursula Petula Barzey is a Digital Marketing Consultant who enjoys all that London has to offer to its residents as well as visitors from all across the globe.
You may also like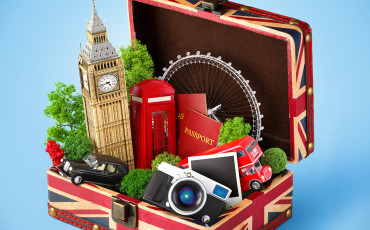 24 July 2014
It's official! London has welcomed over 16 million international visitors in one year for the first time in history, making it one of the most popular holiday destinations in the world.
Read more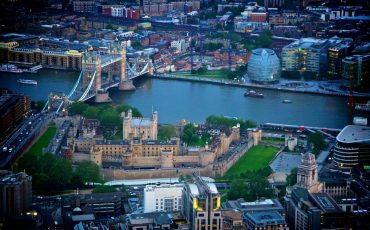 11 July 2016
The Tower of London located on the north bank of the River Thames in central London is a top 10 London tourist attraction. Visitors are mainly drawn to the Tower of London to see the spectacular display of The Crown Jewels, part of the Royal Collection and still regularly used by Her Majesty The Queen.
Read more