Chinese New Year 2015 in London
London's annual Chinese New Year celebrations, the biggest in the world outside China, starts with a small ceremonial event on Saturday 21 February, but the majority of the festivities will take place on Sunday 22 February.
Expect a parade, traditional acts from China and dragon dancers weaving their way through the crowds. Chinatown will be filled with New Year-themed decorations, special menus and events at its 100-odd restaurants, bars, cafes and shops and all sort of food and craft stalls taking over the streets. 2015 is the Year of the Sheep, and the Chinese Zodiac says that those born this year (or in 1943, 1955, 1967, 1979, 1991 or 2003) are polite, clever, kindhearted and wise, although they can also be indecisive. For more information about the Chinese New Year celebration in London, check out the website for the London Chinatown Chinese Association.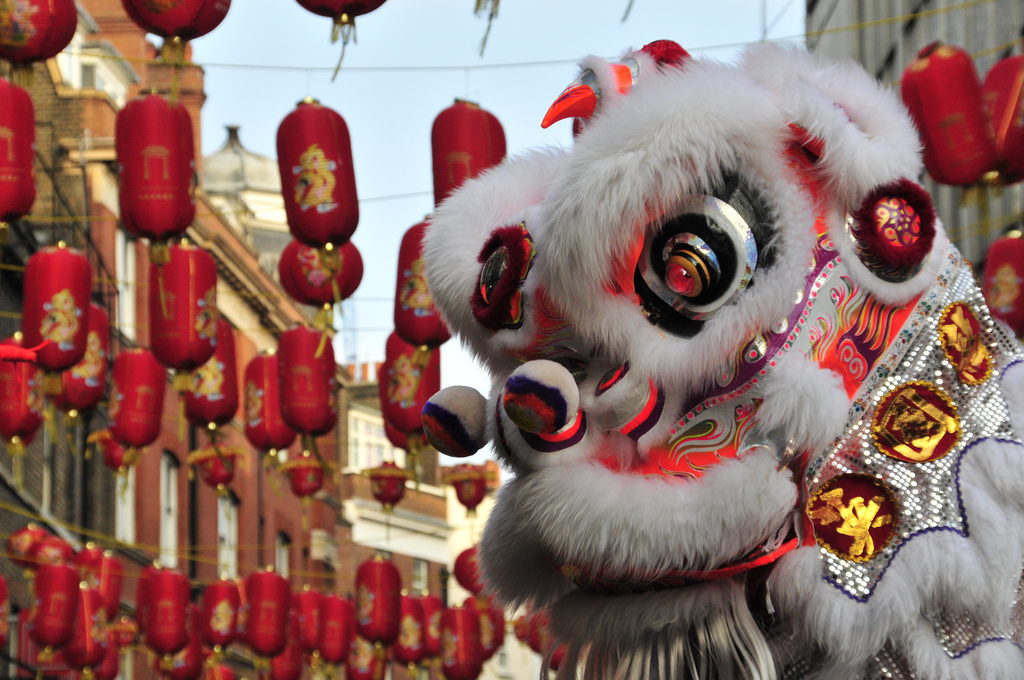 Chinese Dragon in London for New Year. Photo: ©Flickr/Paul.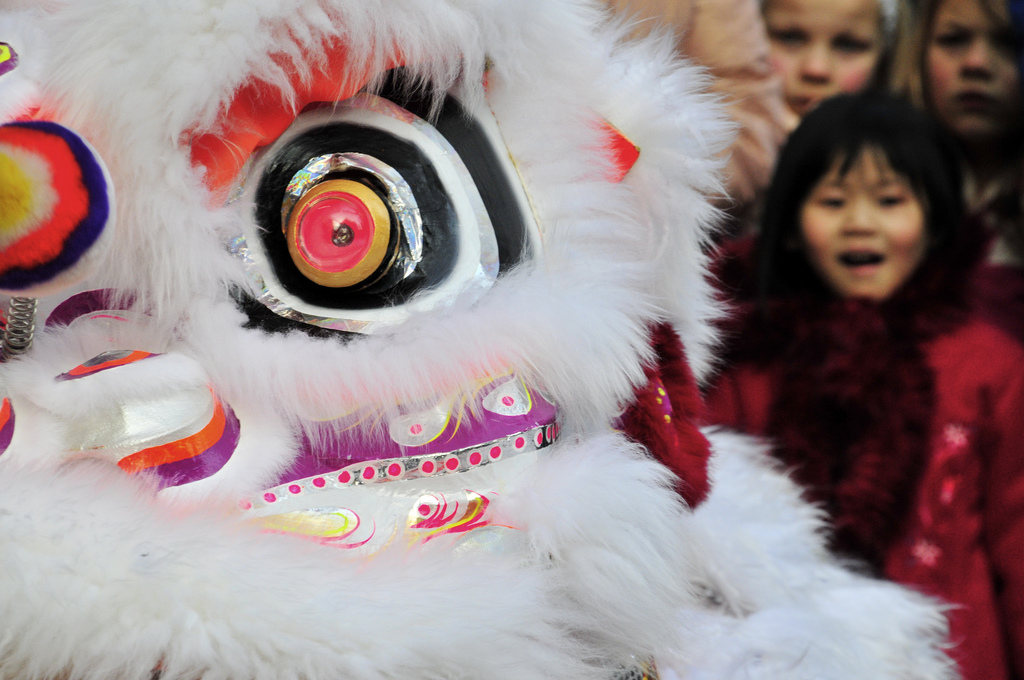 Chinese Dragon in London for New Year. Photo: ©Flickr/Paul.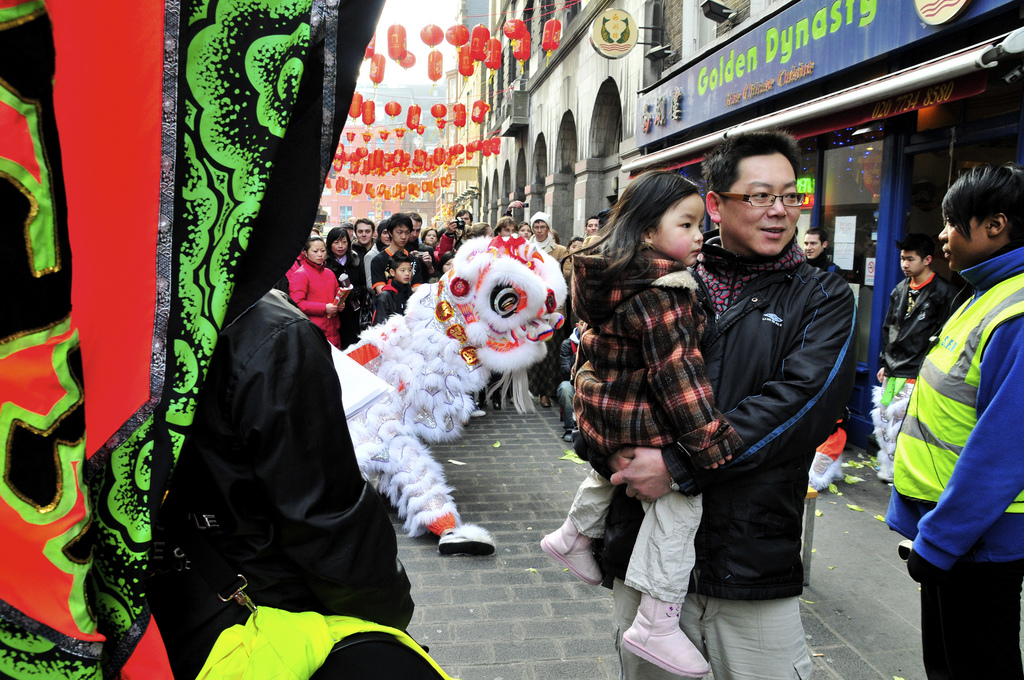 Chinese Dragon in London for New Year. Photo: ©Flickr/Paul.

You may also like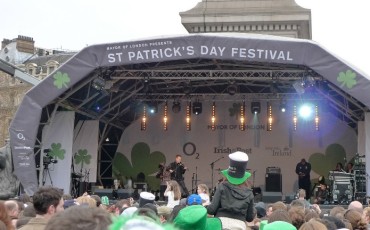 27 February 2017
March will see the feast days of two of the UK's patron saints: St David of Wales on the 1st and St Patrick of Ireland on the 17th. St David's day will see a banquet in the evening at the Guildhall and attended by Mayor of London. St Patrick's Day, on the other hand, will see a huge procession from Green Park to Trafalgar Square on Sunday the 19th starting at noon and an event in the square that will go on all day.
Read more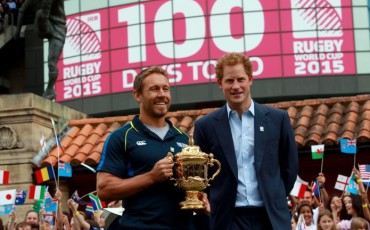 28 August 2015
For London 2012 guides, there is now a definite sense of deja vu about Twickenham Stadium. Hospitality suites? Media centres? Opening ceremonies? Closing ceremonies? 18 September sees the opening game at Twickenham of the 8th Rugby World Cup when England takes on Fiji.
Read more