London Triathlon 2015: 8-9 August
After last year's successful event, the London Triathlon is back for 2015 and is expecting a record number of triathletes to take part. The race sees top sportsmen compete alongside total novices and a variety of distances are on offer to suite all abilities. Participants can choose from Super Sprint, Sprint, Olympic and Olympic Plus waves, and can also compete as part of a team relay. The event takes place at the site of the 2012 Olympics.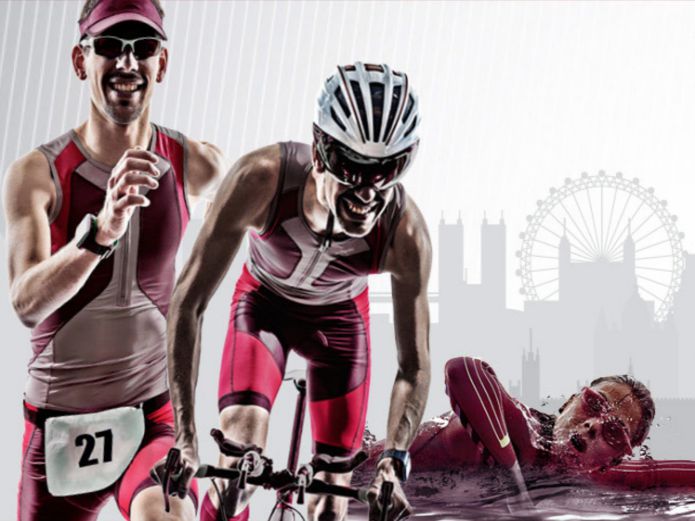 Photo: © London Triathlon

You may also like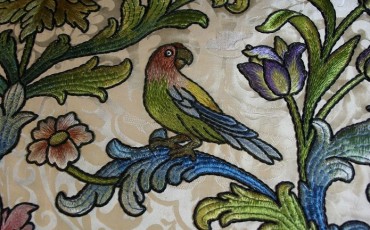 26 July 2014
St Paul's Cathedral is preparing to display a unique piece of embroidery titled Art From Art crafted by 133 men from the UK, Canada, Australia and South Africa, who worked to create an elaborate altar frontal whilst recovering in hospitals around the UK from injuries suffered during the conflicts of WWI.
Read more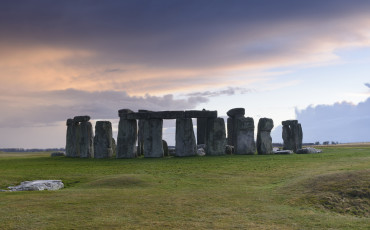 26 January 2017
There are thousands of World Heritage Sites recognised and listed by UNESCO, but there are very few as intriguing, enigmatic and awe-inspiring as Stonehenge. Stonehenge is one of the wonders of the world, the best-known prehistoric monument in Britain if not in Europe. A stone circle, built almost 5,000 years ago, it still inspires with its size and construction methods. Visitors have to travel to Wiltshire to experience it but it is a journey well worth doing.
Read more