The fabulous Grade II-listed gin palace Crocker's Folly in St John's Wood has been beautifully restored as a restaurant and bar. The establishment has 50 kinds of marble, Romanesque columns, cut glass chandeliers and carved mahogany.
It was built by local entrepreneur Frank Crocker in 1898 to serve the projected Great Central Railway terminus, which was eventually located at Marylebone. The legend that Mr Crocker committed suicide by throwing himself out of an upstairs window is untrue: he died aged 41 of natural causes. However, his ghost is reputed to haunt the building, which has been exquisitely restored with 50 different kinds of marble and cut-glass chandeliers.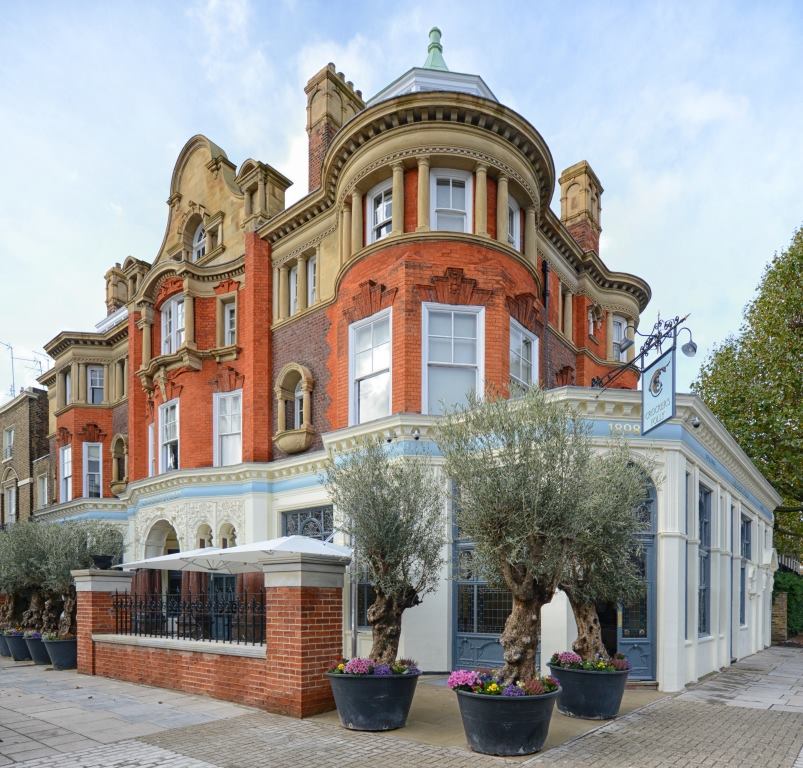 Crocker's Folly: Exterior. Photo: ©Crocker's Folly.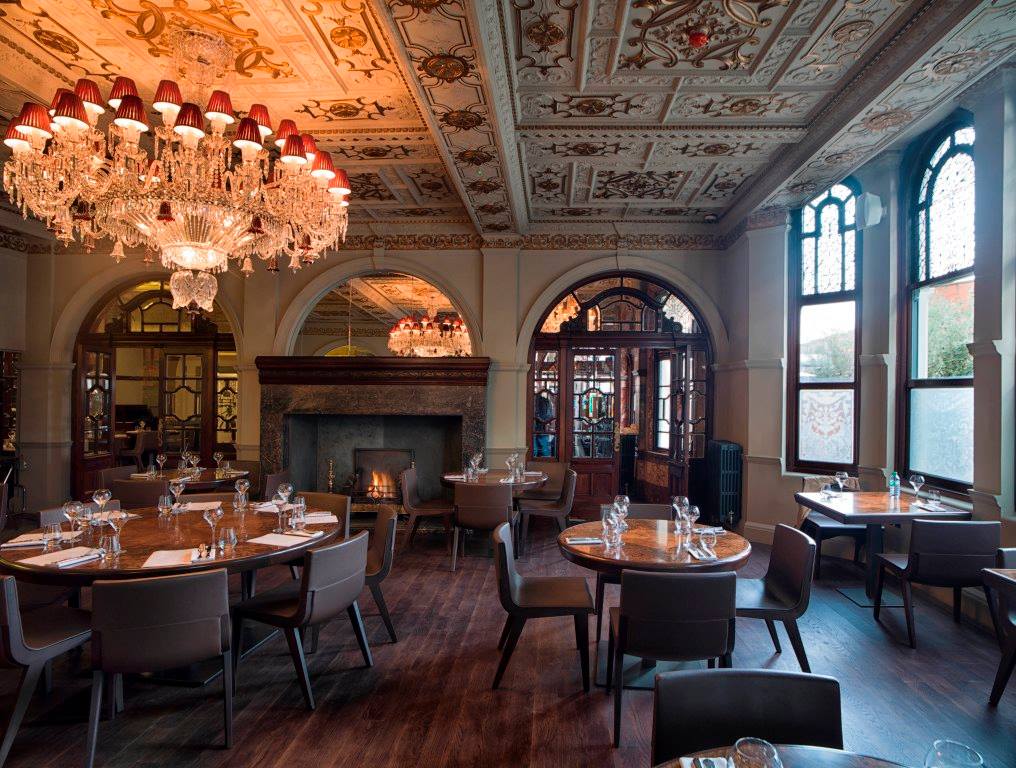 Crocker's Folly: Dinning Room. Photo: ©Crocker's Folly.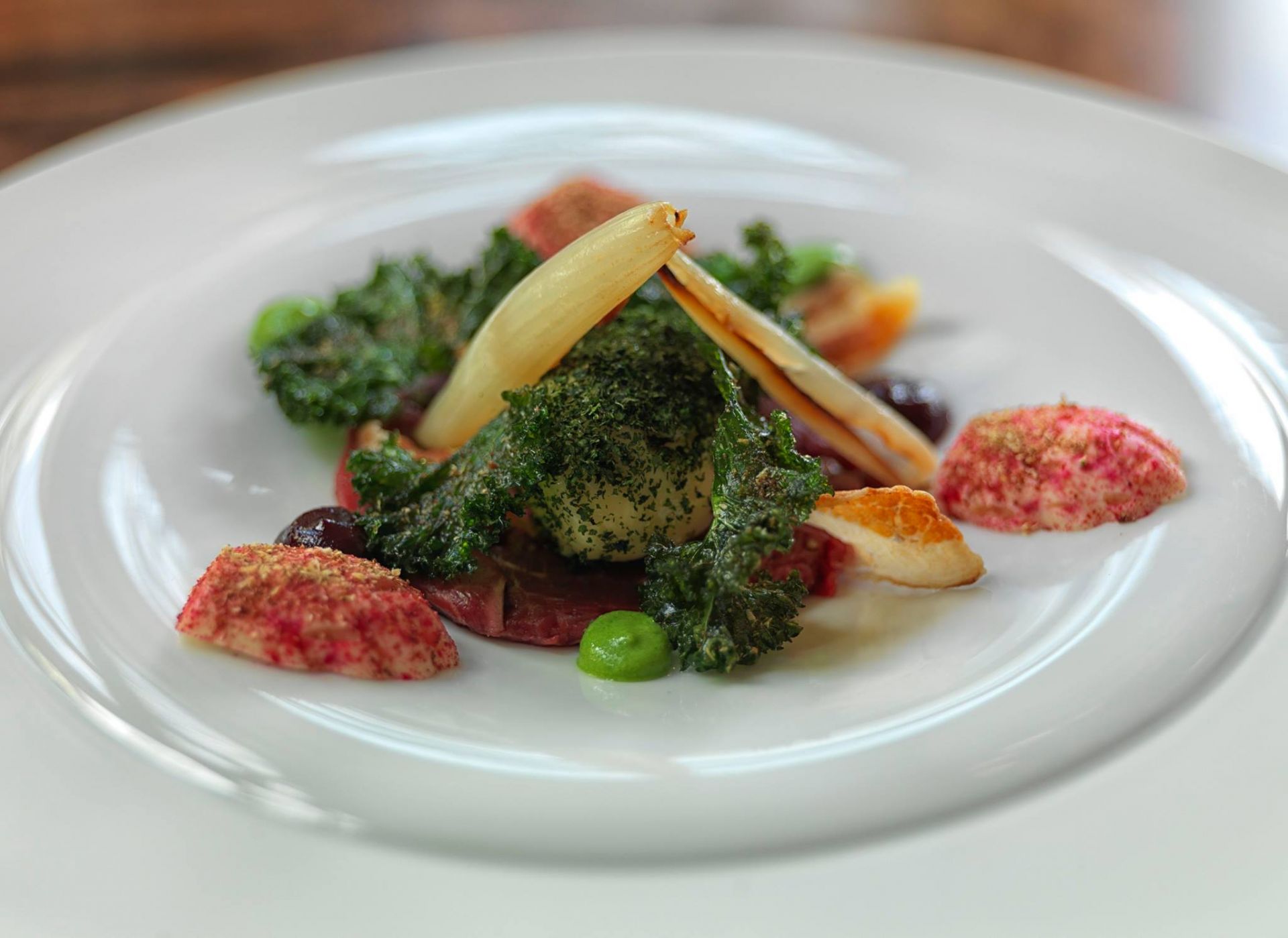 Crocker's Folly: Delicious Cured Beef Fillet with Whipped Brie, Charred Shallots and Salt Baked Beetroot. Photo: ©Crocker's Folly.