Crocker's Folly Restored
The fabulous Grade II-listed gin palace Crocker's Folly in St John's Wood has been beautifully restored as a restaurant and bar. The establishment has 50 kinds of marble, Romanesque columns, cut glass chandeliers and carved mahogany.
It was built by local entrepreneur Frank Crocker in 1898 to serve the projected Great Central Railway terminus, which was eventually located at Marylebone. The legend that Mr Crocker committed suicide by throwing himself out of an upstairs window is untrue: he died aged 41 of natural causes. However, his ghost is reputed to haunt the building, which has been exquisitely restored with 50 different kinds of marble and cut-glass chandeliers.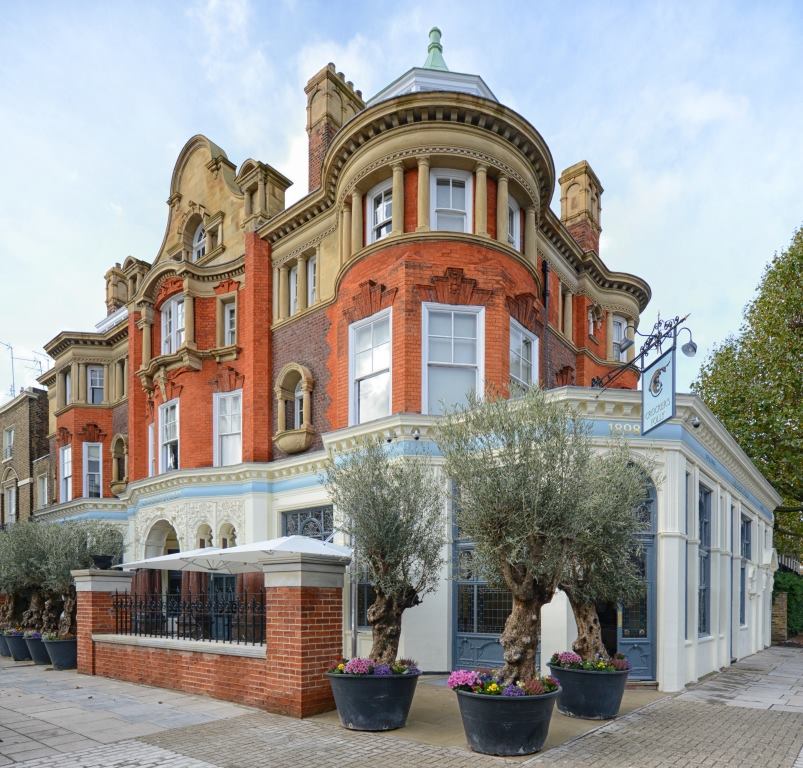 Crocker's Folly: Exterior. Photo: ©Crocker's Folly.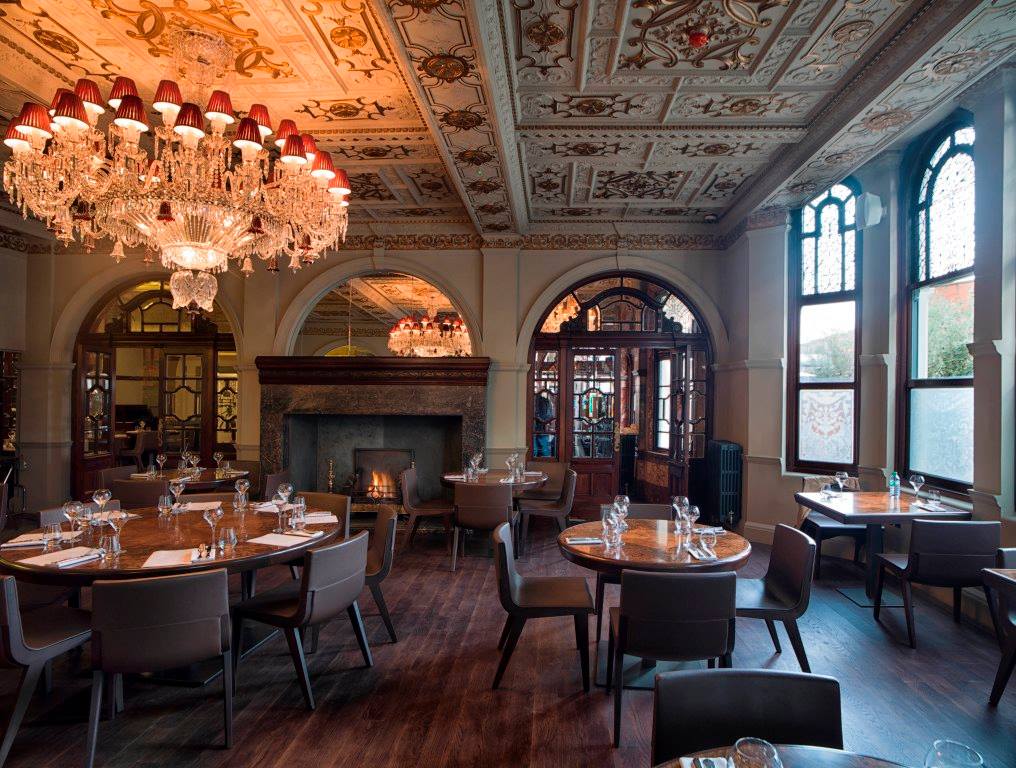 Crocker's Folly: Dinning Room. Photo: ©Crocker's Folly.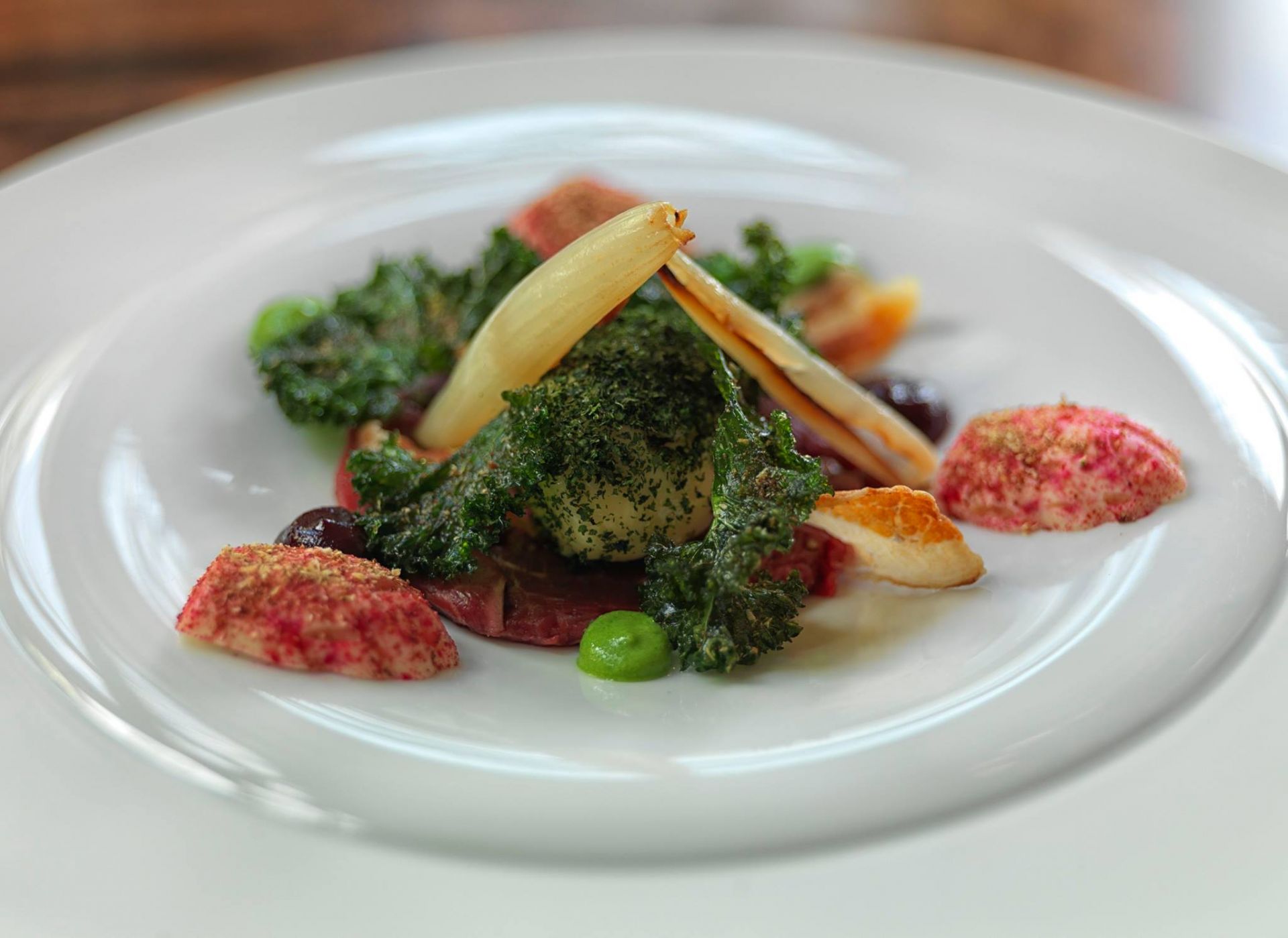 Crocker's Folly: Delicious Cured Beef Fillet with Whipped Brie, Charred Shallots and Salt Baked Beetroot. Photo: ©Crocker's Folly.

Jeanie Carmichael
For 25 years I have enjoyed guiding a variety of guests, both individuals and groups, mainly in London but also in the UK, Eire and Europe. I am proud to have won the BITOA award for Guide of the Year. I have conducted a number of special interest groups,…
You may also like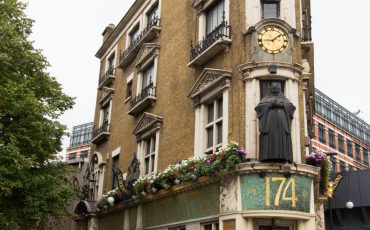 19 April 2017
At the last count there were around 7000 pubs in London. Of course all of them are individual and have their own style. But of all of these, where are the pubs that have something about their history or atmosphere that sets them apart?
Read more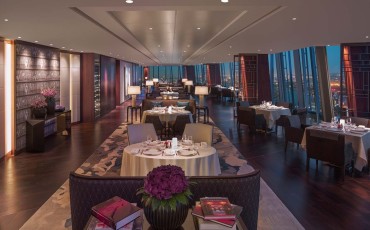 05 December 2014
Want take in a great view of London while dining on a delicious meal? Then consider these four fine dining restaurants with fantastic view of London's skyline.
Read more