Transport for London Launches Night Tube
Visitors to London will be pleased to hear that Transport for London will launch a night time tube service starting the early hours of 12 September. Thereafter, there will be a round-the-clock service on Fridays and Saturdays on Jubilee, Victoria, and most of the Central, Northern and Piccadilly lines.  Fares on the Night Tube are off-peak. Day and travelcards are valid on the day of issue (using the date printed on the card), and for journeys starting before 04:30 the following day. For example, if you buy a Day Travelcard at 11:00 on Friday, you can use it until 04:29 on the following Saturday. Daily capping on Oyster cards and contactless payment cards also applies. For more information, visit website for Transport For London.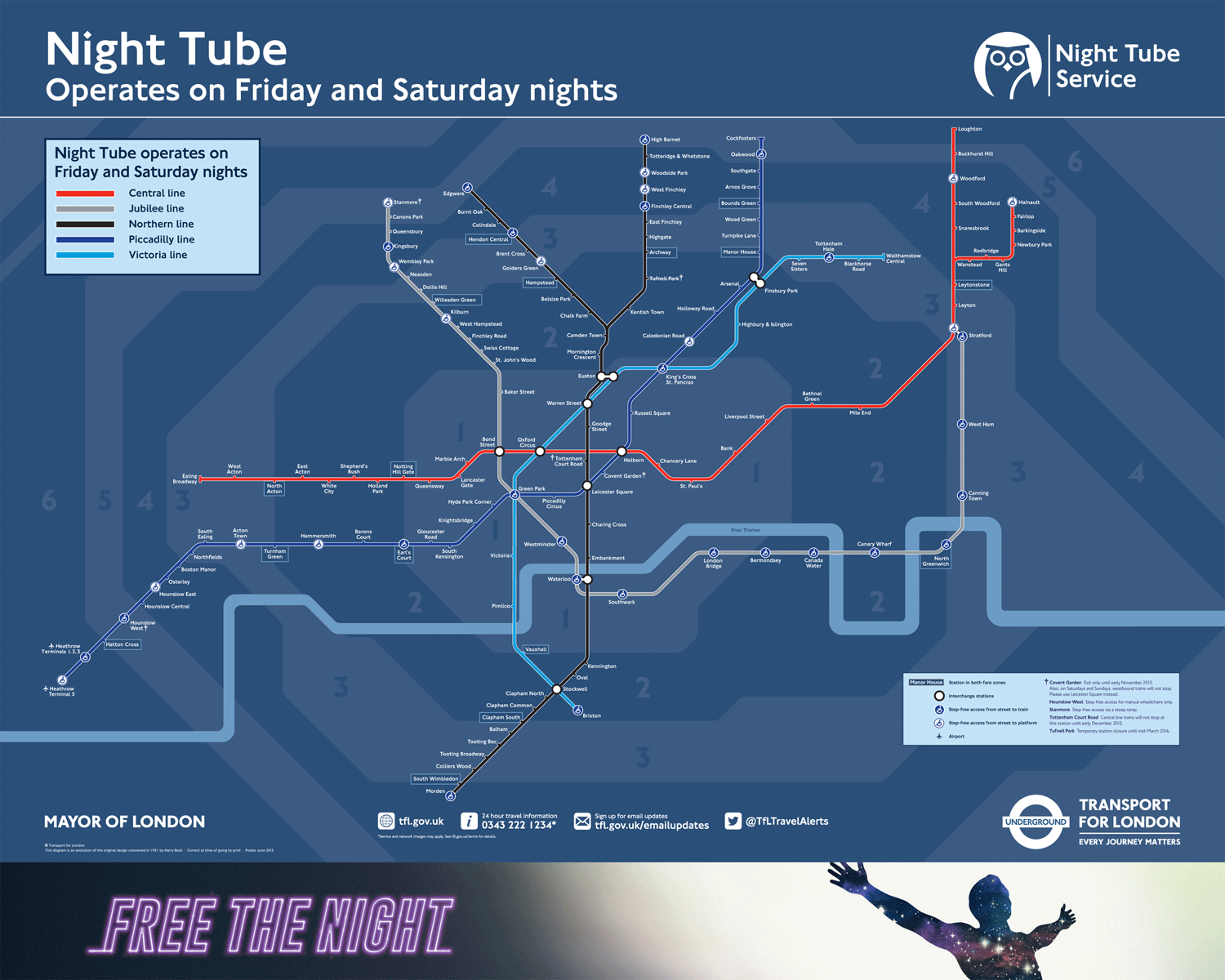 You may also like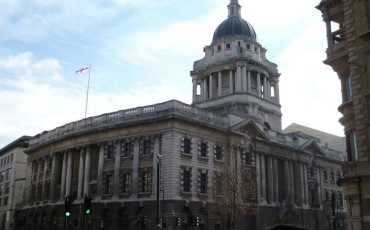 22 July 2015
1.9m legal and criminal documents have been collated from the records of institutions such as the Old Bailey and Newgate Prison held by the National Archives.
Read more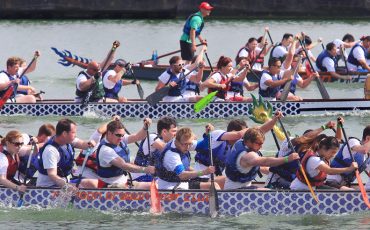 14 June 2016