Safari Camp At ZSL London Zoo
ZSL London Zoo has petitioned to build nine wooden cabins next to the lion enclosure which will allow visitors to stay overnight – and fall asleep to the sound of roaring.
Customers would have a private tour with the keepers before returning to their accommodation, where dinner would be served. Based on design sketches, the huts appear to include a private wooden veranda and access to a communal garden. Lighting will be kept low in order not to disturb the animals. A planning application has been lodged with Westminster City Council. Security measures will be tight following reports last year of visitor to the site's Zoo Lates events becoming drunk and causing the animals stress. Incidents include a reveller throwing beer into the tiger enclosure and another trying to climb into the penguin pool. The events are believed to generate around £800,000 a year for the zoo. A decision on whether this new "Project Aslan" venture will move forward is expected later this summer.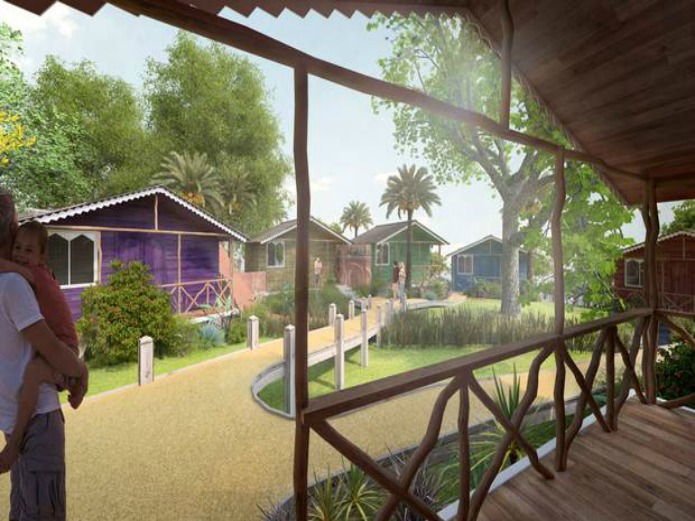 How the safari camp at London Zoo could look. Photo: © London Zoo.

Victoria Herriott
For the past three years I've been amongst an elite team of a dozen guides who conducted tours of the Olympic Park for the ODA, LOCOG and now for the London Legacy Development Corporation. My voluntary role is Head of Marketing for the Blue Badge 2012 committee and…
You may also like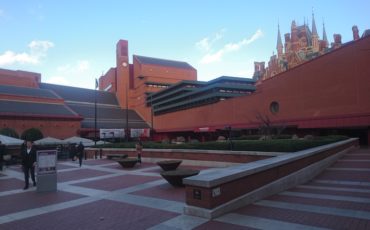 22 January 2018
London is the link that unites all of us who were rocked in the soft cradle of the English language or first slept on its comfortable cushions at a later age. Our shared language is the tie that binds everyone reading this, and the capital is our tongue's birthplace. At its heart is the British Library, which automatically receives a copy of everything published in the United Kingdom and Ireland.
Read more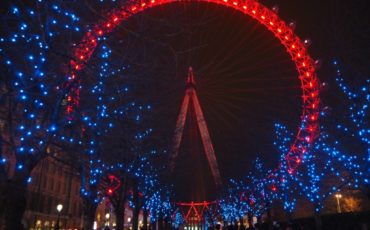 06 February 2017
Southwark is a borough in South London that has much to offer visitors. The areas of the South Bank and Bankside are situated by the River Thames and have been a particular draw for many visitors. You can stroll along the banks of the Thames any time night or day to enjoy the scenic views, go to the theatres, art galleries, enjoy the street entertainment, seasonal fairs or dine al-fresco.
Read more