London Trail for Shaun The Sheep
The London trail for Shaun the Sheep (Nick Park – Wallace and Gromit spin off) will take place from 28 March to 25 May and will feature 60 5ft high Shaun the Sheep sculptures, decorated by celebrities and artists.
Key central locations to feature around the capital include One New Change (a shocking pink sheep by Zandra Rhodes named 'Woolly Wiggle' featuring the artist's distinctive gold 'wiggle' pattern), Westminster, Southbank and other iconic tourist destinations.
After the London trail, a further trail of 60 giant Shaun the Sheep sculptures will be displayed in Bristol during July and August.
In autumn 2015, the flocks will go on display to the general public prior to a grand auction to raise money for sick children in hospitals across the UK.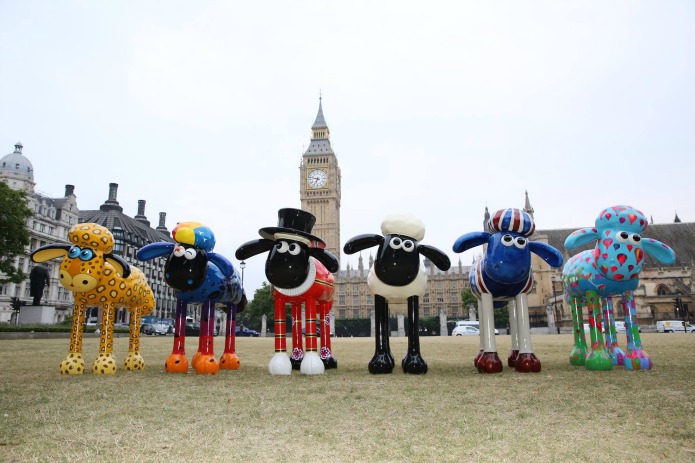 Shaun In The City in Parliament Square near Westminster Palace. Photo: ©ShaunInTheCity.

Karen Sharpe
I was born in London and have lived there for most of my life although I have now 'decamped' to what is known as the suburbs.
I have worked for an antiques removal/shipping company before joining the Metropolitan Police Force where I enjoyed a varied career for 14years. Since leaving I followed up…
You may also like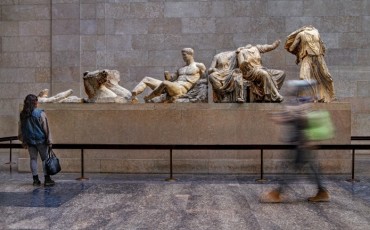 23 March 2015
For visitors to London who want to document their trip through photography for sharing on social media or with family and friends back home, here are 10 iconic photo locations around the city.
Read more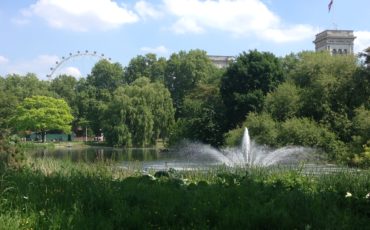 17 February 2017
London is blessed with numerous green parks and gardens, most importantly the eight main Royal Parks, from the central London Parks of Regent's Park and Primrose Hill, Hyde Park, Kensington Gardens, St James's Park and Green Park to those further out such as Richmond Park, Bushy Park and Greenwich Park. These are often called "London's Lungs" and are a green haven for Londoners and visitors alike.
Read more