Gay Scandals & Queer London
On a recent education and training session, we met in Piccadilly Circus near the Shaftesbury Memorial and the statue of Eros. Fellow Blue Badge Tourist Guide Martin Harvey who led the session started off by talking about "meetings", apparently we were in the ideal meeting place! The only challenge for us initially, was that he was talking in another language – "Polori". Once translated, we understood it was the gay version of Cockney Rhyming slang which facilitated secret communications. So we started on the route from Piccadilly through Soho to Chinatown.
Many venues provided opportunities of an "encounter", e.g. the elaborate Criterion Dinning Rooms, where gliding down the sweeping staircase with Baroness Bothways was an impressive sight, or the option of the Bargain Basement! If successful, one could hire a room at the former Regent Palace Hotel by the hour, with or without a bathroom. Other venues included the Savoy Baths, Jermyn Street, used by closet gay actors, to private homes.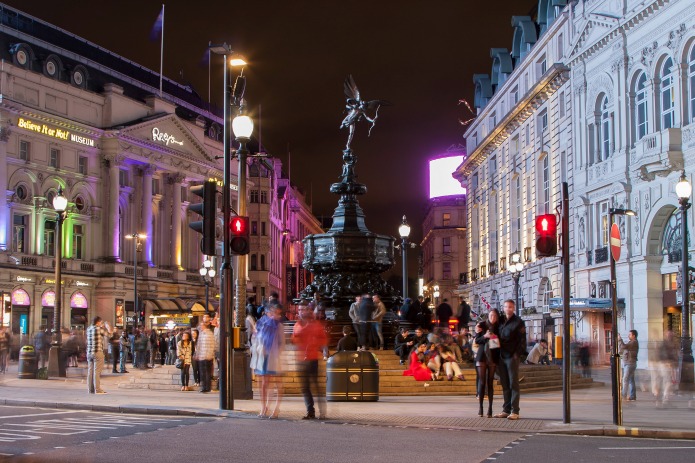 The statue of Eros in London's Piccadilly Circus. Photo: © Flickr/ Rogerio Bromfman.
Restrictive legislation referring to gay people dates back to 1533, the death penalty was abolished in 1861, replaced by prison sentences and hard labour. Now thankfully the United Kingdom has reformed, unlike some other countries. Medical attitudes have also reformed, as amazingly at one time, the British Medical Association classified homosexuality was a contagious disease!
Martin engaged us with all sorts of scandals and quotes crossing all classes from rent boys working at the post office, the clergy, to the aristocracy. Passing quotes kept us well amused, e.g. Noel Coward commented while walking by the Rialto cinema showing "The sea shall not have them", starring Michael Redgrave & Dirk Bogarde, "I don't see why not – everyone else has."
The Dennis Neilson murder story – he murdered around 12 gay men in London between 1978 and 1983 — had us all silent in horror as we looked at the Golden Lion pub one of the locations where he picked up his victims. Not one for the faint hearted!
Apart from photocopies of newspaper articles and his notes, at the end of the walk Martin also very kindly gave us a souvenir, a CD of 19 hilarious songs performed at the Trocadero/Salted Almond Club, e.g. I'm a Mummy (an Old Egyptian Queen) and The King's a Queen at Heart.

Ursula Petula Barzey
Ursula Petula Barzey is a Digital Marketing Consultant who enjoys all that London has to offer to its residents as well as visitors from all across the globe.
You may also like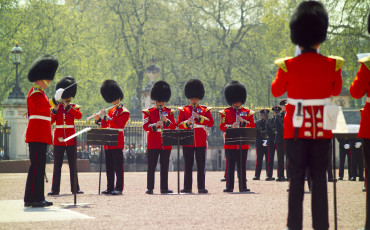 19 December 2014
January is the best month to visit London if you are a bargain hunter. To start, the shops have sales which usually start a couple of days after Christmas. Plus most ice skating rinks and funfairs are still open during the first week so if you missed out pre Christmas, now is the perfect time to visit as they are less crowded. Most shops and many museums open on New Years Day.
Read more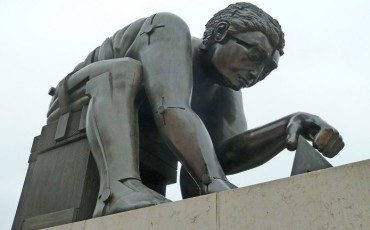 24 July 2014
Talking Statues is a project using playwrights, actors and mobile technology to put words into the mouths of several public statues around London and Manchester. The statues will begin to talk on 19 August and in order to hear them you need to swipe your smartphone over signs beneath the statues. Actors lending their voices to statues include Dominic West as Achilles in Hyde Park, Jeremy Paxman as John Wilkes in Fetter Lane and Patrick Stewart as the unknown soldier at Paddington Station.
Read more