Eight And A Half London Bridges
On a briskly cold January morning, fellow Blue Badge Tourist Guide Steven Szymanski inducted an enthusiastic group into his passion for bridges on a walk that took in Tower Bridge to Waterloo, via St Magnus Martyr, the Steelyard and Bankside.
A strange new way of looking at London unfolded: the ten-minute journey of old when trains backed from Cannon Street to Charing Cross giving a working girl just enough time to make the rent; Joseph Cubitt's "half bridge", sandwiched between road and rail bridges at Blackfriars; how else would you test the correction of the Millennium Bridges "synchronized lateral excitation" other than by sending a Page 3 girl across it holding a plate of jelly? Wonderful stuff! We're all Bridgemen now.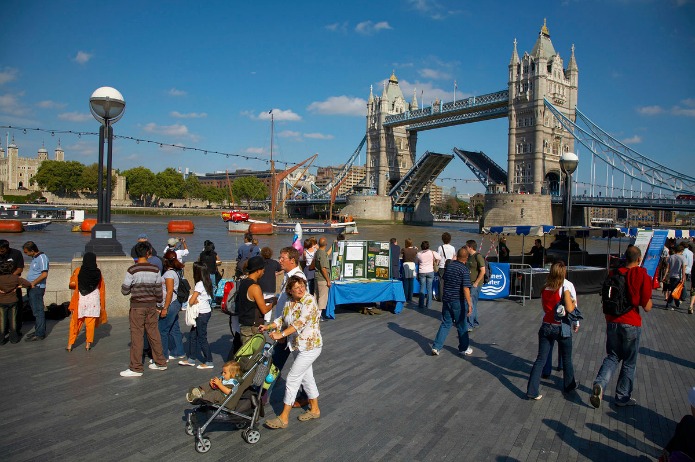 View of London's iconic Tower Bridge. Photo: ©ViewOnLondon/ PawelLibera.

Christine Hoodith
Careers in teaching, tourism and the theatre, together with a lively sense of fun, have helped equip me for the delights and challenges of guiding London. I enjoy walking, literature and food and love to combine these enthusiasms in my tours for visitors. I'm especially interested in introducing London…
You may also like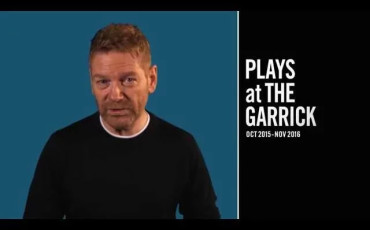 28 June 2015
Sir Kenneth Branagh has announced a whirlwind season of five plays at the Garrick Theatre, created by his own theatre company in a tradition dating back to actor-managers.
Read more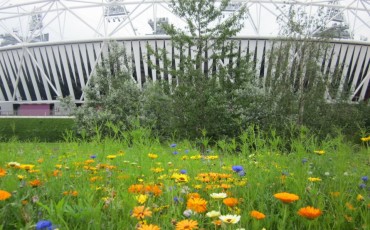 15 October 2014
A series of walking tours has been launched to allow Londoners and tourists from afar to hear about the history of Stratford and how it was transformed to host the world-famous London 2012 Olympic and Paralympic Games. Those who join one of these Olympic Park walking tours will take in views of the world-class sporting venues which saw the likes of Jessica Ennis-Hill, Usain Bolt, Michael Phelps, Sir Chris Hoy and Sarah Storey win gold.
Read more