British painter Joseph Mallord William Turner (JMW Turner) has been unveiled as the face of the new £20 note as he becomes the first fine artist to be commemorated on UK sterling.
The new notes featuring Turner's face will enter circulation in 2020 and will be printed on polymer plastic, which the Bank of England argues stay cleaner and is more secure than cotton paper notes.
Turner will replace Scottish economist Adam Smith as the face of the note, which in the past has been graced by William Shakespeare, Michael Faraday and Edward Elgar.
For the first time last year the Bank of England asked members of the public to suggest the historical character who should be on the next £20 note.
JMW Turner was shortlisted following a period of public nominations in 2015, during which 30,000 people nominated 590 different artists.
The list included Alfred Hitchcock, Barbara Hepworth, Derek Jarman, Charlie Chaplin, Francis Bacon, William Morris and Vanessa Bell. He was then chosen by a panel of top art experts who were briefed to select the British artist "who has had the most lasting and profound impact on British Society".
The final decision lay with Mark Carney, the Governor of the Bank of England.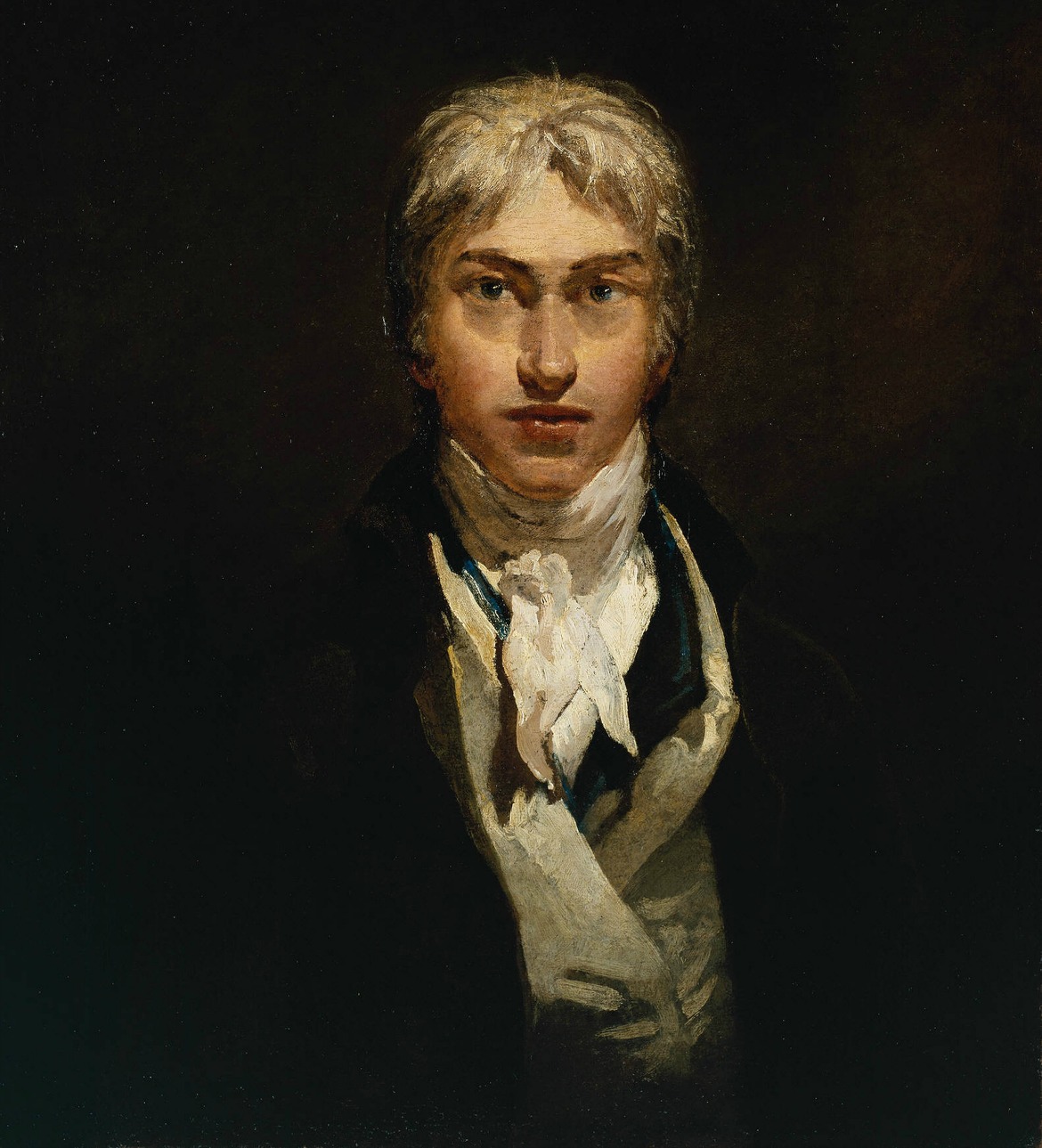 Painting of British Painter Joseph Mallord William Turner. Photo Credit: ©Tate.
BRITISH CURRENCY MOVING TO POLYMER BANKNOTES
The next Bank of England £5, £10 and £20 banknotes will be printed on polymer. Following overwhelmingly positive results to its public consultation programme, the Bank of England announced in December 2013 that the next £5 note (featuring Sir Winston Churchill) and the next £10 note (featuring Jane Austen) will be printed on polymer. Polymer is a thin and flexible plastic material.
The current plan is to introduce the £5 note in the second half of 2016 and the £10 note around a year later. The Bank has concluded that polymer notes are cleaner, more secure, and more durable than paper notes. They will provide enhanced counterfeit resilience, and increase the quality of notes in circulation. Polymer notes are also more environmentally friendly and, because they last longer are, over time, cheaper than paper notes.
The new fiver will be issued in September 2016. On 2 June, the full details of the design and security features will be revealed and a range of training materials for retailers and businesses will be released. The £10 note will be issued in 2017 and the £20 note by 2020.
The polymer notes will be slightly smaller than the current paper notes (by around 15% each). The tiered approach to note sizes, with a different height and length for each denomination, will be retained. The notes will also keep their traditional look, with a portrait of Her Majesty the Queen on the front.