Ava Gardner Honoured With Blue Plaque On Her London Home
Ava Gardner has been honoured with a Blue Plaque on her London home at 34 Ennismore Gardens, where she lived from 1972 until 1990. She was born in North Carolina in 1922 and appeared in more than 60 films including Mogambo, Flying Dutchman, Bhowani Junction, On the Beach and The Life and Times of Judge Roy Bean.
Ava Gardner received an Academy Award nomination for Mogambo in 1953. The Oscar was won that year by Audrey Hepburn for Roman Holiday. Ava Gardner was also known for her tempestuous affairs and three high-profile marriages to Mickey Rooney, Artie Shaw and Frank Sinatra. She died in her London home, aged 67, of bronchial pneumonia, on 25 January 1990.  
For more information about Ava Gardener's Blue Plaque, visit the website for English Heritage which this year marked the 150th anniversary of the London Blue Plaques scheme.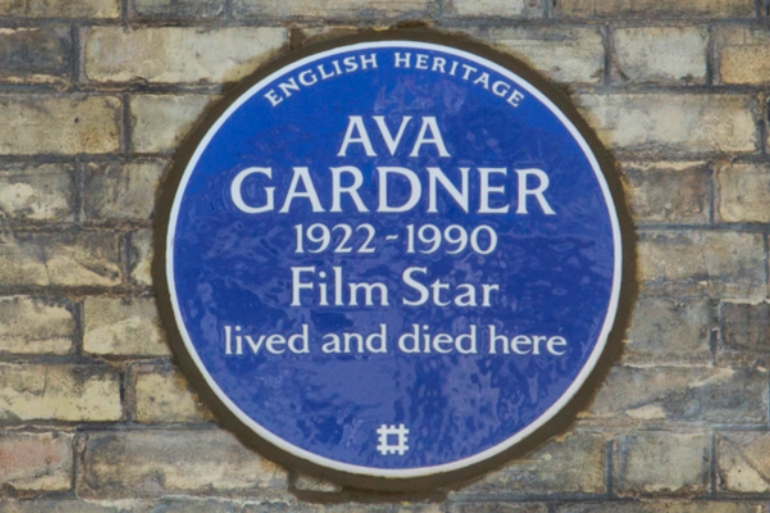 Ava Gardner Blue Plaque. Photo Credit: ©English Heritage.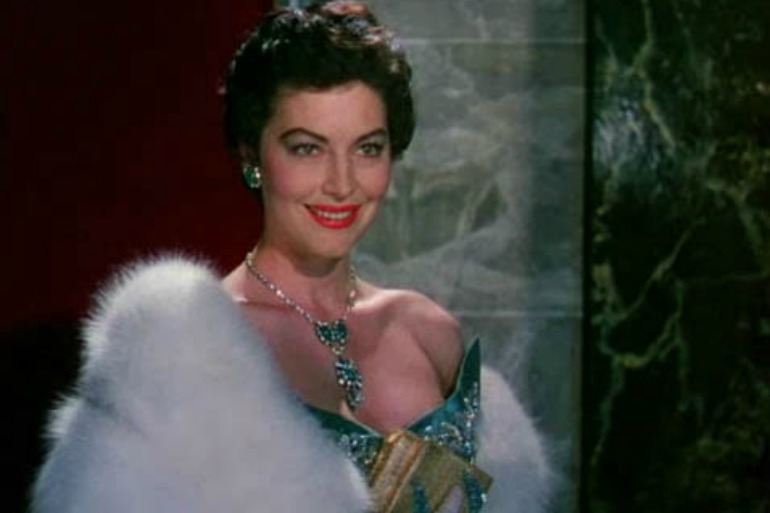 Ava Gardner – Barfoot Contessa. Photo Credit: © Wikimedia Commons.

Karen Sharpe
I was born in London and have lived there for most of my life although I have now 'decamped' to what is known as the suburbs.
I have worked for an antiques removal/shipping company before joining the Metropolitan Police Force where I enjoyed a varied career for 14years. Since leaving I followed up…
You may also like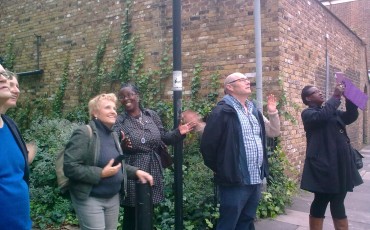 13 October 2014
A Scottish couple down in London for the day, the Chair of Tower Hamlets Labour Party, a Sri Lankan woman attending a course in London, the UNITE officer for Tilbury dock workers and a German speaking Blue Badge trainee – all came along together with many others, including many Blue Badge Tourist Guides, to the tailor-made walking tours commemorating the 125th anniversary of the Dockers' Strike in 1889.
Read more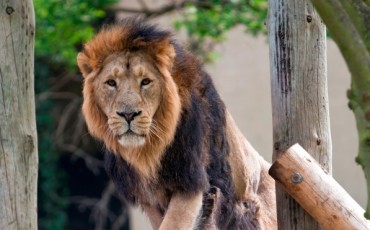 05 December 2014
Lions are first mentioned in London at the Tower Menagerie in the reign of King John in 1216 and since that time they have not left the city until now.
Read more