London Multicultural Brixton Tour

Explore Brixton – one of the London's most diverse and exciting neighbourhoods
Brixton is a bit of a hidden jewel in London. Tucked away south of the river Thames, less than 3 miles from Westminster and the Houses of Parliament, it offers an extremely rich cultural heritage which makes it a fun place to explore.
Immigration has been a constant theme in Brixton's history and its cultural diversity is one of its most appealing features. Known more recently for its Caribbean heritage, there are actually more than 130 languages spoken in the area, the markets sell food from five continents and the town centre is alive with a huge variety of music.
Some of the highlights include:
Brixton Village – the indoor markets offer a huge range of boutiques / independent shops, artisan food stalls as well as a dazzling array of cafes and restaurants. Nearby Electric Avenue was the inspiration for the Eddy Grant classic hit of 1982
David Bowie Mural – an already well know tribute piece by Australian street artist Jimmy C, this iconic mural became a shrine upon Bowie's untimely death in early 2016. Bowie was born in Brixton back in 1947
The Brixton Heron – a weathervane set on top of a local pub, this modern sculpture by well-known artist and sculptor Maggi Hambling, has become a local landmark
The Ritzy Picturehouse – one of the earliest purpose-built cinemas back in 1911, this is now a local cultural institution with buzzing bars and a great outdoor terrace
This multicultural nature has helped Brixton become one of the hottest food destinations in the capital. Read the highly acclaimed cookbook "Recipes from Brixton Village" by Miss South, a Brixton-based food blogger to give you a flavour of what's on offer. In terms of eateries you can find everything from Eritrean to Vietnamese, Mexican to Japanese, and Caribbean to Spanish.
Brixton is such an exciting place to visit so let one of our Blue Badge Tourist Guides help you discover one of the most vibrant and sometimes overlooked parts of London.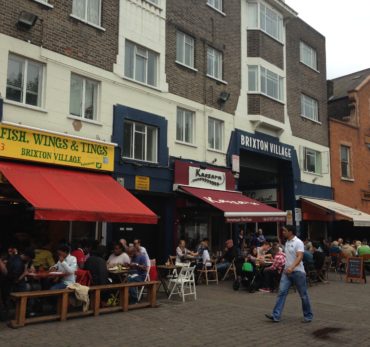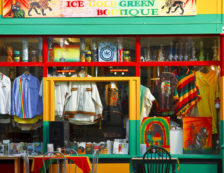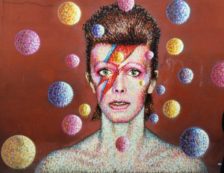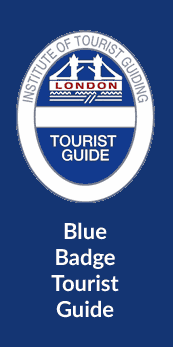 Simply input your tour request details in the form below. When you have finished, hit the Green 'Submit to Match' button. Your request will be instantly emailed to three highly qualified and enthusiastic London Blue Badge Tourist Guides, matching your criteria. They will then email you confirming availability, pricing and suggestions for the tour itself. So let one of our 500+ Blue Badge Tourist Guides make your stay in London a special one.
Other pages for consideration: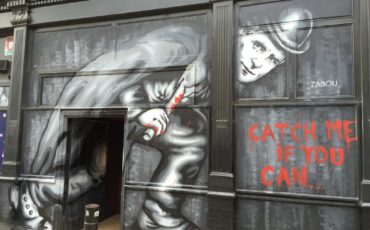 Jack the Ripper Tour