Pride in London Parade
Oxford Circus, Piccadilly Circus and Trafalgar Square

Dig out your most colourful outfit to celebrate the diversity of the LGBT+ community as thousands of people of all genders, sexualities, races, and faith come together for Pride in London. An amazing two-week, city-wide Festival tees up the main event, the colourful Pride in London Parade. Thirty thousand people participate as it travels from Portland Place to Trafalgar Square, where the party continues with an incredible line-up of entertainment.
The parade will see over 600 LGBT+ community groups march, with 30,000 people registered overall this year. As usual, the Mayor of London will be leading the parade! This year the parade runs from Hyde Park Corner, through Piccadilly Circus, down Haymarket, and along Pall Mall to Trafalgar Square, culminating at Whitehall Place.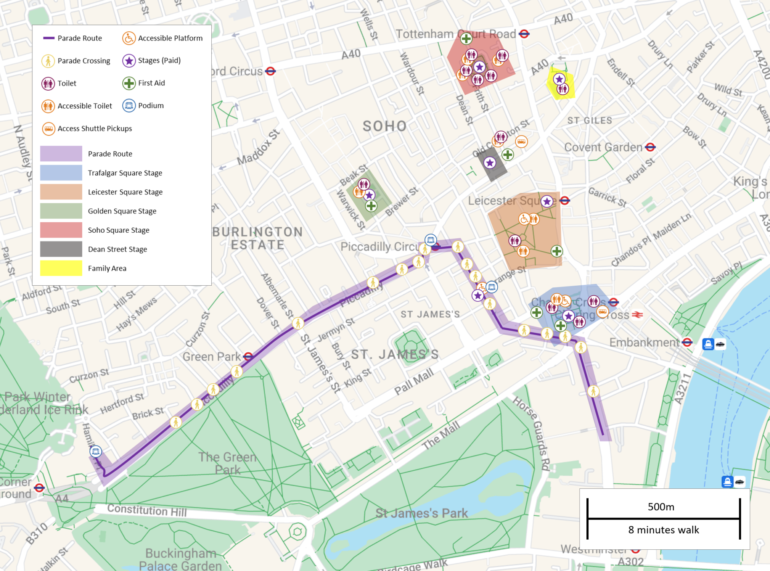 London Multicultural Tour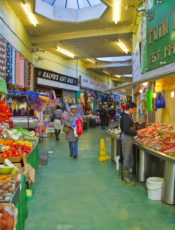 Discover diverse, fascinating and constantly evolving neighbourhoods on a tour of Multicultural London.
A London Multicultural Tour is unmissable because…
For centuries, London has seen…
VIEW TOUR NOW