London Chinese New Year Celebrations
London Chinatown, Trafalgar Square and the West End

Celebrate the Year of the Rat at the biggest Chinese New Year celebrations outside of Asia. The London Chinese New Year Celebrations is vibrant and fun, with lots of family-friendly events including the famous Chinese New Year Parade and the colourful lion and dragon dances. There's also fantastic street food to be had or head across to Trafalgar Square for a line-up of special performances and fireworks. Red is the colour of Chinese New Year, so make sure you wear something red to bring good luck for the coming year. And whilst you're there explore the area: London's Chinatown is a fascinating place to visit so look out for street signs written in Chinese, paper lanterns and Chinese novelties, plus some of the best dim sum in London.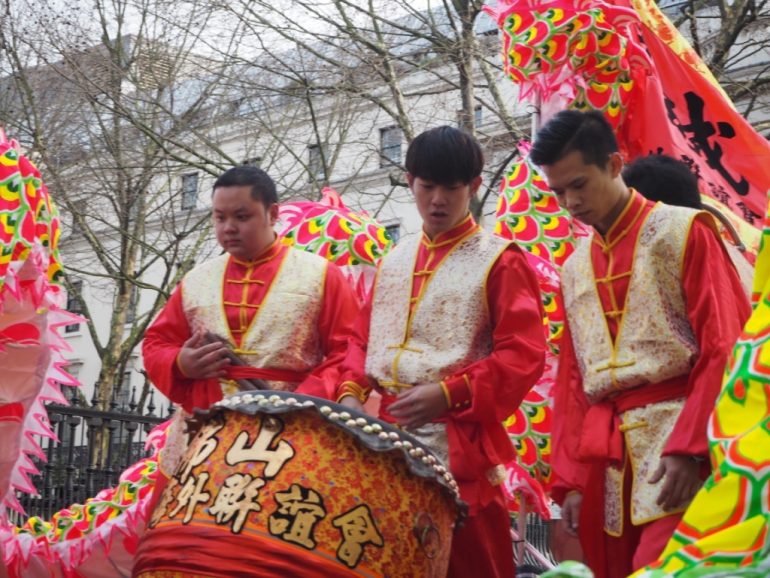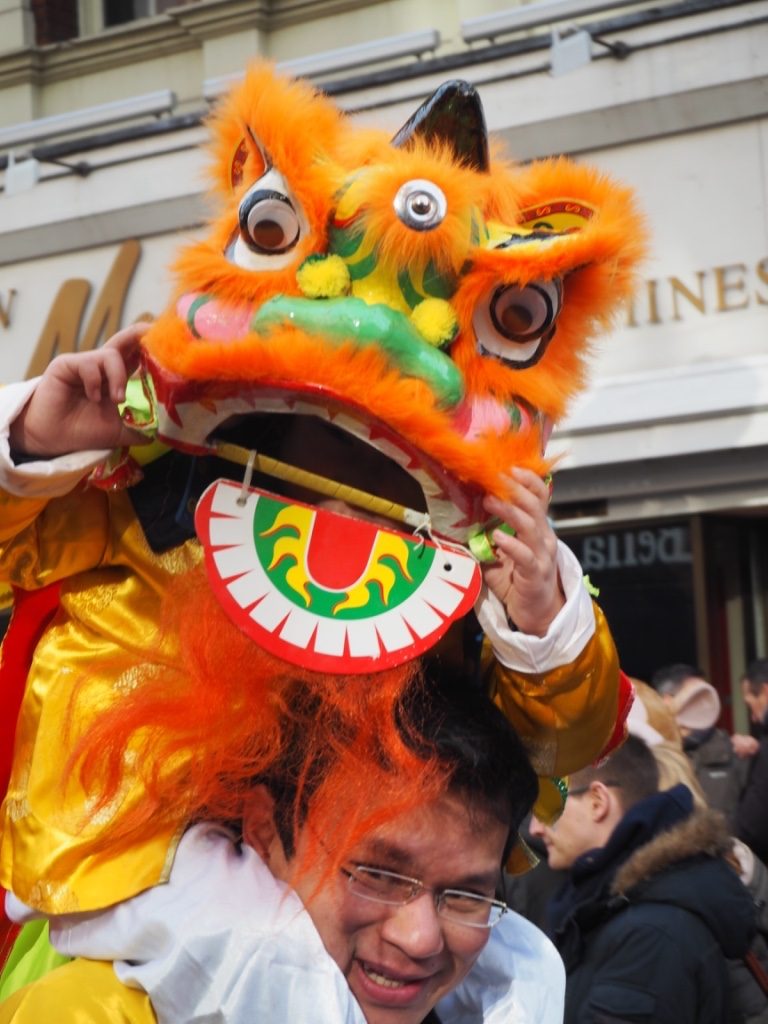 London Multicultural Tour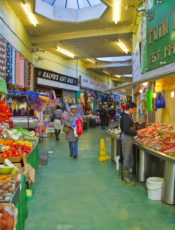 Discover diverse, fascinating and constantly evolving neighbourhoods on a tour of Multicultural London.
A London Multicultural Tour is unmissable because…
For centuries, London has seen…
VIEW TOUR NOW