The World's Most Famous Radio Broadcast Delivered by King Edward VIII
On the evening of 11 December 1936 King Edward VIII, having reigned for only 327 days, informed the world that he had abdicated in favour of his younger brother, who became King George VI. In his famous broadcast from Windsor Castle he said to the world:
"I have found it impossible to carry the heavy burden of responsibility and to discharge my duties as king as I would wish to do without the help and support of the woman I love."
The woman he loved was, of course, Wallis Simpson, a twice divorced American from Baltimore with whom he had gradually become besotted after they had first met five years earlier. At the time Wallis was living in Mayfair with her second husband Ernest Simpson, a shipping magnate. She had divorced her first husband Win Spencer, a US naval pilot and war hero but also an alcoholic, in 1927. According to popular rumour Wallis had conducted an affair with Mussolini's son-in-law which led to a botched abortion that left her infertile. She had no children with any of her three husbands.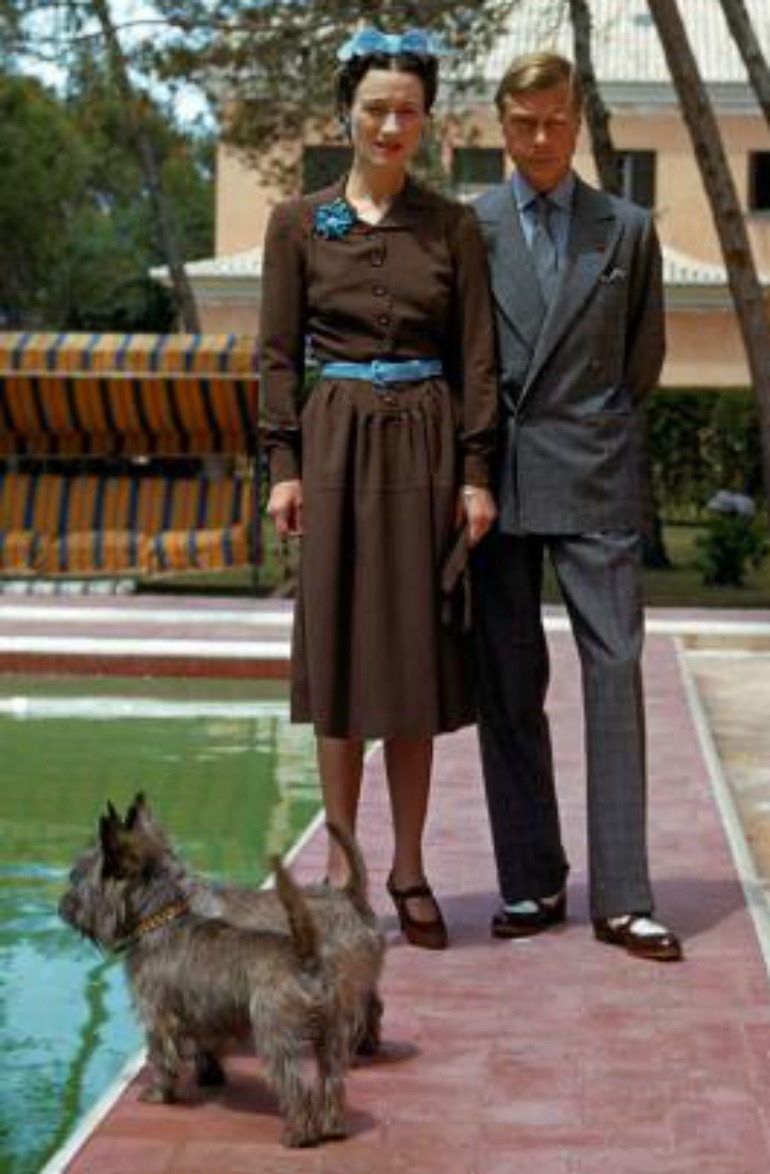 Duke and Duchess of Windsor in Cascais, Portugal – 1940. Photo Credit: © Wikimedia Commons.
At a time long before social media could tell us about the parentage of Prince Harry's latest girlfriend, most British people knew nothing of the affair until a month before the broadcast. The American press, far less deferential, had been writing about it for some time so most Americans knew more than the King's own subjects.
The Prime Minister Stanley Baldwin told the King that a woman with two living ex-husbands would be unacceptable to the British people and would conflict with Edward's role as head of the Church of England. The possibility of a morganatic marriage, which would have treated his wife as a non-royal and excluded their children from the succession, was suggested but Edward chose abdication instead.
The order of abdication was signed at Fort Belvedere in Windsor Great Park, a folly built by Geoffrey Wyatville for George IV, where Edward had made his home, aided by Mrs Simpson's predecessor as royal mistress, Freda Dudley Ward. He much preferred life at Belvedere to his official residence at St James's Palace. Here he glanced through the red boxes filled with state papers sent to him by the government, often leaving them unattended around the house.
It was also at Fort Belvedere that the relationship between the King and Mrs Simpson blossomed, the prince's roving eye having finally been tamed. Edward always hoped to return to Belvedere after the abdication but an ill-advised meeting with Hitler in 1937 led to him being shuttled off to the Bahamas where he was installed as governor during the war and he never lived in the United kingdom again. The house is now occupied by a Canadian couple Galen and Hilary Weston.
After the war the Duke and Duchess of Windsor lived in a life that revolved around celebrity, dogs and golf in a house in the Bois de Boulogne provided by the French government. The Duchess had intended that they would be buried in Baltimore near her family but, after his death in 1972, he was returned to Windsor for burial at Frogmore and she was laid to rest next to him in 1986.

Edwin Lerner
Named Edwin (name of an early king of Northern England) but usually known as 'Eddie', I conducted extended tours around Britain and Ireland for Trafalgar for many years but now work as a freelance guide and tour manager. I specialise in religious, music, theatre and literary themed tours and…
You may also like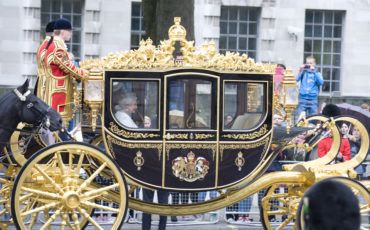 07 May 2016
Each year, Queen Elizabeth II takes part in the State Opening of Parliament. The event "marks the formal start of the parliamentary year and the Queen's Speech sets out the British government's agenda for the coming session, outlining proposed policies and legislation.
Read more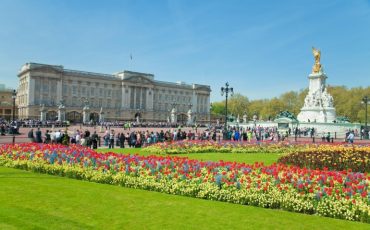 09 July 2016
The Summer Opening at Buckingham Palace in 2017 will be from Saturday 22 July to Sunday 1 October. Visitors will see the 19 magnificent State Rooms, which provide the setting for ceremonial occasions and official entertaining. All rooms are furnished with many of the greatest treasures from the Royal Collection.
Read more